20-YearFranchise Expert, Jim Judy, Matches with Their Perfect Franchise Using a Proven Roadmap That Takes an Individual to Business Ownership
Partnering with hundreds of franchise concepts, Jim Judy offers a wide range of options based on each individual's unique personal, professional and financial goals.  
Owner Operator and Semi-Absentee options are available depending on how much time a wants to work in their business.  options include fixed location brick and mortar concepts,  Concepts span across several of the most popular and profitable industries including food, health & wellness, medical, trade services, and more. 
According to Jim, "When most people think of franchising they think big name food chains.  While popular, those brands are not always the right fit nor the most profitable. Too many "would be success stories" get stuck in the research phase. I find hidden gems that meet your personal, professional and financial goals."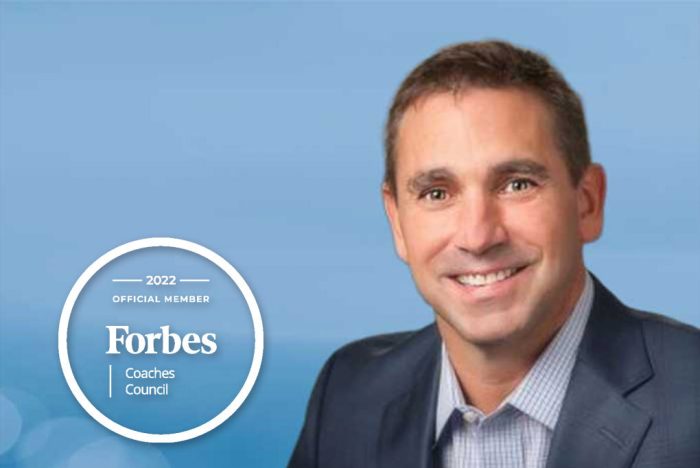 Those looking to get into franchise ownership often start with an internet search and then contact each brand directly. This route can be time consuming and lead to choosing a brand that may not be the best fit for them. 
When working with Jim Judy, Try Franchising, all the options that match an individual's unique personal, professional and financial goals are offered. Once a clear understanding of what an entrepreneur wants to achieve in their journey, Jim uses his 20+ years of experience to identify multiple brands that will help them reach their individual goals. Sometimes these brands are well known and sometimes they are "hidden gems" that are harder to find. 
After deciding which concepts a potential franchisee is interested in moving forward with, Jim makes personal introductions to the brands and guides the individual through the process of taking a deep dive into each of them which ultimately helps entrepreneurs decide which is the best fit.
5-Star Testimonies Include:
"My partner and I started working with Jim after one of the franchises we were interested in recommended we contact him for guidance. Jim took a good look at our current situation and helped us determine where we wanted a franchise to help us go. Jim is very knowledgeable about the franchise industry and helped calm our nerves and negotiate on our behalf when necessary. We will definitely continue to use Jim as we expand our franchising empire."
"I can't say enough about the job Jim Judy did for my family. When we decided to pursue a franchise, we weren't sure where to begin. Jim served as a steady guide through the process. He helped us decide what we wanted out of life as entrepreneurs, narrowed down our options, chose financing and selected the right franchise to join. I would recommend Jim to anyone considering a future in franchising."
"I had fiddled around with a few concepts on my own, but I really couldn't put it all together. I called Jim, we began a conversation, and as he started to understand more about me, he suggested some concepts that he thought might work. Two months of consultation resulted in us landing in the perfect franchise for what we wanted our lives to look like. Jim is a consultant, not a salesman. I highly recommend giving him a call."
About Try Franchising
Try Franchising is a Franchise Consulting service that helps to identify an individual's unique talents and goals. Utilizing a customized process, a plan is created, complete with qualified brand options and using his years of experience and knowledge Jim helps potential franchise owners to decide which one.
About Jim Judy
Jim is an experienced franchise consultant that helps entrepreneurs and high level executives make the transition into business ownership through franchising.  
Jim has been published in Forbes & Entrepreneur Magazine & many more! 
Working one-on-one, Jim offers a proven 7-step-process that he developed over the last 20 years which has already helped hundreds of people .
Ask to Receive a Complimentary E-Book, the 7-Step Process 
Get to know Jim's process before agreeing to work together.
 Understand the timeline of exploring franchises from start to finish.
 Discover key questions to ask before taking the first step toward business ownership.
 Learn what to expect at every single step of the process.
 Family/work life balance and financial goals.
 Move forward in the franchise journey with the confidence of a proven system.
"If you are tired of the endless research and want a simple, proven roadmap to take you to business ownership in as little as 8 weeks, schedule a 15 minute call with me,"  states Jim.
Media Contact

Company Name
Try Franchising
Contact Name
Jim Judy
Phone
(919) 846-7111
City
Raleigh
State
North Carolina
Country
United States
Website
https://www.tryfranchising.com/
About Post Author