A Plus Dental is a Dentist in Campbelltown Offering Free Consultations for Orthodontics and Implants
Campbelltown, NSW – While most people want a perfect smile or teeth that bite perfectly, they might be born with or grow into imperfect teeth, which lead to severe dental health problems or eating/speaking discomfort. A Plus Dental is in the business of correcting oral health issues using orthodontic treatments and dental implants. Orthodontics help patients with crowded/crooked teeth, under/overbite, teeth grinding, speech problems, widely-spaced teeth, and TMJ disorders.
To diagnose teeth and jaw alignment problems, the dentist Campbelltown conducts extensive examinations where they perform x-rays of the mouth and jaw. The results can determine the cause of the misalignment, whether congenital disabilities, accidents, genetics, lifestyle choices, illness, or thumbsucking. Once they take an impression of the upper/lower jaw, they make moulds of the teeth to create customised braces, elastics, clear aligners, plates, or Invisalign. Patients who visit A Plus Dental for orthodontic treatment experience an improved smile that enhances their self-esteem, confidence, and appearance, empowering them to maintain their oral health, maximise opportunities, and enjoy a higher quality of life.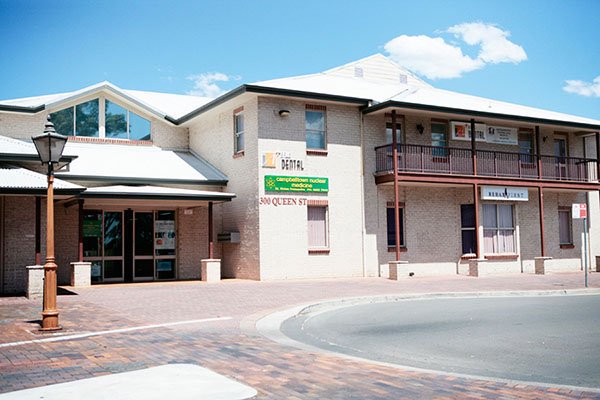 Compared to orthodontics, dental implants are surgically attached to the jawbone to replace the root of a missing tooth. They act as a foundation for crowns, dentures, or dental bridges. Implant dentistry has revolutionised the field as they resemble the look/feel of natural teeth. At the Campbelltown dentist, the team provides high-quality dental implants made of biocompatible materials to re-establish the confidence and aesthetics of patients' smiles/facial profiles. To be a good candidate for dental implants, a patient must have proper bone density, a strong immune system, and good oral health to prevent infections. After the implants are attached, patients must maintain good oral hygiene habits to support the longevity of the treatment. 
The implant dentistry procedure at A Plus Dental requires several visits to complete. During the initial free consultation, the dentist tests the patient's bone density to ensure that the jawbone can hold the implant post. If a patient qualifies, the second appointment involves placing the implant in the jawbone. The dentist numbs the area and creates a small incision for the implant post, after which it's left to heal for 4-6 months. When the implant integrates into the jawbone, the permanent tooth replacement is attached, allowing the patient to retain the natural shape of their faces, chew/speak comfortably, or experience long-term results.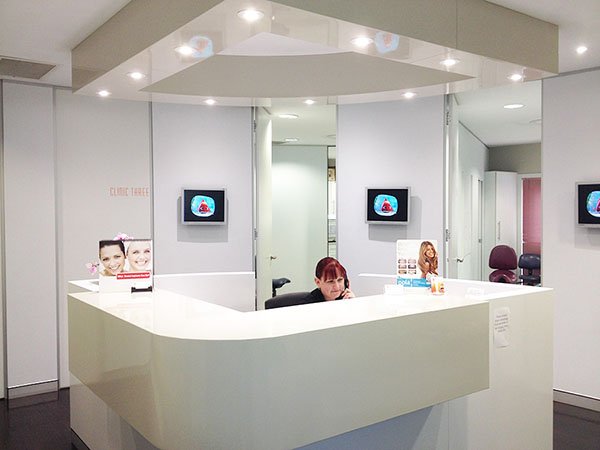 Alongside fixing missing, crooked, or chipped teeth, A Plus Dental offers full mouth rehabilitation, inlays/onlays, bone grafting, dental bonding, teeth whitening, and porcelain veneers. The clinic also focuses on preventive dentistry to improve patients' oral health. Their general dentistry services are for patients who need oral surgery, periodontics, bad breath treatment, sensitive teeth treatment, wisdom tooth extraction, or root canal therapy. 
A Plus Dental has been serving families in Campbelltown since 1997 to help them achieve oral health through modern dentistry. The team uses the latest technologies and advanced techniques to ensure patient comfort. To learn more about orthodontics and dental implants, visit their website or call (02) 4627 3833 to schedule a free consultation. The clinic is located at Suite 3/300 Queen Street, Campbelltown, NSW, 2560, AU. 
Media Contact

Company Name
A Plus Dental
Contact Name
Dr. Anthony Kong
Phone
(02) 4627 3833
Address
Suite 3/300 Queen Street
City
Campbelltown
State
NSW
Postal Code
2550
Country
Australia
Website
https://aplusdental.net.au/
About Post Author