A Taste of the Watermelon Flavoured Magnesium Drink by Natural Calm Canada in Thornhill, ON
Thornhill, ON: Natural Calm Canada is a preferred supplier of well-balanced magnesium citrate powder produced using organic fruit flavours and sweetened with stevia. It is best prepared as a soothing tea or added to smoothies, juice, or cold water. The company's best-selling original products include Natural Calm Magnesium, Natural Calm Kids, Natural Calm Sleep, and Natural Calm Gummies. Natural Calm Canada has unveiled a better-tasting magnesium drink with watermelon flavour to grow its health-boosting products menu. Preparing the drink is easy, simply add the Natural Calm Magnesium powders to ¼ cup of hot water and drink to manage stress, calm the mind, and release tension.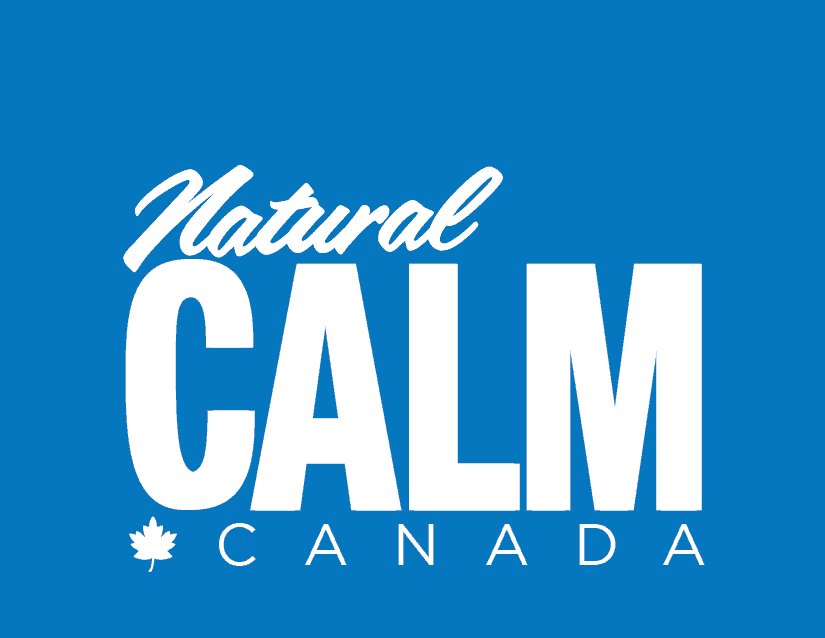 The company began operations in 1982 before introducing its products to Canada in 2005. Linda Bolton is the company CEO and one of Canada's top female entrepreneurs and health influencers. Linda works alongside co-founder Dale Bolton and Managing Director Penny Jaundo, who handles the business operations.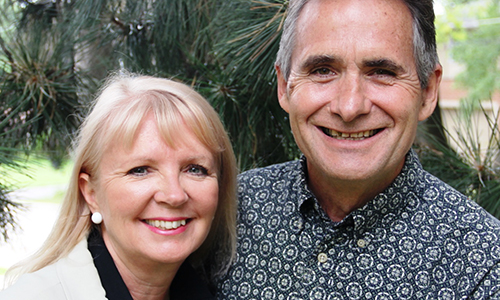 Natural Calm Canada Magnesium is trusted in North America. Its broader appeal is evident in the high number of 5 Star reviews and testimonials from buyers in Canada and the USA. Their best-selling supplements have won multiple industry awards and are backed by groundbreaking clinical studies and stellar customer service support. 
The award winning magnesium products are readily available in many primary health stores, pharmacies, grocery stores and even Costco across Canada. The latest addition is the new Natural Calm Magnesium Citrate Powder with watermelon flavor. Magnesium products from the company are distinguished for their better taste and high absorption rate. Buyers will also be fascinated to know that no preservatives, artificial sweeteners, and artificial colors are used in the preparation of the Magnesium products. The watermelon-flavored Magnesium is effective in calming stress and regulating mood, promoting deeper and more restful sleep, relaxing muscles, and supporting heart health and metabolism, among other benefits.
Natural Calm Canada is focused on producing quality Magnesium products because they deliver the spark that manages mood and sleep and offers pain relief. Their hugely popular Natural Calm Magnesium Citrate Powder Organic Raspberry Lemon relieves stress, improves sleep, reduces pain, and builds strong bones. Customers who sign up with Natural Calm Canada enjoy great discounts, giveaways, and natural calming health tips. 
Natural Calm Canada is located at 5 Idleswift Drive, Thornhill, Ontario, L4J 1K6, CA. To speak to an expert, call 1-866-854-2256. Questions and messages regarding the various Magnesium supplements can also be directed to the friendly support team via dedicated email or web form.
Media Contact

Company Name
Thrive For Good
Contact Name
Linda Bolton
Phone
1-866-854-2256
Address
5 Idleswift Drive
City
Thornhill
State
Ontario
Postal Code
L4J 1K6
Country
Canada
Website
https://naturalcalm.ca/
About Post Author