A+ Tutoring Inc Welcomes Danielle Brodetsky as a New Full-Time Student Success Specialist
Studio City, CA – Although every child has exceptional abilities and strengths to learn and grasp concepts, they also experience struggles and challenges with homework or specific subjects. A+ Tutoring Inc offers various services for children to improve grades, prepare for exams, or begin the college planning process. The full-service tutoring company comprises professionals with Bachelor's degrees or higher, making them education experts. They take pride in providing one-on-one and small-group individualized learning experiences so students can achieve great academic heights. 
Danielle Brodetsky, the most recent addition to the A+ Tutoring Inc team, is a full-time Student Success Specialist with an extensive background in education and a passion for helping students thrive. Danielle desires to impact students' academic journeys while upholding the company's core values of CARE: Caring, Accountable, Resourceful, and Educators. She holds a Bachelor of Arts degree and a Multiple Subject Teaching Credential (K-8) from California State University Northridge (CSUN) and a Master of Arts in Curriculum Instruction from California State University Dominguez Hills. Additionally, Danielle completed 24 Early Childhood Education (ECE) units and an Early Childhood Education Certificate.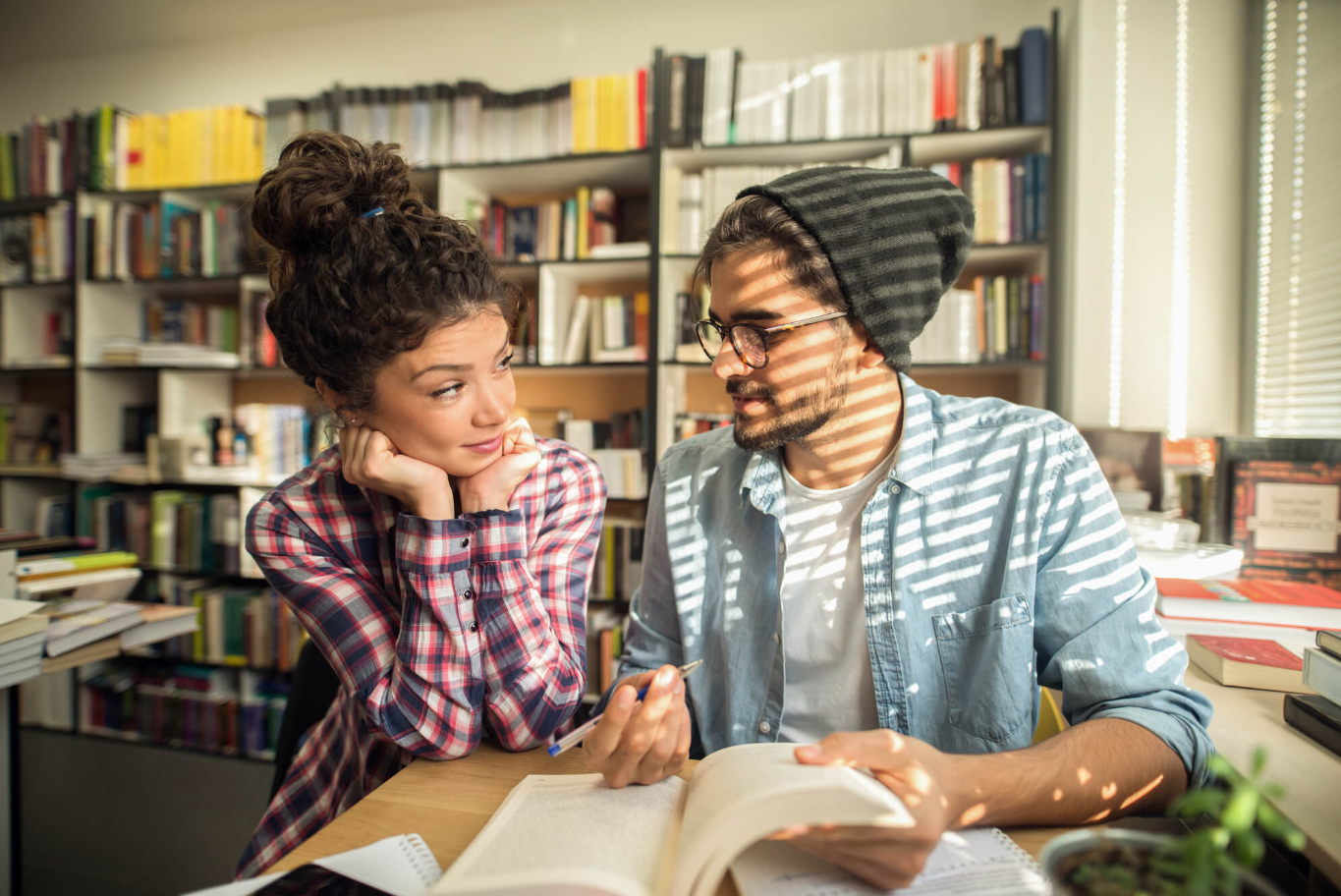 Before joining A+ Tutoring Inc, Danielle gained valuable experience as a program manager and teacher with the Los Angeles Unified School District. Throughout her tenure, she taught various grade levels and worked with diverse student populations like English language learners and students with Individualized Education Plans (IEPs). As the Student Success Specialist, Danielle will focus on building and maintaining relationships with parents, students, teachers, administrators, and schools. As a private tutor with expertise in curriculum and instruction, she will support other colleagues, offering resources, in-field assistance, and suggestions to empower them to deliver memorable experiences to their students without compromising the company's ethics or professionalism.
Danielle Brodetsky's passion for closing the learning gap during the pandemic allows her to bring a wealth of ideas to A+ Tutoring Inc. She seeks to partner with private schools and community events, create kindergarten readiness programs, collaborate with schools for additional tutoring/intervention, and showcase tutor success stories on social media. The tutoring company is confident that Danielle's dedication to teaching and her experience and enthusiasm for student success will make her an invaluable asset to the team.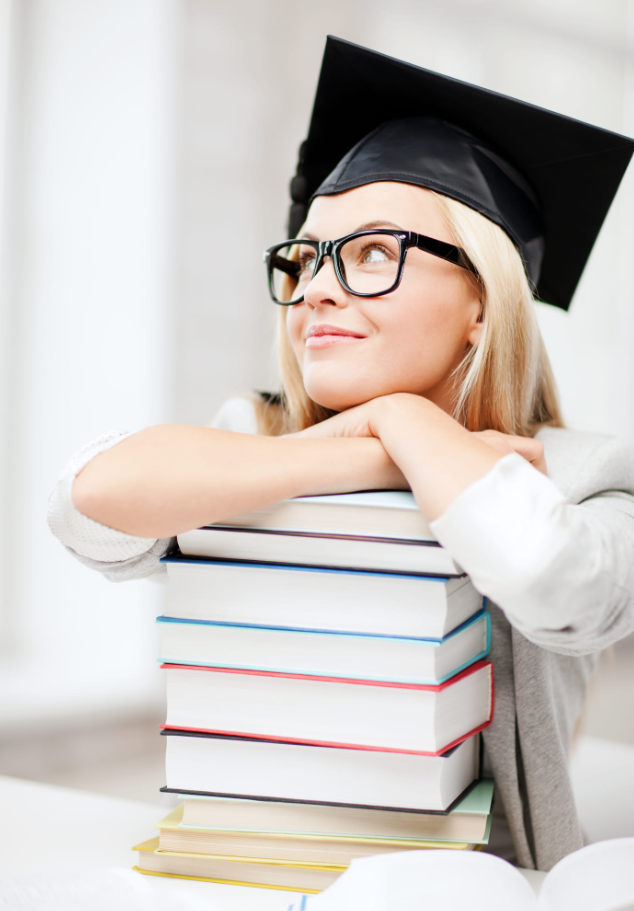 A+ Tutoring Inc is a teacher-run, student-centered company ensuring families receive tutoring services, genuine guidance, and professional support. Their approach to in-person and online tutoring discovers student challenges, determines strategies based on their learning style, keeps them motivated with an individualized plan, and equips them to think critically about problems/solutions for lifelong learning. In a college counseling session, students receive support throughout the application process, whether finding high-ranking colleges, navigating admissions, applying for college transfer, or participating in essay writing. Additionally, they help students improve their test scores on the ACT, SAT, CHSPE, HSPT, and ISEE. They can also help learners prepare for entrance exams to local schools like Millikan Math Academy, Science Academy STEM Magnet, and Walter Reed IHP. 
Visit their website to schedule a consultation with a tutor, or call 818 561 7573. A+ Tutoring Inc is at 13273 Ventura Blvd, Suite 207, Studio City, CA, 91604, US. 
Media Contact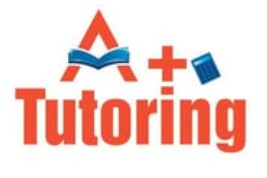 Company Name
A+ Tutoring Inc
Contact Name
Roman Slavinsky
Phone
818 561 7573
Address
13273 Ventura Blvd, Suite 207
City
Studio City
State
CA
Postal Code
91604
Country
United States
Website
https://wetutorathome.com/
About Post Author