Acclaimed Corporate Event Emcee & Magician Adam Christing Pays Tribute to Legendary Magic Castle Co-Founder, Milt Larson, Following Milt's Recent Passing
[Asheville, NC] – The world of magic mourns the loss of an iconic figure as Milt Larson, the co-founder of the legendary Magic Castle, has passed away. Magician and popular Master of
Ceremonies Adam Christing expressed his deep admiration for Larson, emphasizing his immense contributions to the art of magic.
"Milt Larson and his late brother Bill, who co-founded The Magic Castle, were true pioneers in the world of magic." Christing says, "To borrow a Disney concept, they were the 'Imagineers
of Magic.' Every magician on the planet owes Milt Larson a great deal." According to Christing, "Larson's creativity and relentless dedication to magic transformed the art form into a flourishing community centered in Los Angeles that spread throughout the world."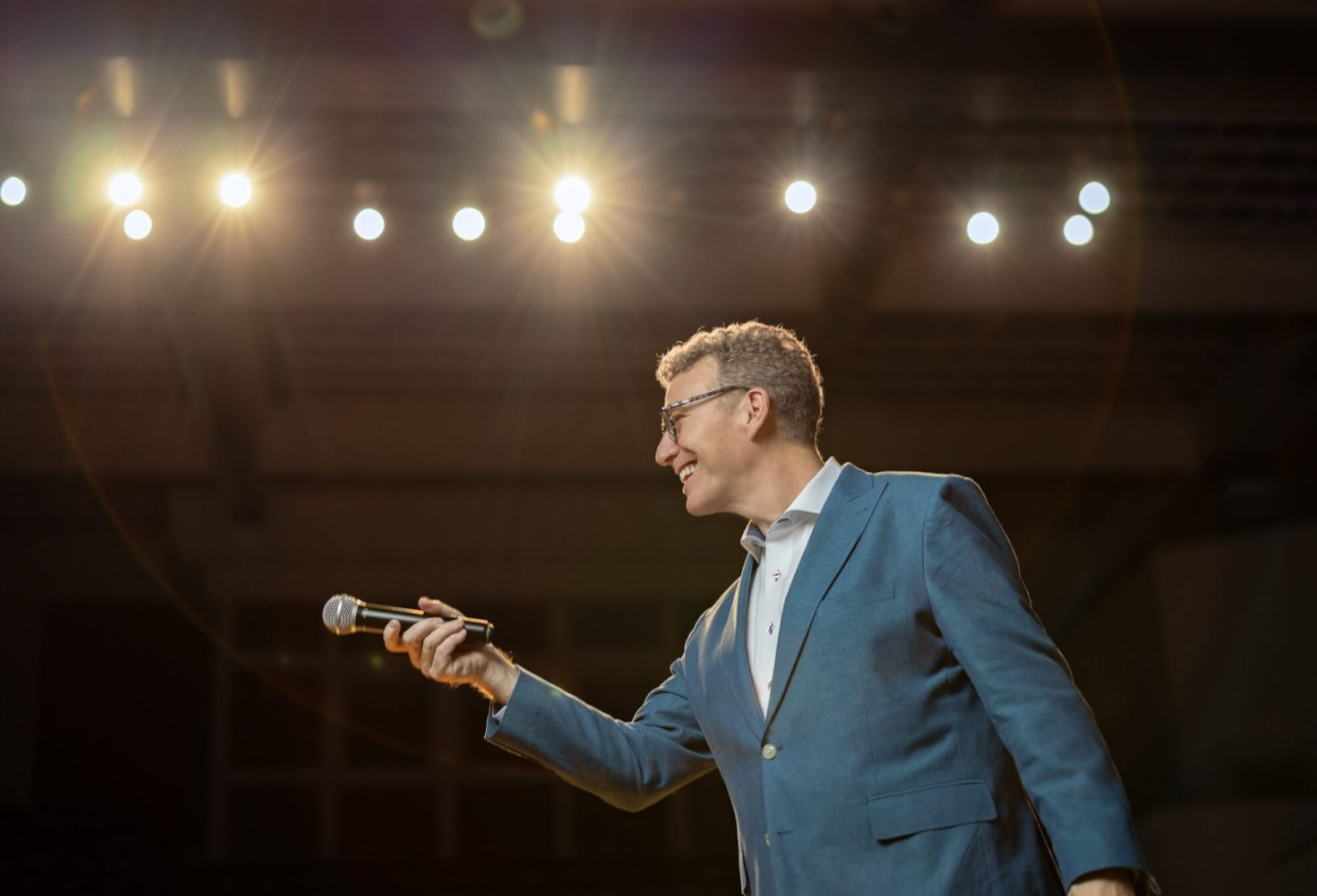 Larson co-founded the Magic Castle in 1963 and created a haven for magicians and magic enthusiasts alike. Located in the heart of Hollywood, the Magic Castle became a sanctuary where the secrets of the craft were shared, honed, and celebrated. With its elegant ambiance, enchanting performances, and strict adherence to magical etiquette, Larson's creation soon became the gold standard for magic venues worldwide.
"Milt understood the importance of fostering community and camaraderie among magicians," added Christing, who joined the famous club as a Jr Member at the age of 17. "The Magic Castle provided a platform for magicians to connect, learn from one another, and push the boundaries of their art. It exposed me to magic, comedy, variety, great entertainers, and emcees from around the globe."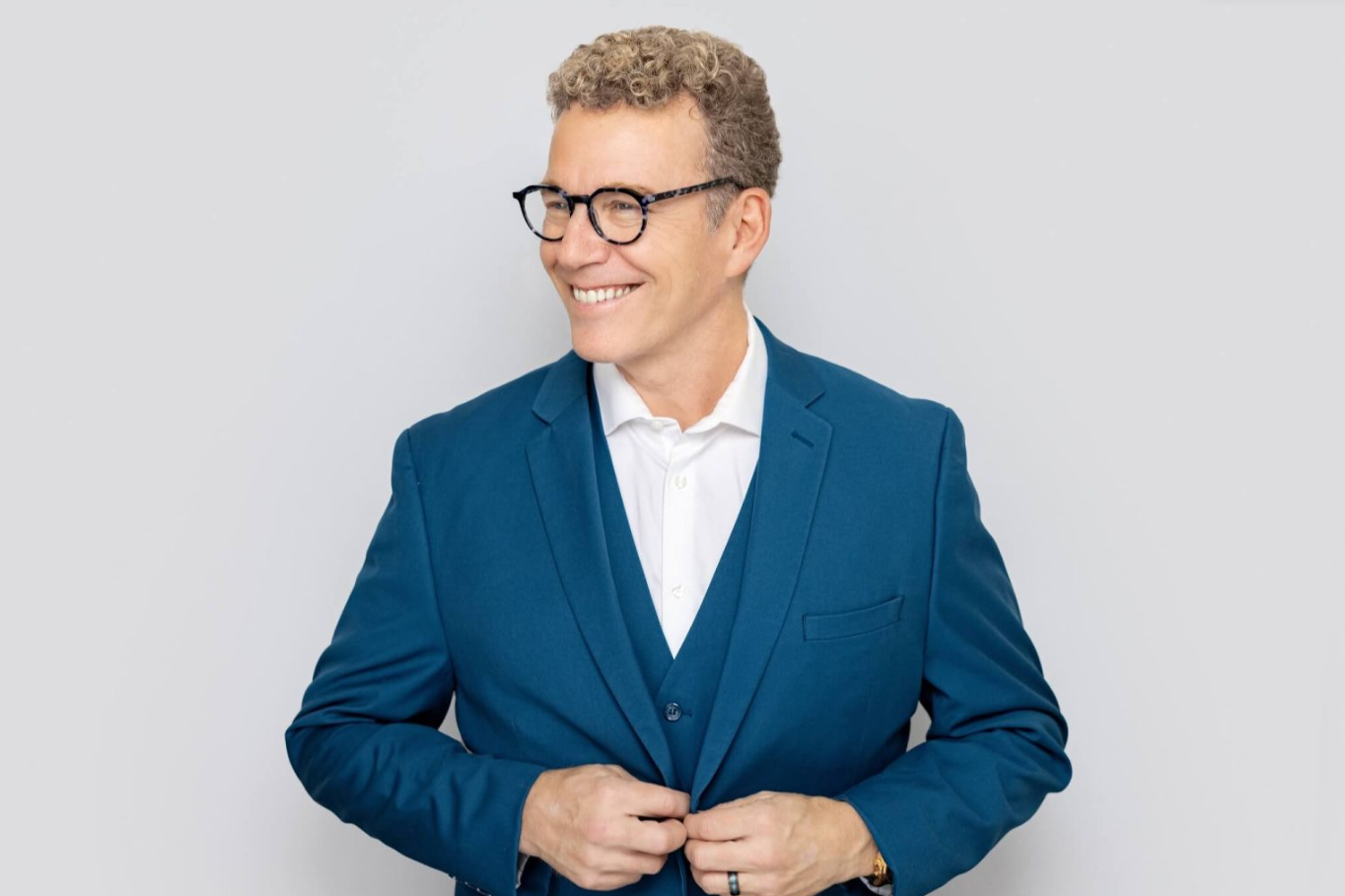 As the news of Larson's passing reverberates throughout the magic community, magicians, performers, and enthusiasts pay tribute to this extraordinary man's life and legacy.
Christing was hosting a corporate event in Puerto Rico when he got the news of Larson's passing. "Becoming a member of this club changed my life! And meeting Milt Larson was a remarkable experience. Two years later, at age 19, Christing found himself backstage assisting David Copperfield for one of his TV specials. "I have been serving as a magical MC and entertainer ever since I met Milt Larson and entered the amazing world of The Magic Castle.
The Magic Castle® is celebrating 60 years of delighting members and guests who visit this extraordinary private clubhouse and support the Academy of Magical Arts.
Media Contact

Company Name
Adam Christing
Contact Name
Adam Christing
Phone
(310) 770-0116
Address
2121 W. Imperial Hwy. E-411
City
La Habra
State
CA
Postal Code
90631
Country
United States
Website
https://adamchristing.com/
About Post Author