Aimee Reiss, Mindfulness Consultant Helps Business Professionals to Learn How to Operate 'Above the Grind' to Pursue Stillness & Clarity in All Areas of Life to Succeed in What's Important to Them
Before founding Above the Grind, Aimee Reiss spent the majority of her career in high performing sales on Wall Street so she understands what it is like to work and exist in a frenetic, fast-paced environment and the costly toll it can take.
She became a Mindfulness Consultant and founded Above the Grind to help professionals who want to free themselves from the daily grind; specifically anyone who feels as if they are on an airport moving walkway (which seemed fun initially) but now do not know how to get off. 
Aimee's goal is to help others transition from distress and confusion to peace and clarity.
In the midst of movement and chaos, clients learn how to keep stillness inside of themselves.
The body benefits from movement, the mind benefits from stillness.
The best views come after the hardest climb.
The goal of meditation isn't to control your thoughts, rather to stop letting them control you.
The mind is like water. When it's agitated and swirling, it will become difficult to see. But when it calms down, the answer becomes clear.
Aimee offers tailored mindfulness solutions to fit each individual or business team's needs via one-on-one consulting, group workshops, speaking engagements, and an accompanying e-course she created.
About Aimee Reiss
After working on Wall Street, for the past four years Aimee was a partner in an alternative investment platform as well as spending a few years as a yoga and meditation teacher. 
She is driven by authenticity, curious about human potential and inspired by what makes humanity sustainable in business and otherwise.
According to Aimee, "We are not simply here to survive but rather to grow and thrive.
Above the Grind offers guided meditation techniques, and programs in areas ranging from sleep, physical and mental wellbeing, self-esteem, burnout, positive intelligence and more. Contact Aimee for more information.
aimeereiss@gmail.com
Media Contact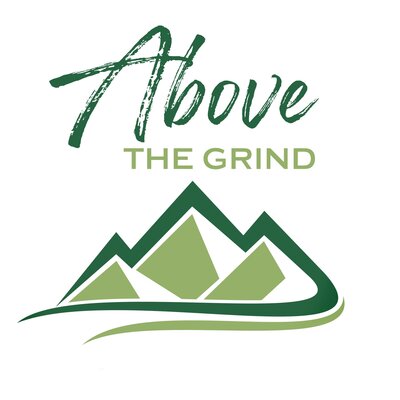 Company Name
Above the Grind
Contact Name
Aimee Reiss
Phone
(917) 608-1873
City
Boulder
State
Colorado
Country
United States
Website
http://www.abovegrind.org/
About Post Author