Albury Dentist, Kreativ Dental Albury, Offers Family-Friendly Dental Services
Albury, NSW – Kreativ Dental Albury provides family-friendly dental services. Their patients can say goodbye to taking different days off work to get each family member's teeth checked as the dentist accommodates entire family checkups and treatments in one visit. Their services are customized to the patient's unique needs, according to their age and dental concerns. 
Albury dentist,  Kreativ Dental provides preventive care for all family members, most beneficial to children and teens. They schedule oral hygiene checkups every 6 months to clean teeth, inspect general oral hygiene, and address any dental problems before they escalate. The dentist teaches children how to brush and floss to deter cavities and periodontal diseases. 
If a child has misaligned teeth, the staff will offer restorative dental services using braces to realign the teeth, which is quicker at a younger age. They provide Invisalign options for teens as these are transparent and less visible.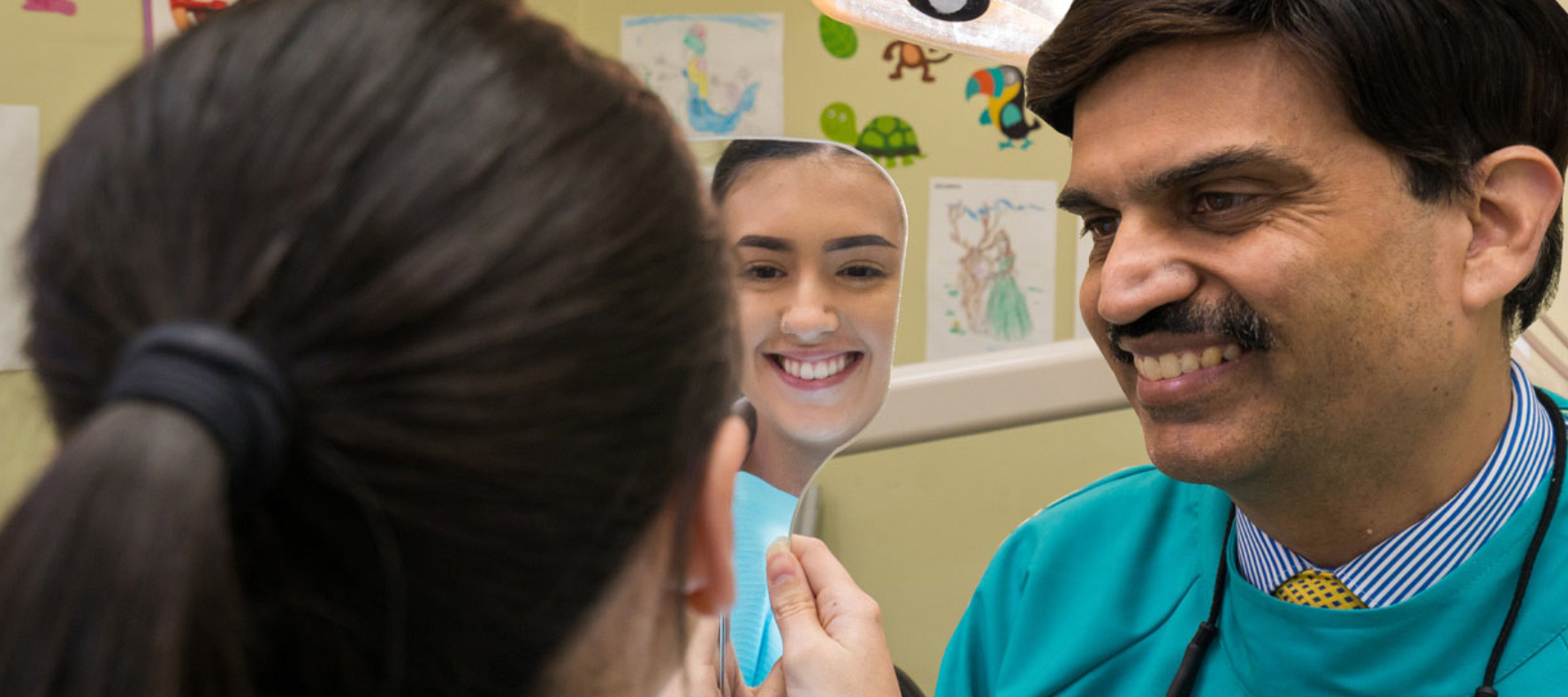 Kreativ Dental Albury records patients' medical history, eliminating the need for families to explain their past dental treatments. The e-records allow the dentist to offer concise treatment and address dental emergencies faster. They have a strong reference point of information if a child comes in with a knocked or cracked tooth. Adults can have emergencies like dental abscesses, broken dentures, damaged dental restorations, or soft tissue injuries addressed on time.
The dentist in Albury also meets the unique needs of older adults. They offer dental implants to resolve the common problem of missing or highly damaged teeth among patients aged 55 years and above. These provide a permanent solution to improve bite, speech, and appearance. Alternatively, they design and install dentures for those who prefer a temporary solution to missing teeth. The team provides geriatric dentistry solutions to prevent, manage and treat gum and tooth problems unique to older adults. 
Kreativ Dental has several solutions for youth or adults who want to improve their appearance and smiles. The dentist provides cosmetic dentistry, which includes teeth whitening, veneers, and full-on smile makeovers. These resolve misaligned teeth, broken or cracked teeth, gaps between teeth, and discolouration. Patients may require a series of treatments to achieve their desired look. 
The family dentistry option provided by Kreativ Dental Albury helps keep children calm during treatment. The dentist believes that children imitate adults and can therefore become more relaxed as they watch other family members receiving treatment. Most important, the service improves consistency as all family members receive treatment simultaneously. 
A quote from their website states, "At Kreativ Dental Albury, we want to help your whole family maintain their oral health. Our technology and expertise allow us to perform each treatment with complete confidence. We want you to feel comfortable during your visit and endeavor to take care of you from the moment you step foot in our practice."
Call the staff at (02) 6021 4171 to consult or book an appointment or visit their website for more information on family dentistry services. Kreativ Dental Albury is located at 525 Wilson St, Albury, NSW, 2604, AU.
Media Contact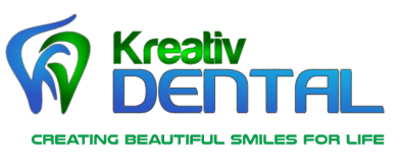 Company Name
Kreativ Dental Albury
Contact Name
Dr. Vinayak Chowdhry
Phone
(02) 6021 4171
Address
525 Wilson St
City
Albury
State
NSW
Postal Code
2640
Country
Australia
Website
https://kreativdental.com.au/
About Post Author