ASAP Garage Door Service Provides Quick, Around-The-Clock Repair Services in San Antonio, TX
San Antonio, TX –  ASAP Garage Door Service is a trusted garage door repair company offering convenient, around-the-clock services. The company handles all kinds of garage door repairs, including broken openers, broken and misaligned rails, faulty sensors malfunctioning remote transmitters, broken tension springs, and more.
In addition to offering 24/7 services, ASAP Garage Door Service provides same-day services to all clients. Upon receiving a call, the company's dedicated team, always on standby, promptly arrives at the client's doorstep to minimize any inconvenience caused by a malfunctioning garage door. Fully equipped to handle a wide range of garage door-related issues, including installation, maintenance, replacement, and repairs, the experts ensure a swift and efficient resolution to every problem.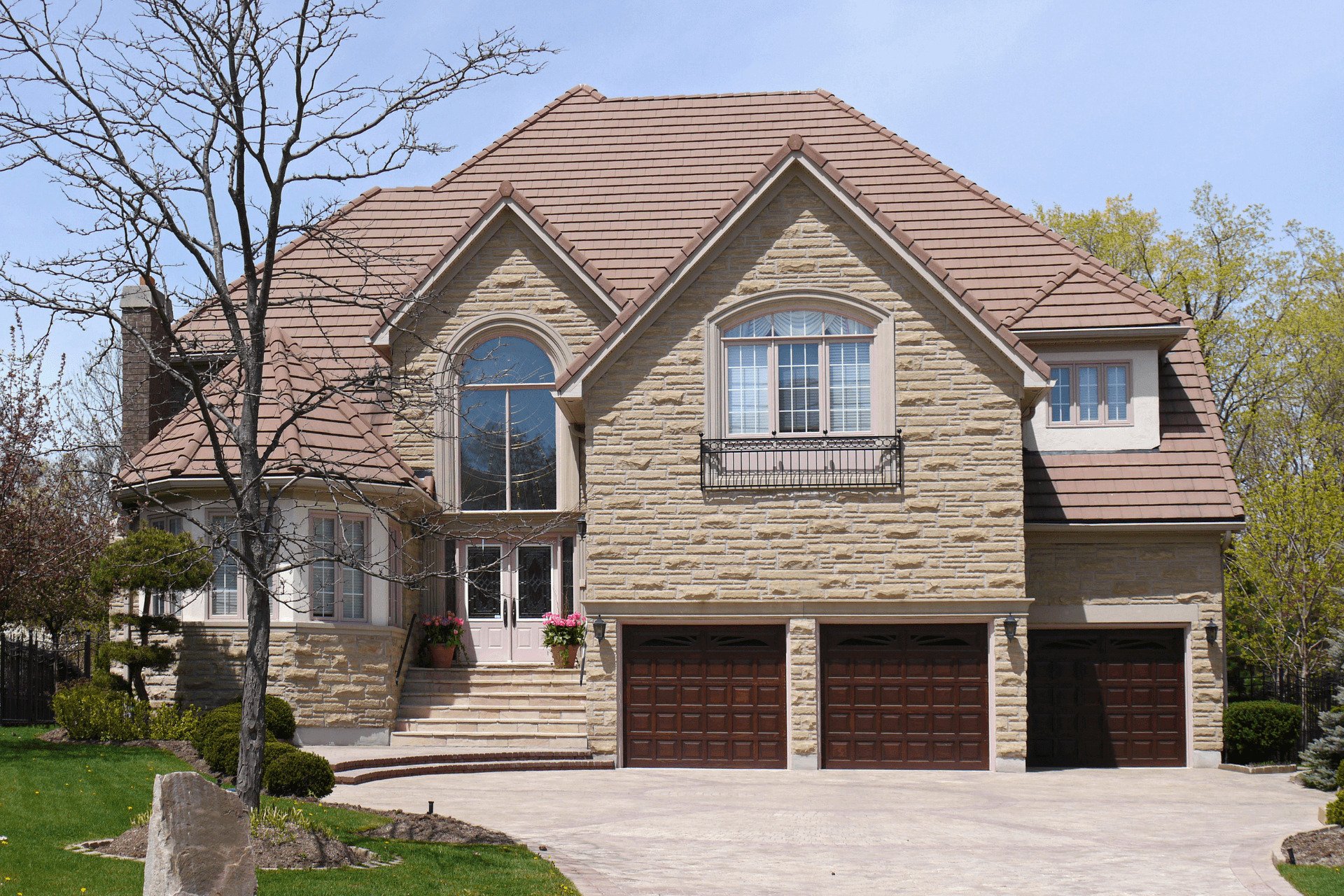 Sharing their experience with the company, a happy client said, "I noticed that my garage door needed to be fixed ASAP, and that is why I took the decision of calling these guys. They came immediately to help and I liked the service."
ASAP Garage Door Service recognizes the impact of wear and tear caused by frequent usage of garage doors. Considering the average garage door opens and closes over 2000 times annually, issues like broken springs, damaged tracks, and system failures are common occurrences. To address these problems promptly, customers can trust the company's reliable 24/7 garage door repair services.
The expert team at ASAP Garage Door Service begins by conducting a thorough inspection, swiftly diagnosing the problem, and initiating repairs without any delay. Understanding the inconvenience and potential risks posed by a malfunctioning garage door, their dedicated professionals work efficiently to ensure the door is back in proper working condition as soon as possible.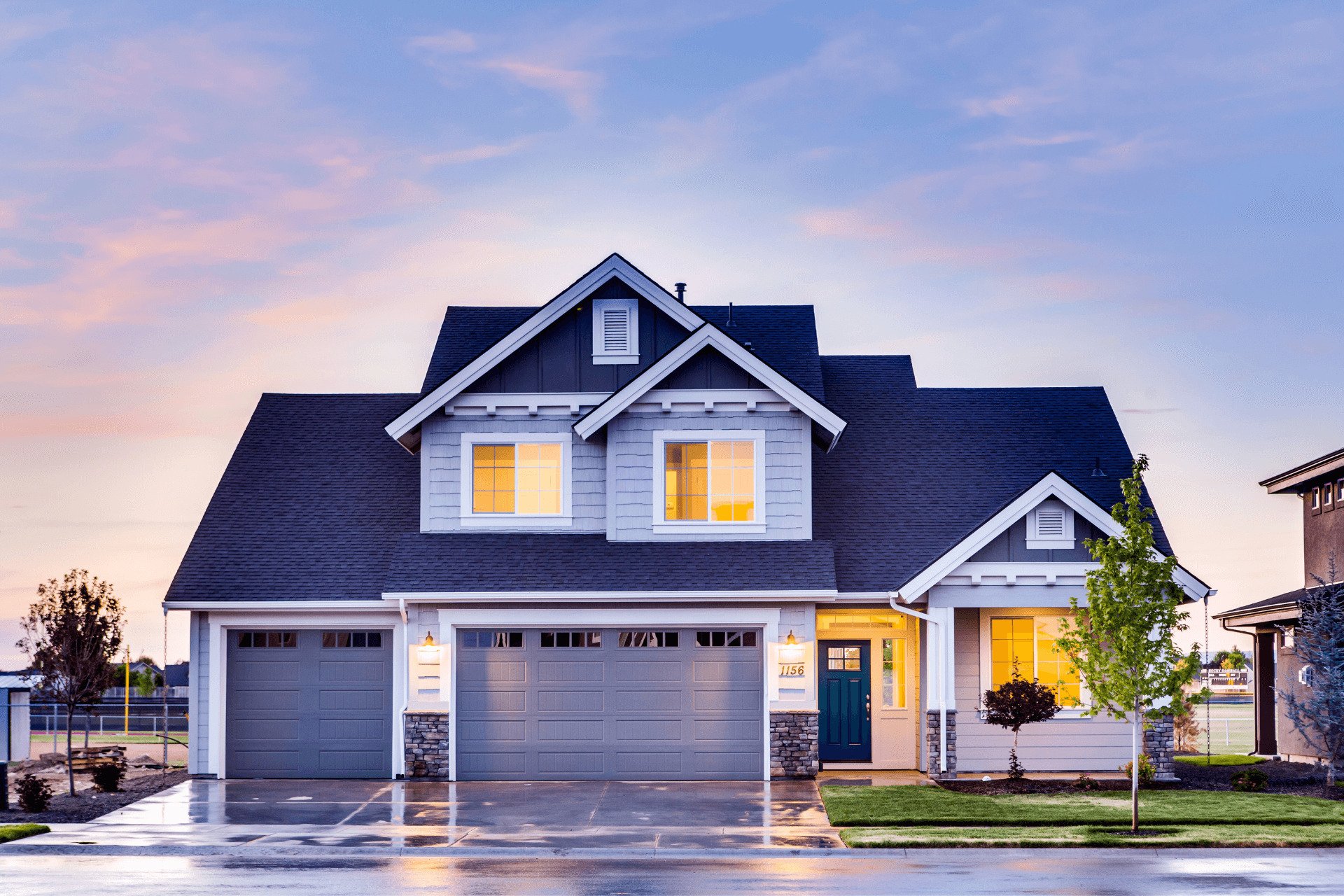 The garage door repair company's professionals advise property owners to stay vigilant for common tell-tale signs of potential garage door issues. Recognizing these signs enables clients to seek assistance promptly. If the garage door starts making louder sounds, experiences slower opening and closing, becomes unresponsive to the operator, or fails to open entirely, it is essential to consider contacting the garage door experts.
Taking swift action helps prevent the problem from escalating into a more complex issue that could lead to additional costs. Timely addressing any garage door concerns ensures necessary repairs and maintenance are carried out promptly, safeguarding the door's functionality and preventing potential inconveniences for property owners.
ASAP Garage Door Service offers professional assistance with a team of highly-trained experts who are always ready to help clients. With many years of experience and a track record of great results, the team is fully equipped to get the job done and is committed to exceeding the expectations of their clients.
Property owners looking for a company offering garage door repair, can call the company's team at (210) 791-9216. ASAP Garage Door Service is located in San Antonio, Texas, 78216, US. 
Media Contact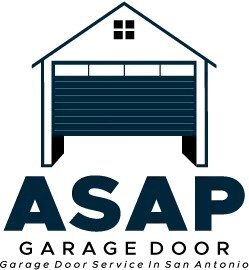 Company Name
ASAP Garage Door Service
Phone
(210) 791-9216
City
San Antonio
State
TX
Postal Code
78216
Country
United States
Website
https://asapgaragedoorstx.com/
About Post Author