Aspen Tree Service: Ensuring Safe and Secure Properties in Wylie, TX
Wylie, TX – Aspen Tree Service, a trusted and reliable tree company, has been providing safe and professional tree services for over a decade. With its extensive experience, the company has become a go-to choice for residential and commercial property owners in Wylie and the surrounding areas needing reliable tree services.
One of Aspen Tree Service's primary objectives is ensuring that its tree removal services throughout DFW (Plano, Wylie, and more) are safe and efficient. Therefore, it employs only certified arborists trained in the latest industry standards and techniques. These professionals use state-of-the-art equipment and adhere to strict safety protocols to ensure that customers and their properties are protected during every job.
Aspen Tree Service's tree pruning service is highly recommended for property owners who wish to maintain the health and safety of their trees while enhancing their property's curb appeal. Their certified arborists possess the expertise and experience necessary to remove dead or diseased branches, preventing the spread of disease and insect infestations.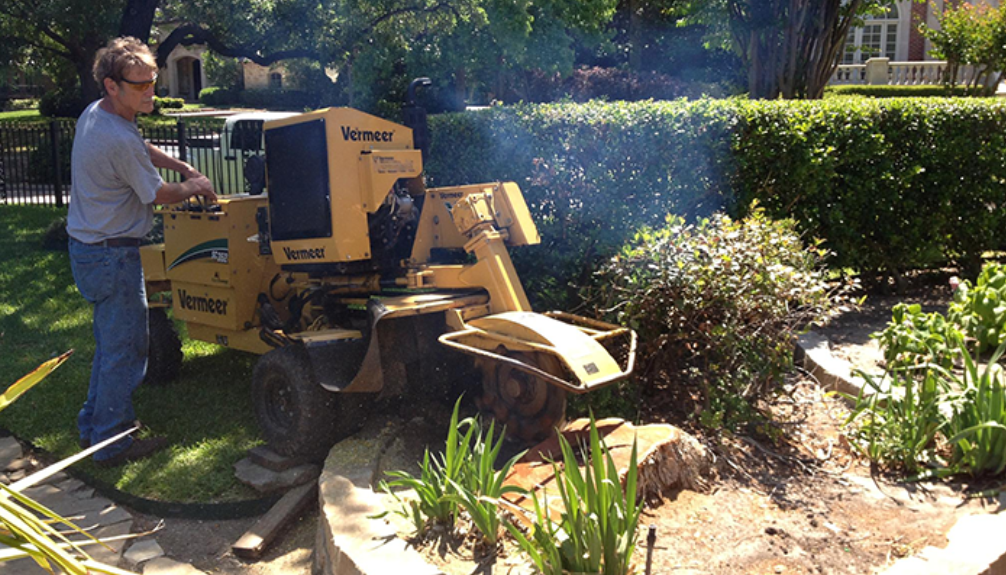 In addition to their tree pruning service, they offer comprehensive DFW tree trimming services. Their certified arborists are skilled in ensuring that trees grow in the desired direction, which can improve the overall health and appearance of the tree. They also clean up any debris that may have accumulated in and around the tree.
When it comes to hazardous tree removal, property owners can trust Aspen Tree Service to tackle dangerous trees. The company's team understands the risks trees that are diseased, dead, or damaged by storms pose to property and people and has the training and equipment needed to remove them safely and efficiently, regardless of their height or location. 
This tree service company also offers an effective solution for clients to get rid of stubborn stumps from their properties. Stumps left on a property can be an eyesore and can also pose a hazard to anyone who walks or plays in the area. The company's team can assess the size and location of stumps and determine the best approach to ensure their complete removal. They use specialized stump grinding equipment to grind the stump below ground level, leaving the clients' property neat.
In addition to its tree services, Aspen Tree Service also offers affordable and convenient mulch delivery services in the Dallas Metroplex, TX area. The company believes in sustainability and strives to recycle as many of the trees it removes as possible. After cutting down the trees, it turns the branches and trunk into mulch chips that clients can use in their yards for little to no cost. Those looking to spruce up their landscaping can take the first step towards a healthier and more beautiful yard by taking advantage of the company's fast and reliable delivery services.
Aspen Tree Service is located at 2940 Whiteley Road, Wylie, TX, 75098, US. To schedule a professional tree service, contact their team at (469) 685-2048. For more information regarding the services offered, visit the company's website.
Media Contact

Company Name
Aspen Tree Service
Contact Name
Office Manager
Phone
(469) 685-2048
Address
2940 Whiteley Road
City
Wylie
State
TX
Postal Code
75098
Country
United States
Website
https://aspen-tree-service.com/
About Post Author