Atlanta Estate Planning Attorney Trace Brooks Discusses the Difference Between a Will and a Revocable Living Trust
Atlanta estate planning attorney Trace Brooks (https://www.tracebrookslaw.com/what-is-the-difference-between-a-will-and-a-revocable-living-trust-in-georgia/) has recently published an article discussing the differences between a will and a revocable living trust. As the founder of Trace Brooks Law, He offers legal advice on the advantages and disadvantages of each option for estate planning.
According to the Atlanta estate planning attorney, the decision to choose between a will and a revocable living trust depends on various factors, such as the size and complexity of the estate, privacy concerns, and family situation. "Both documents have their unique advantages and disadvantages, and it's essential to seek professional guidance to make an informed decision," Brooks states.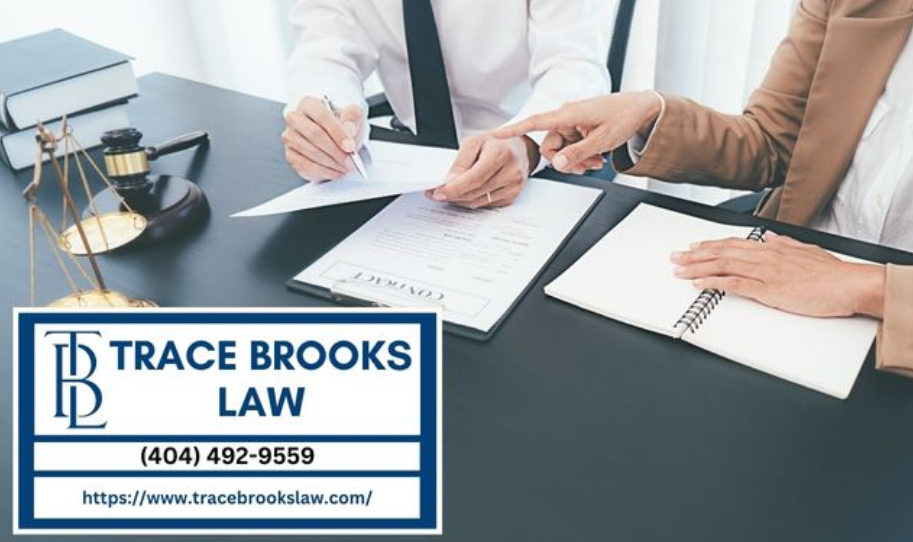 In the article, the Atlanta estate planning attorney explains that a will is a legal document that details how a person wants their assets distributed after their death. It becomes effective only upon death and must be validated by a court through the probate process. Meanwhile, a revocable living trust is a trust that takes effect immediately and is more complex than a will. The grantor names a trustee to manage the trust assets during their lifetime and a successor trustee to take over trustee duties when they become incapacitated or dies.
While revocable living trusts offer many benefits, including privacy, avoiding probate, and flexibility in managing trust assets during the grantor's lifetime, wills are less expensive to set up and administer, making them suitable for smaller estates or simpler family situations.
To help clients make informed decisions, Brooks recommends considering various factors when choosing between a will and a revocable living trust. "A competent estate planning attorney can help you understand the pros and cons of each option and recommend the best course of action based on your unique circumstances," He explains.
Furthermore, the lawyer explains that once all assets are in the revocable living trust, the trust acts just like a will with one important distinction: privacy. Unlike a will, which requires a formal acknowledgment process and entry into the public record, a revocable living trust has no such requirements.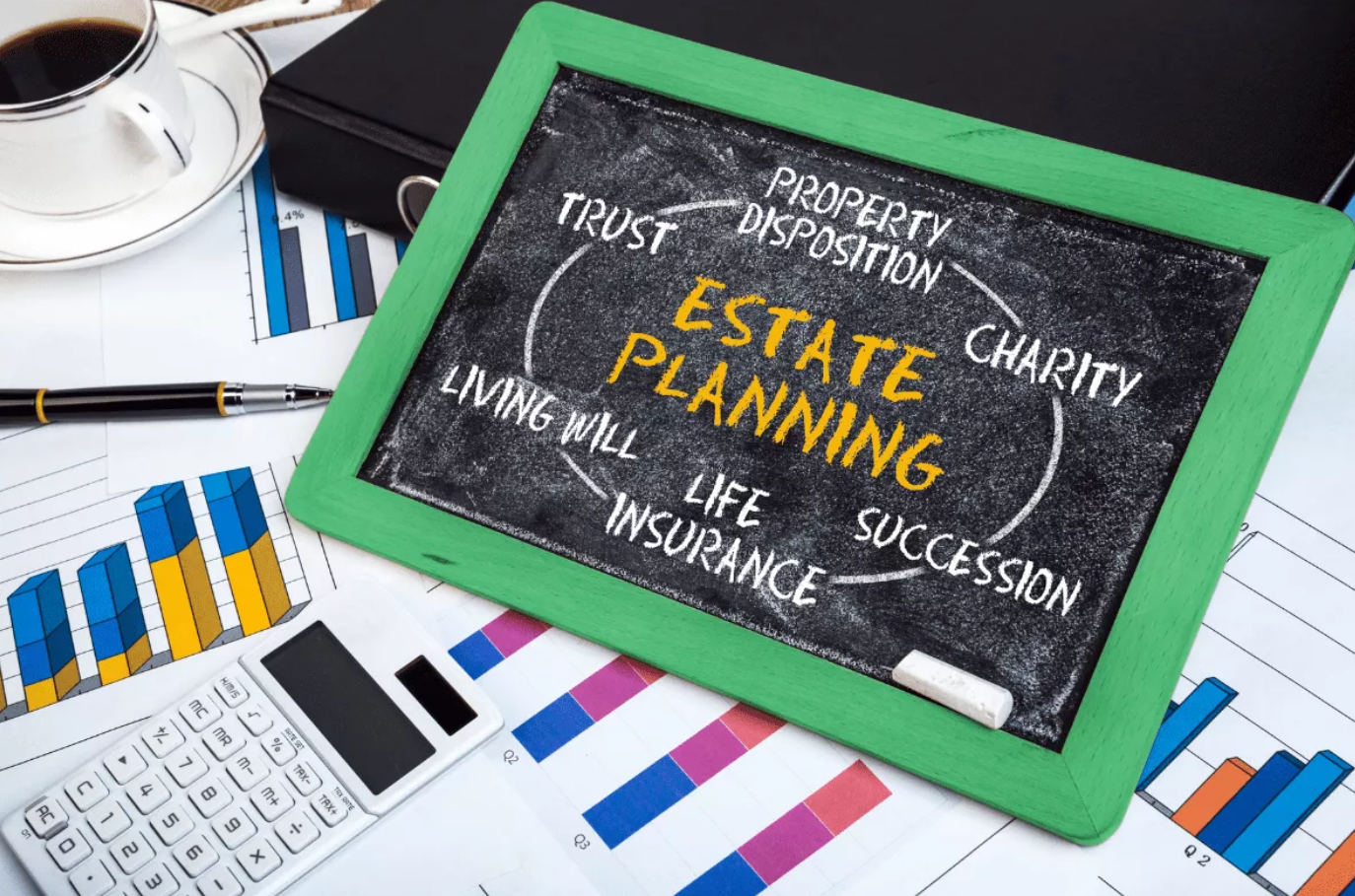 Choosing between a will or a revocable living trust as the primary estate planning document is a personal decision. Many clients balance the initial lower cost and ease of implementation of a will-based estate plan with the additional benefits of a revocable living trust that may apply to their unique situation. 
Attorney Brooks emphasizes the importance of seeking professional guidance to create an estate plan that reflects an individual's wishes and meets their family's needs. He advises clients to review and update their plans regularly to reflect changes in their life circumstances, regardless of whether they choose a will or a revocable living trust as their primary estate planning document.
About Trace Brooks Law: 
Trace Brooks Law is an Atlanta-based law firm providing estate planning, probate, and trust administration services to clients in Georgia. With over 20 years of experience, Atlanta estate planning attorney Trace Brooks has helped numerous clients navigate complex estate planning and probate issues with compassion and professionalism.
Media Contact

Company Name
Trace Brooks Law
Contact Name
Trace Brooks
Phone
(404) 492-9559
Address
139 Altama Connector #320
City
Brunswick
State
Georgia
Postal Code
31525
Country
United States
Website
https://www.tracebrookslaw.com/
About Post Author