Attorney Geoff Estes, Wisconsin Divorce Attorney, Joins the Milwaukee Team at Sterling Law Offices, S.C., to Resolve Family Law Matters
Milwaukee, WI – Divorce is a physical, emotionally, and financially taxing time for couples, their children, family members, and the people around them. However, with an experienced attorney's help, couples can navigate the complicated process, whether it is a contested or uncontested divorce. Attorney Geoff Estes walks clients through each step with confidence, respect, and assurance, giving them peace of mind knowing that their rights are protected. The Marquette University Law School graduate understands all types of divorce such as DIY divorce, mediation, and litigation, and is able to guide clients on the right path based on their needs. 
Attorney Geoff Estes describes himself as a life-long teacher. After graduating from college, he inspired young minds in middle and high school for 9 years before he started practicing law in 2018. While he no longer teaches students, he educates his clients and their families about the Wisconsin family law systems, child custody issues, and child support statutes. Geoff's goal as an attorney is to break down the complexities of divorce to his clients, so they can be confident in their decisions regarding their future. For the nine years he spent teaching and coaching, the attorney witnessed many family struggles and their impact on parents/kids. As one of the child custody lawyers Milwaukee, he can now play an active role in ensuring that families get back on track.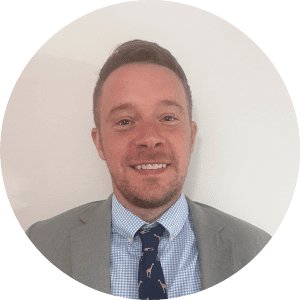 One of Attorney Geoff Estes's proudest moments was when he worked on a 4-day trial where his client was awarded custody in the end. While it was a long, fierce battle, he knew his client would be the better choice for the child. Besides advocating for the client's rights in family court, Geoff explains the grounds for divorce in Milwaukee, gives objective advice, prepares divorce papers, accounts for marital assets, modifies child custody agreements, and negotiates settlements. He reviews a client's financial situation and related documents to determine the fair amount of a debt repayment plan, child support, spousal support, or property division. 
Attorney Geoff Estes goes above and beyond, whether practicing family law, coaching, or teaching. He understands that divorce doesn't give clients a lot of second chances, which is why his plan for every case is to get an order that lasts for years. When the attorney isn't at the office advocating for his client's rights, Geoff loves to spend his time watching and playing sports like basketball and baseball. He was even a contributing writer for Bleacher Report for a time. 
Attorney Geoff Estes joining Sterling Law Offices, S.C., a divorce and family law group, will see him working alongside an accomplished team of trained mediators, divorce/family lawyers, and certified collaborative law practitioners passionate about couples, children, and families. 
"Our philosophy is simple: listen to our clients, understand their needs, and go through the process together. The way we see it, clients shouldn't ever feel left out of a case that will decide their future or that of their family." – Company Representative. 
To speak to Attorney Geoff Estes, call (414) 431-8697 or visit the law office's website. Sterling Law Offices, S.C., is located at 250 E Wisconsin Ave, #1830, Milwaukee, WI, 53202, US.
Media Contact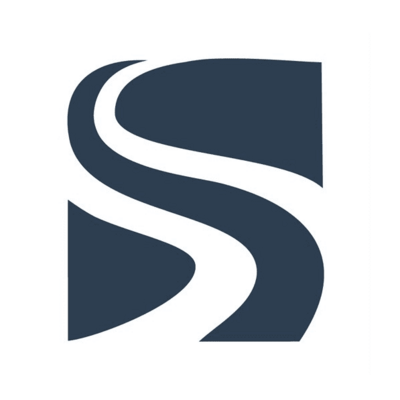 Company Name
Sterling Law Offices, S.C.
Contact Name
Anthony Karls
Phone
(414) 431-8697
Address
250 E Wisconsin Ave, #1830
City
Milwaukee
State
WI
Postal Code
53202
Country
United States
Website
http://www.sterlinglawyers.com/wisconsin/locations/milwaukee/
About Post Author