Award-Winning Property Management Company Revitalizes St. James Neighbourhood Apartment Complexes
WINNIPEG, MB:  Globe Property Management, a leading Canadian property developer headquartered in Winnipeg, is in the midst of revitalizing the Courts of St. James, a community of apartment complexes located at 2727 Portage Ave.  These amenity-rich complexes are undergoing a multi-year, multi-million dollar upgrade focused on commercial rejuvenation, balcony and pool updates, suite renovations, concrete parkade refinishing, and more.  
With a long history of excellence in Canadian property development and management, Globe is a family-owned business that has built its reputation on core values including accountability, customer service, honesty, integrity, and professionalism.  For President and CEO Richard Morantz, investing in high-quality living for tenants is part of his broader commitment to investing in the Winnipeg community at large.  "Globe has long been deeply committed to Winnipeg, its hometown," says Morantz.  "The company would not be where it is today without this city and its wonderful people and institutions."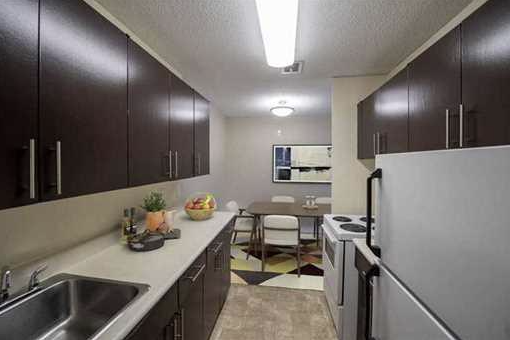 Globe has been recognized many times over for its outstanding renovations, innovations, and community contributions.  One of the company's largest ongoing projects is its current revitalization of the Courts of St. James.  
The Courts of St. James Shopping Centre (accessible from the apartment complexes via underground passageways) has been rejuvenated with a new look and new businesses, while the apartment complexes themselves have been undergoing extensive upgrades since the summer of 2021. The renovations include re-tiling the pool and updating its plumbing system; refreshing and refinishing the underground parking structures; replacing all balcony doors and windows; and repainting and modernizing all balconies with new railings and frosted glass panels.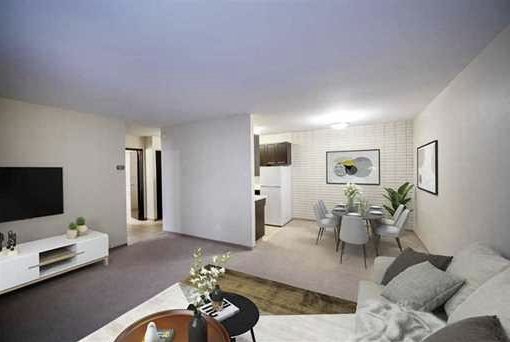 So far, the feedback from Courts of St. James tenants and prospective tenants has been overwhelmingly positive.  For more information about Globe Property Management and the services it provides, visit the company's website at https://globepm.ca.  
https://globepm.ca/award-winning-property-management-company-revitalizes-st-james-neighbourhood-apartment-complexes/
Media Contact
Company Name
Globe Property Management
Contact Name
Richard Morantz
Phone
204-956-2233
Address
500 St James Street
City
Winnipeg
State
MB
Postal Code
R3G 3J4
Country
Canada
Website
https://www.globepm.ca/winnipeg-apartments/
About Post Author