AXION Mold & Water Damage Restoration, a Trusted Company in Clatsop County, Oregon, Offers Prompt and Effective Water Damage Restoration
Clatsop County, OR – Water damage is a serious problem that can cause significant damage to property, health hazards, and financial losses. The damage can be extensive, affecting a building's flooring, walls, electrical systems, and other critical components. When faced with water damage, it is crucial to act quickly and seek professional help to minimize the damage and prevent further complications. In Clatsop County, Oregon, homeowners and businesses can trust AXION Mold & Water Damage Restoration to provide prompt and effective solutions.
AXION Mold & Water Damage Restoration is recognized for its outstanding work in helping homeowners and businesses in the region recover from the devastating effects of water damage. Water removal and extraction is the first step in the company's water damage restoration process. The process involves utilizing high-powered pumps and vacuums to eliminate any standing water from the client's property. Specialized equipment is then used to dry out any residual moisture and prevent the growth of mold and bacteria, which can pose serious health risks to occupants.
Once the standing water has been eliminated, the water damage restoration company in Clatsop County uses dehumidifiers and air movers to thoroughly dry out the affected area, thus preventing further damage and mold growth. The company's professionals will monitor the moisture levels to ensure that the area is completely dry and free of any potential health hazards.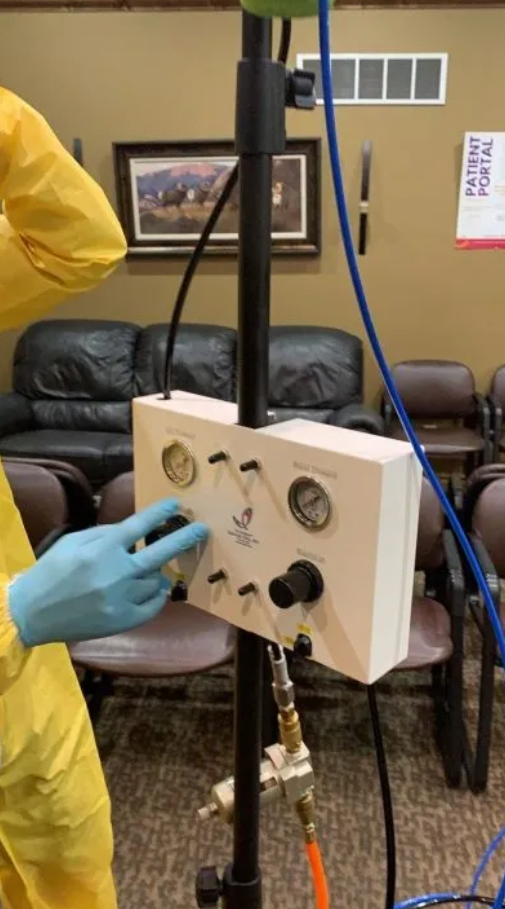 AXION Mold & Water Damage Restoration understands the importance of preventing mold growth and eliminating any existing mold from a property. The company offers comprehensive mold remediation services to ensure clients' properties are safe and free from hazardous mold growth. The team utilizes the company's revolutionary technology, CLEANTEX Dry Fog, to remove mold and mildew from homes without ripping down walls, tearing out carpets, or turning homes into a construction zone. The technology penetrates deep into all the nooks and crannies where mold grows, killing them where they hide.
To prevent mold and mildew from returning, the team applies PROTEX Electrostatic Surface Protection, which prevents mold, mildew, and other pathogens from coming back for up to three months. AXION Mold & Water Damage Restoration's mold remediation service is not only effective but also cost-efficient. The company's mold remediation process saves its clients a ton of money by avoiding costly construction work and minimizing the damage caused by mold growth. Its quick response times and efficient process also help minimize the downtime of the homeowner's property.
Homeowners and businesses concerned about the potential presence of mold can rely on this mold remediation company for a free visual inspection. During the inspection, experienced professionals will thoroughly examine the property for any signs of mold growth and recommend the necessary measures. Other services offered include car mold removal and air quality testing. The company's team is available 24/7 to provide prompt services to help clients prevent further damage to their properties.
AXION Mold & Water Damage Restoration is located at 1981 SE 1st Street, Astoria, OR, 97103, US. To schedule a consultation, contact their team at (503)-998-3626. For more information regarding the services offered, visit the company's website.
Media Contact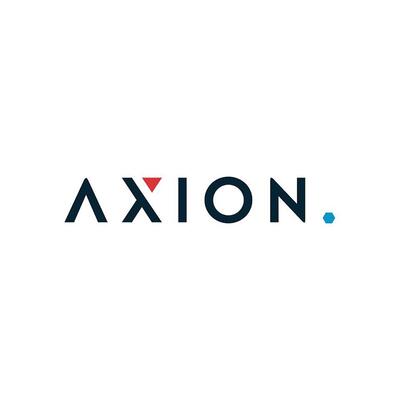 Company Name
AXION Mold & Water Damage Restoration
Contact Name
Ben Wiscombe
Phone
(503)-998-3626
Address
1981 SE 1st Street
City
Astoria
State
OR
Postal Code
97103
Country
United States
Website
https://axionclean.com/clatsop-county/
About Post Author