Bathtub Refinishing of Glendale, AZ, Provides Beautifully-done and Functional Projects for Residential and Commercial Property Owners.
Glendale, AZ – Relaxing in a warm bath is one of the ways people prefer unwinding after a hectic day of conquering life's challenges. A damaged, dingy, worn out, chipped, rusty, or scratched bathtub makes bathrooms look unattractive, impacting the overall appearance of a room. Instead of getting rid of an old tub, property owners can consider refinishing to save time, money, and effort needed for bathroom remodeling projects. Refinishing also preserves old design bathtubs that add character to a home. While creators of DIY refinishing videos on the internet mean well, most times, the instructions are unclear, resulting in health hazards, wasted materials, and structural mistakes. It's, therefore, necessary to enlist the services of Bathtub Refinishing of Glendale AZ, a licensed and certified bathtub refinishing contractor. 
The bathroom remodeler prioritizes the health of clients and technicians by using safety equipment when handling stripping agents. The team inspects bathrooms extensively before starting any residential or commercial projects. They also use updated materials from trusted brands to perform surface preparation and clean a bathtub's surroundings. With access to various colors, the team offers clients mix-and-match options that blend in or stand out from the home design. Knowing there is no one-size-fits-all approach, the technicians handle projects on a case-by-case basis to ensure satisfaction.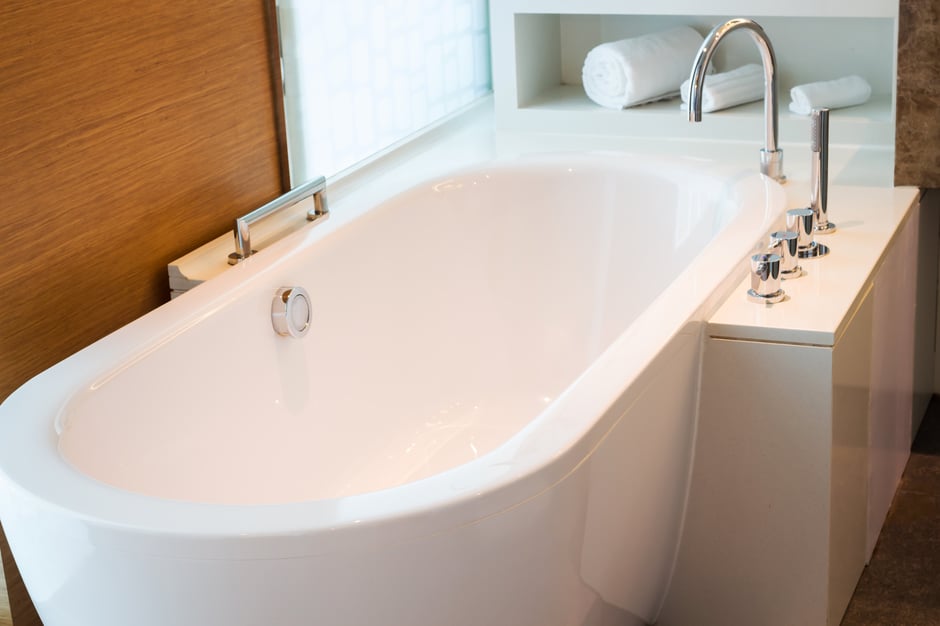 When a client orders a service from Bathtub Refinishing of Glendale, the staff communicates a projected schedule a remodeler must follow. The team has experience working on cast iron, fiberglass, and steel tubs to create functional, beautiful, and aesthetically consistent bathtubs. First, the remodeler strips off the old finish before sanding the tub to make a smooth working surface. Once completed, they inspect for chips, cracks, and spots in/on the tub for repairs or replacements. Finally, they apply a primer as the base, multiple layers of paint coatings, and sealants. When the tub dries after 3-4 days, it's useful for up to 10-15 years. 
Besides being Glendale bathtub refinishing pros, the bathroom remodeler offers resurfacing and repair services. The company also educates property owners about cleaning products that maintain a bathtub's appearance, safe stain removal tactics, useful bathtub accessories, and when to call a professional. Their approach to refinishing has earned the company many 5-star reviews and positive testimonials. 
"They did an awesome job refinishing our bathroom tile surround and tub/shower combo. They stripped the old glaze and repainted everything to look glossy and white compared to the old grungy color (greenish blue). They are a very friendly and professional family-run business!" – Deshawn, Satisfied Customer.
To confirm the company's availability, visit their website or call (602) 693-1577 to speak to the owner. Bathtub Refinishing of Glendale is located at 8320 N 60th Dr, Glendale, AZ, 85302, US. 
Media Contact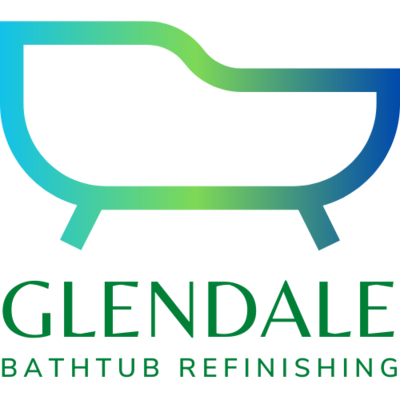 Company Name
Bathtub Refinishing of Glendale
Contact Name
Alan
Phone
(602) 693-1577
Address
8320 N 60th Dr
City
Glendale
State
AZ
Postal Code
85302
Country
United States
Website
http://bathtubrefinishingglendale.com/
About Post Author