Blue Jean Movers: The Moving Company in San Marcos, CA Providing Quality Moving and Junk Removal Services
San Marcos, CA – Blue Jean Movers is the go-to Moving Company in San Marcos, CA . Their reliable moving and junk removal services make it easy to smoothly transition from one place to another with value for money and a commitment to safety and security. With an open pricing policy and upfront cost certainty, clients won't be left wondering how much they will be asked to pay at the end of the service.
Blue Jean Movers provide junk removal services such as demolition service, commercial disposal, residential disposal,  construction waste disposal, and E-waste disposal – all taken care of quickly by an experienced team. They also specialize in furniture disposal, yard waste, and foreclosure cleanouts.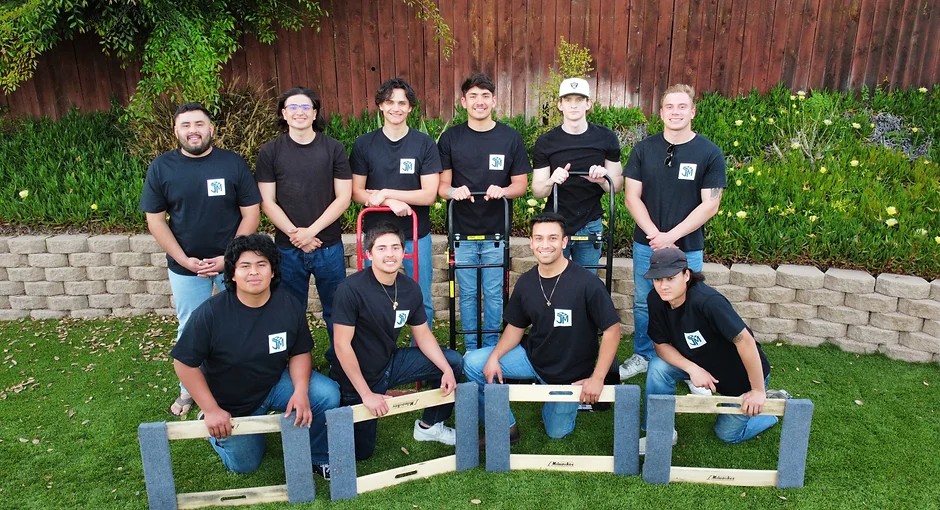 The San Diego movers and junk removal company offers a wide range of moving services for its clients – whether that's a commercial move or corporate relocation. They also do residential moves accurately, making the transition seamless and stress-free. No matter the size or scope of the move, the company promises to make it happen easily.
"Deciding to move houses was a big decision, but having Blue Jean Movers help with the move made it a breeze. From helping us pack to unloading and setting up our new home, we couldn't have done it without them." Said a satisfied client. "As one of the premier residential & commercial moving companies in San Diego California, we are confident in our capacity to handle all your moving and junk removal needs."
Whether one is involved in a demolition exercise or a construction project, Blue Jean Movers comes to the rescue with their reliable construction waste disposal services. They handle all types of items and materials, such as concrete, brick, asphalt, soil, plasterboard, and more. Moreover, they are adept at handling hazardous materials, offering complete peace of mind for clients.
In this digital age, E-waste generation is on the rise. Fortunately, Blue Jean Movers provides reliable E-waste disposal services for commercial and residential clients. Their solutions cover computers, monitors, printers, scanners, and other electronic items. These solutions benefit companies while helping protect the environment by diverting hazardous waste from landfill sites.
When the business finally kicks off, and it's time to move offices, Blue Jean Movers is there to ensure the move is accomplished in an organized and hassle-free manner. The company provides services such as packing and unpacking, loading and unloading, supply of materials for moving (boxes, tape, etc.), furniture assembly & disassembly, transportation of items from one place to another, and more.
Blue Jean Movers is located at 831 El Toro Lane, San Marcos, CA, 92069, US, and can be contacted at 619-207-4640. To learn more about their services, visit their website.
Media Contact

Company Name
Blue Jean Movers
Phone
619-207-4640
Address
831 El Toro Lane
City
San Marcos
State
CA
Postal Code
92069
Country
United States
Website
https://www.bluejeanmovers.com/
About Post Author