Boca Raton Preschool Uses Proven, Reliable Curricula in Early Childhood Education
Boca Raton, FL – Boca Raton Preschool offers enriched early childhood education with diverse programs for infants, toddlers, Pre-K, VPK, and aftercare for elementary school age. The school has an Advanced level Enrichment Program for 3 and 4-year-olds. Their VPK education is free and administered by credentialed teachers with a full-day wrap-around at a nominal cost. They train children in new languages like Spanish.
The Boca Raton preschool educates children using one of the most trusted curricula: The Creative Curriculum and Daffer and the school's custom-made Advanced Enrichment curriculum for the best possible results. They offer free nutritious meals, including breakfast, lunch, and snacks, and have provided an option for parents to view online the weekly menu nutritionists design. The school also has sprawling outdoor playgrounds for children's physical activity. 
This Florida-based preschool takes pride in its availability throughout the year. The premises only close 7 days a year during major holidays like Memorial, Independence, Labor, Christmas, Thanksgiving, and New year's day. This availability provides busy parents with a reliable childcare option. The team welcomes tours at any time except between 12 noon and 2:30 pm. The school has complete video monitoring that is only monitored by the office staff to protect children's privacy. 
The Preschool Boca Raton FL encourages and values parents' involvement in decision-making about their children. For this reason, it has set up monthly parent-teacher conferences for interaction, constructive feedback, queries, and brainstorming. There is also a unique quality assurance program that allows parents to evaluate teachers often. 
A quote from the school website says this about their services, 
"We provide quality education in a loving environment for children from ages 6 weeks to 5 years. Our growing chain of preschools leads the industry with multiple educational programs, all proven highly effective in early childhood development. We have a  professional educator who has worked with us for several decades and  has been a superb mentor and trainer of our younger teachers at all our schools.  We have 8 preschool locations in Palm Beach, Broward & Miami-Dade.Almost 100% of our teachers at all the locations combined are fully vaccinated with boosters. The few that are currently ineligible for booster will receive it soon."
In addition to preschool services, Boca Raton Preschool offers a drop-in sitter service that relieves parents of the burden of finding a sitter. They accept payments by the hour or day. They allocate an onsite person to keep the center sanitary, supervised and safe throughout the day.
For consultation and booking, contact their staff by calling 561-404-4993. Visit the school's website for more information on its wide variety of high-quality services in Early Childhood Education. Boca Raton Preschool is located at Conference Way S & Extension Terrace, Boca Raton, FL, 33431, US.
Media Contact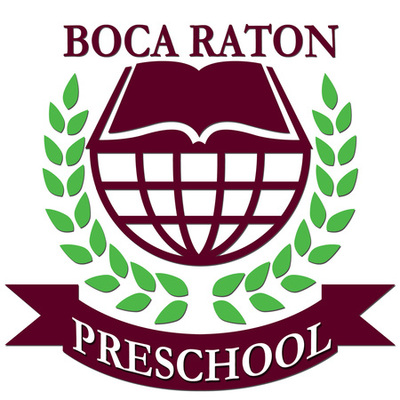 Company Name
Boca Raton Preschool
Contact Name
Belina Roffe
Phone
561-404-4993
Address
Conference Way S & Extension Terrace
City
Boca Raton
State
FL
Postal Code
33431
Country
United States
Website
http://preschoolinboca.com/index.html
About Post Author