Boise Grapples with Rising Rates of Teen Anxiety and Suicidal Thoughts
BOISE, Idaho – A recent study revealed that the number of teens in the United States struggling with anxiety and suicidal thoughts has doubled in the past five years. The study also found that one in five teens suffers from severe anxiety and one in ten has considered suicide.
The alarming statistics have prompted several Boise groups to take action. Teen counseling services can help address these issues and several local initiatives have been created to promote mental health awareness and provide resources for those in need. Idaho.gov offers shocking statistics about Idaho suicide rates with 421 Idahoans committing suicide in 2020 and Idaho being 1.4X the average national suicide rate.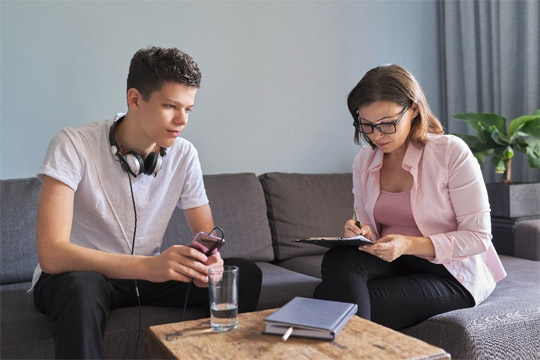 Health professionals across the United States have identified key areas of focus that include increasing access to mental health professionals, expanding awareness of mental health issues, and providing support for families. Most national suicide prevention and mental health organizations suggest working with local schools and community organizations to implement mental health education programs, as well as providing support for those who have lost a loved one to suicide.
With teenagers facing more peer pressure, relationship problems, social media issues, drugs and alcohol concerns, and emotional distress, teen counseling programs throughout Idaho can reduce anxiety and help prevent suicide. Many counseling and therapy programs like those at the Idaho Youth Ranch or even school counseling initiatives can help to curb suicide rates. Idahocrisis.org has created a hotline for teens to call or text for immediate help concerning suicide issues.  With the city of Boise supporting these programs, and community awareness, the hope it significantly reduce suicide rates throughout Idaho.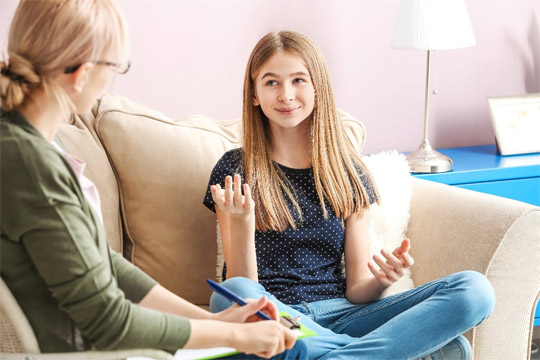 Teen depression and anxiety are major issues in the United States. It is estimated that up to 20 percent of adolescents are affected by mental health issues, with depression and anxiety being two of the most prevalent. Depression and anxiety can have a range of consequences that can affect an individual's life, including their social relationships, academic performance, and physical health. Teens who are depressed or anxious often experience feelings of hopelessness, worthlessness, and low self-esteem. These negative emotions can lead to isolation, difficulty concentrating and decreased motivation. This can make it difficult for them to engage in social activities, succeed in school, and set and achieve goals.
It is important for adults to recognize the signs of depression and anxiety in teens and to provide them with the necessary support and resources. Early intervention is key in helping teens to manage their mental health and to reduce the long-term consequences of mental unrest.
Media Contact

Company Name
Boise Local Marketing
Contact Name
Merit Wayne
Phone
208-254-2410
City
Boise
State
Idaho
Postal Code
83702
Country
United States
Website
https://boiselocalmarketing.com/
About Post Author