Brauns Law Accident Injury Lawyers, PC Puts on Coat Drive for Homeless in Gwinnett County
As temperatures drop in Georgia, the team at Brauns Law Accident Injury Lawyers, PC wants to make sure everyone in Gwinnett County has what they need to stay warm. The firm is sponsoring a coat drive to benefit the Duluth Co-op, which provides food, emergency assistance, and hope to neighbors in need. The drive will run from now until New Year's Eve.
Brauns Law Accident Injury Lawyers, PC is holding the coat drive to give back to the community and help those in need in Gwinnett County, GA. Homelessness and poverty are not just problems in the downtown Atlanta area — they affect everyone. Clients are encouraged to bring coats of all sizes for children and adults, as well as hats, gloves, and other wintertime outerwear. All past and present clients, vendors, and nearby businesses are welcome to participate. They can drop off donations at the law firm's Duluth location.
The Mission to Help the Unhoused in Gwinnett County, Georgia
Gwinnett County has the third-largest population of unhoused people in Georgia, according to the Duluth Co-op. Roughly 11 percent of the Gwinnett County population lives below the poverty line. In the Gwinnett School System, there are nearly 2,000 known unhoused students.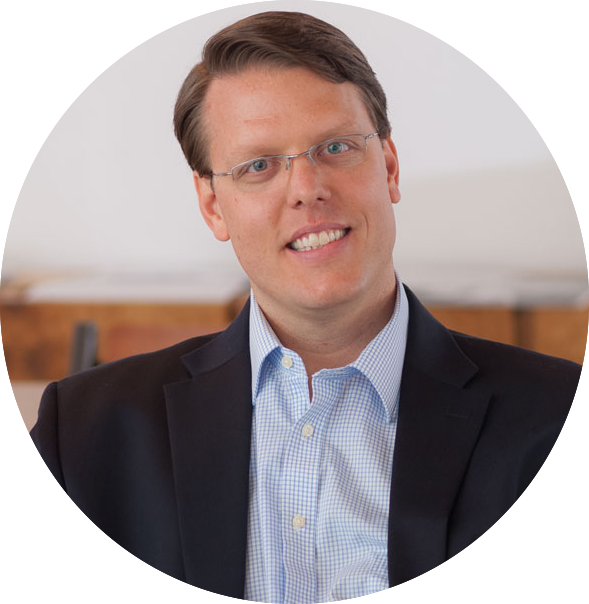 The Duluth Co-op assists community members in need by providing them with food, financial assistance, and household goods. In one recent year, the co-op fed more than 12,000 people, helped nearly 400 families pay their rent and utility bills, and distributed almost $500,000 worth of goods throughout the community. This is made possible through generous donations, sponsorships, and volunteers. If one cannot donate a coat this holiday season, please consider making a monetary donation to the Duluth Co-op or serving as a volunteer. 
About the Georgia Personal Injury Law Firm — Brauns Law Accident Injury Lawyers, PC
Brauns Law Accident Injury Lawyers, PC offers injured individuals in Gwinnett County and the surrounding areas the guidance they need after an accident. They work on behalf of Georgians, not businesses, and are not afraid to stand up to the insurance companies to pursue the compensation their clients deserve. When one hires their firm, they can rest assured that their team will handle every detail of their case, from helping them get their car repaired after a wreck to obtaining their medical records. No matter how complex the case, they've got their back.  
Founding attorney David Brauns focuses solely on representing plaintiffs in injury cases, allowing him to dedicate his full time and attention to helping accident victims seek justice and fair compensation. As a former insurance defense attorney, Brauns has a deep understanding of the insurance industry and leverages this knowledge to advocate for plaintiffs' rights. They have obtained millions of dollars in settlements and verdicts for their clients throughout Georgia. To learn more about how they can help, contact them today for a free consultation with a Georgia personal injury lawyer.
Media Contact

Company Name
Brauns Law Accident Injury Lawyers, PC
Contact Name
David Brauns
Phone
(404) 205-8614
Address
3175 Satellite Boulevard, Bldg 600
City
Duluth
State
GA
Postal Code
30096
Country
United States
Website
https://braunslaw.com/
About Post Author