Custom Closets of Houston Offers Reliable Custom Closet Design and Installation Services
Katy, TX – Nothing makes a homeowner feel more together and productive than an organized, well-designed home. Custom Closets of Houston understands this and provides consultation, 3D design, and installation of custom closet systems to bring serenity and productivity to any home in the Greater Houston area – whether it's an upgrade of a small closet or an overhaul of the kitchen pantry laundry room. Each service is designed to maximize space and functionality, creating a sleek and efficient area that homeowners can enjoy for years.
"We know your laundry room is more than a place to wash clothes. It's a command center for your home. A place where you can keep everything organized and within reach. That's why our laundry room storage solutions are designed to help you maximize your space." Said the company representative.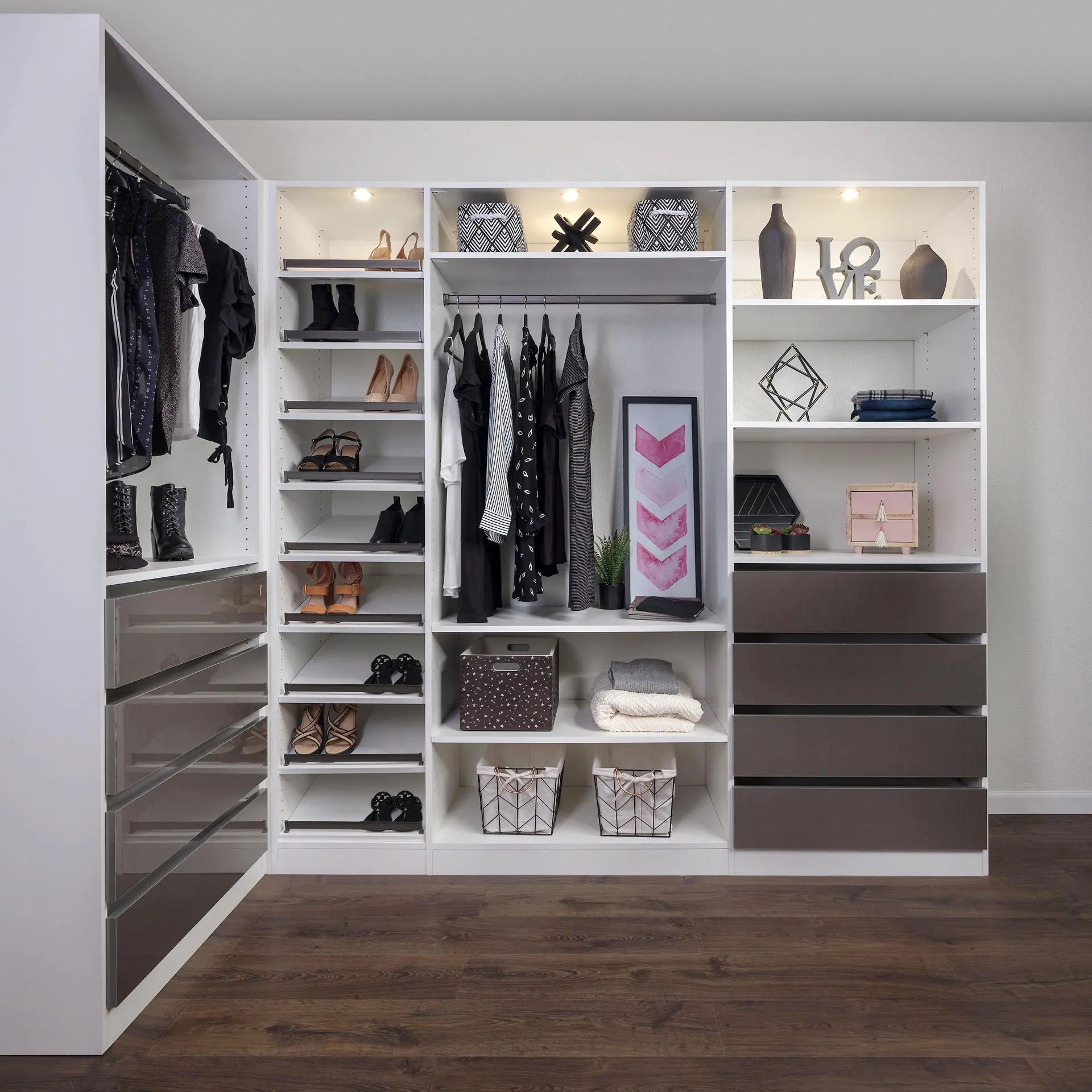 A home's ambiance can change drastically with a well-organized closet, and Custom Closets of Houston offers homeowners the opportunity to achieve this goal without breaking the bank. The company's custom closet design systems take full advantage of any space – whether it's a reach-in closet, or even an oddly shaped alcove. Regardless of the size or shape of the space, Custom Closets of Houston's team of experts can design and install a stylish storage solution that meets the client's specific needs.
As working remotely becomes the new norm, people are looking for ways to create a productive and inspiring home office space. Custom Closets of Houston's team of experts can install a custom home office that is tastefully designed and organized to help people work more efficiently from home. The company offers a variety of storage solutions. From built-in desks and shelving to cabinet systems, Custom Closets of Houston has everything needed to create an efficient workspace. Using their 3D Design software, they can give clients a sneak peek of what their new home office will look like before any work begins.
The life of a home revolves around the kitchen, and an efficiently organized and designed pantry can make preparing meals a breeze. Custom Closets of Houston offers a variety of storage solutions for any size or shape of the pantry. From shelving to drawer systems, they have everything needed to build a functional and stylish space. Their experts will take accurate measurements to ensure a perfect fit, and they offer a wide selection of finishes and styles to suit any taste. In addition, their pantry mock-ups give clients a realistic preview of what the new space will look like.
Custom Closets of Houston is located at 27823 Highway Blvd., Katy, TX, 77493, US. Clients can also contact the closet solutions company at (832) 299-2871 or visit the company's website at https://www.customclosetsofhouston.com/ for more information.
Media Contact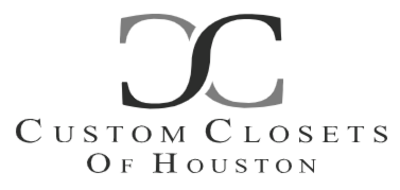 Company Name
Custom Closets of Houston
Contact Name
Stephanie Bennett
Phone
(832) 299-2871
Address
27823 Highway Blvd.
City
Katy
State
TX
Postal Code
77493
Country
United States
Website
https://www.customclosetsofhouston.com/
About Post Author