Defending Homes with Wisconsin's Premier Pest Control Service Provider, Insight Pest Solutions Madison
Madison, WI – As the summer months approach, homeowners in Madison, WI, are gearing up to protect their homes from pesky pests that tend to become more active with rising temperatures. Ants, cockroaches, spiders, mice, termites, and mosquitoes are just a few of the pests that can cause headaches for homeowners. Fortunately, Insight Pest Solutions Madison is there to help. With its expert knowledge and years of experience, this pest control company is the go-to solution for homeowners looking to keep their homes pest-free this summer.
Insight Pest Solutions Madison takes pride in offering its valued clients a wide range of effective pest control services. The company's team of experts is well-equipped to handle any pest problem homeowners may encounter, from ants and cockroaches to termites and bed bugs. With its quarterly visits, interior and exterior pest control treatments, wasp nest removal, termite programs, mosquito control, bed bug control, and yard spot treatments, the company ensures that its clients' homes are protected all year round.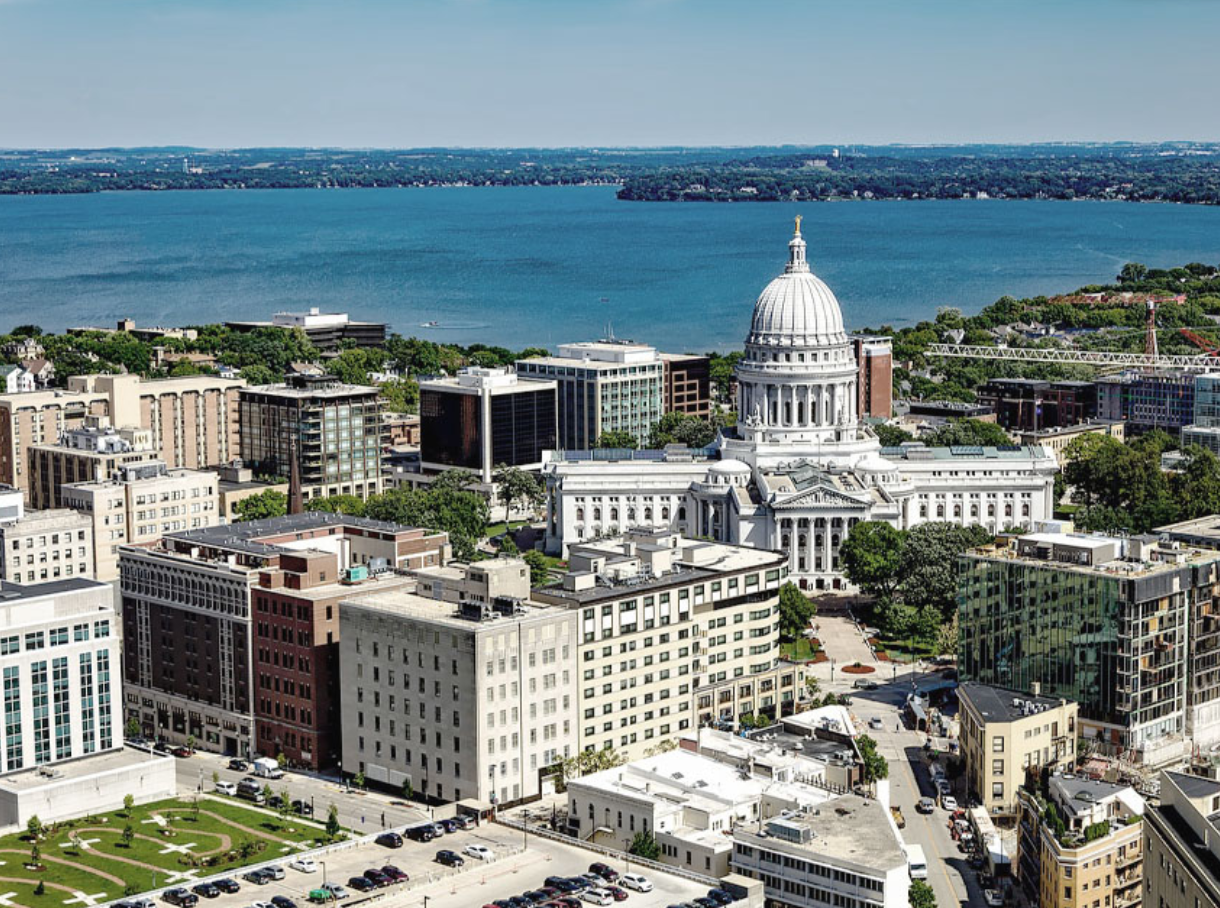 What sets Insight Pest Solutions Madison apart is its comprehensive approach to pest control. Its team carefully inspects each property to identify potential pest entry points and develops a personalized treatment plan tailored to each homeowner's specific needs. They also go beyond typical pest control methods by spreading granules in the yard to create an additional barrier against pests and carefully applying the best products on the market to seal tiny insect entry points around the walls and foundation.
By utilizing the latest Integrated Pest Management (IPM) techniques, Insight Pest Solutions Madison takes a unique and environmentally responsible approach to pest control. Unlike traditional pest control methods, the pest control company focuses on using a combination of preventative measures, habitat modifications, and targeted treatments to manage pest populations. This approach not only minimizes the use of harmful chemicals but also targets the root cause of pest infestations to prevent future outbreaks. By choosing this method, homeowners can anticipate a significant decrease in pest activity within 10 to 14 days after each visit. In the unlikely event that this outcome is not achieved, Insight Pest Solutions Madison will provide a complimentary return visit.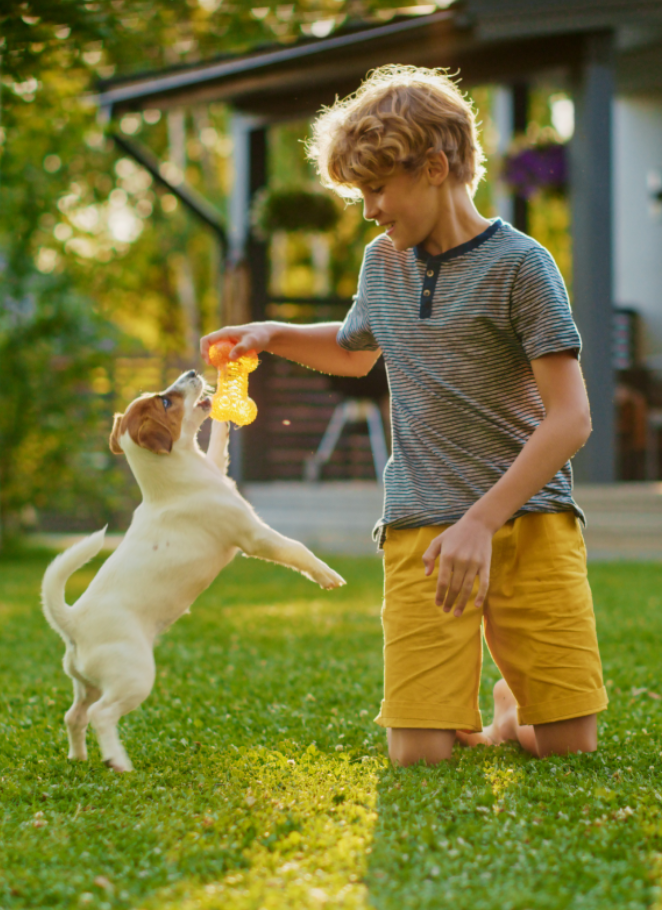 The company places a strong emphasis on exceptional customer service. Each visit includes advance notification, a friendly greeting, a thorough inspection, a review of findings, and a detailed treatment plan. Its team of professionals is always willing to answer any questions and address any concerns that homeowners may have, ensuring that every client receives personalized attention and exceptional service. Homeowners can trust that their homes are protected against pesky pests, allowing them to enjoy their summer without unwelcome visitors.
Insight Pest Solutions Madison is located at 201 Moravian Valley Rd Ste. K, Waunakee, Wisconsin, 53597, US. To get an inspection, contact their team at (608) 218-5798. For more information regarding the services offered, visit the company's website at insightpest.com/madison.
Media Contact

Company Name
Insight Pest Solutions Madison
Contact Name
Nick Green
Phone
(608) 218-5798
Address
201 Moravian Valley Rd Ste. K
City
Waunakee
State
Wisconsin
Postal Code
53597
Country
United States
Website
https://insightpest.com/madison/
About Post Author