Discover Excellence in Landscaping with Green Scapes Landscapes in Fayetteville, GA
Fayetteville, GA: Green Scapes Landscapes is a premier landscaping contractor focusing on services, including landscaping, lighting, outdoor living, and irrigation. The company is reputed for turning backyards into luxurious living spaces and has recently completed an award-winning caliber outdoor kitchen project.
As a premier luxury outdoor kitchen builder, the company excels in construction and installation, meticulously crafting exceptional plans and flawlessly bringing them to life. Their Fayetteville, GA landscaping experts possess a profound understanding of the local climate, leveraging their expertise to create functional and stunning spaces.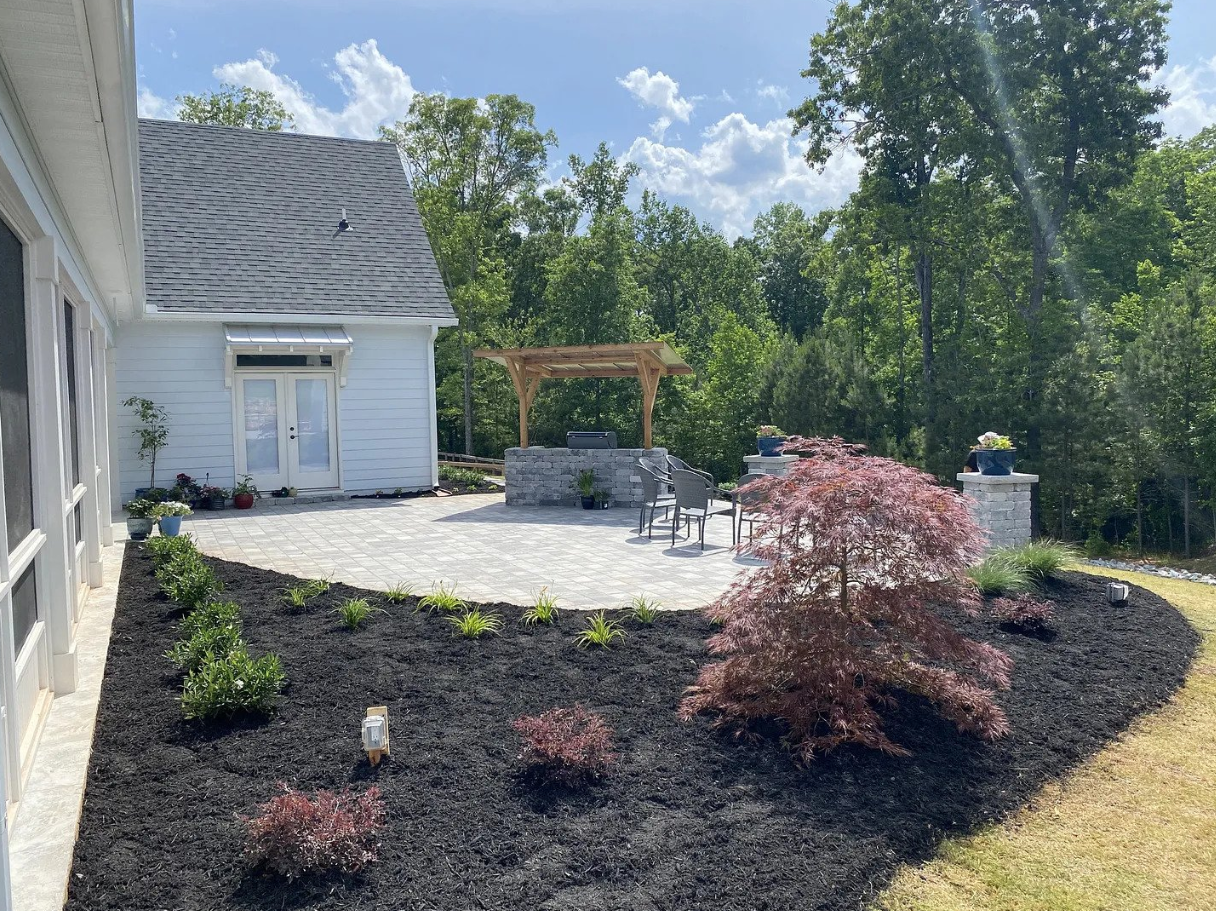 The company's recent outdoor kitchen project exemplifies the unparalleled amenities available when customizing an outdoor kitchen. Clients have the freedom to personalize their kitchen with a wide range of add-ons, including pizza ovens, sinks, state-of-the-art built-in gas grills, ample storage, well-equipped prep areas with spacious countertops and cabinetry, and inviting seating areas for dining and relaxation. Additionally, the company offers optional lighting solutions for enchanting late-evening gatherings and advanced sound systems that enhance the outdoor ambiance with music.
At Green Scapes Landscapes, the team understands that every client has unique preferences and visions for their outdoor kitchen projects. That's why they are dedicated to helping their clients transform their ideas into reality by offering a wide range of styles to choose from. Whether one desires a rustic and cozy atmosphere, a sleek and modern design, or a tropical paradise, the company's team of skilled designers and craftsmen is well-equipped to bring every desired style to life. The team works closely with its clients, providing expert guidance and suggestions to ensure that every aspect of the outdoor kitchen, from the layout and materials to the color palette and finishing touches, aligns perfectly with their chosen style.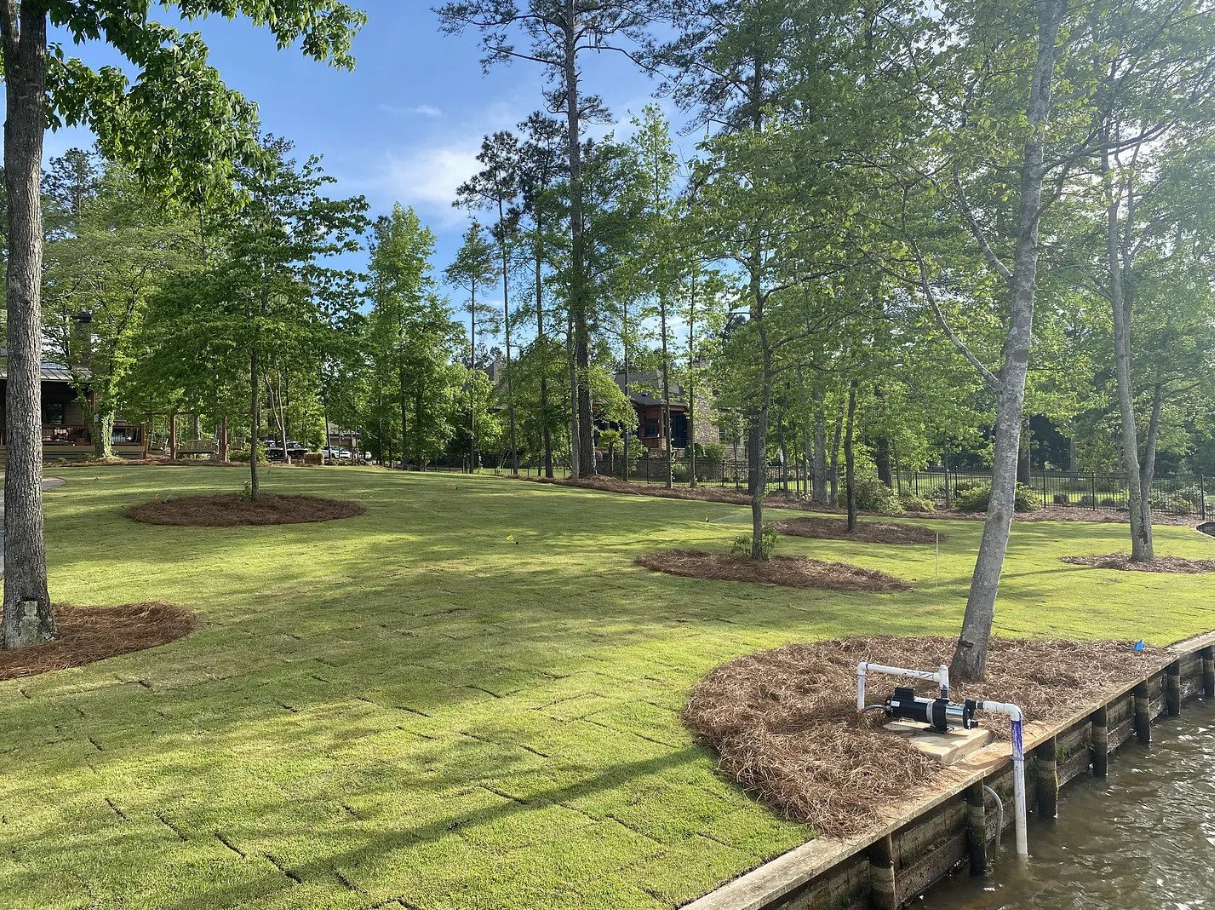 Green Scapes Landscapes prides itself as the best landscaping company in Fayetteville. It offers top-tier quality by a team with over a century of combined experience in the industry. Clients can rest easy knowing their projects will be built to last. Professionalism is another key pillar as the company provides elite-level services that include on-time scheduling and an outstanding work ethic to get work done efficiently.
The landscaper also prioritizes prompt communication to make sure that clients are never left stranded. Green Scapes Landscapes' customer-centric approach has earned it a loyal base of repeat customers, with many praising the company for its expertise, attention to detail, and excellent work ethic.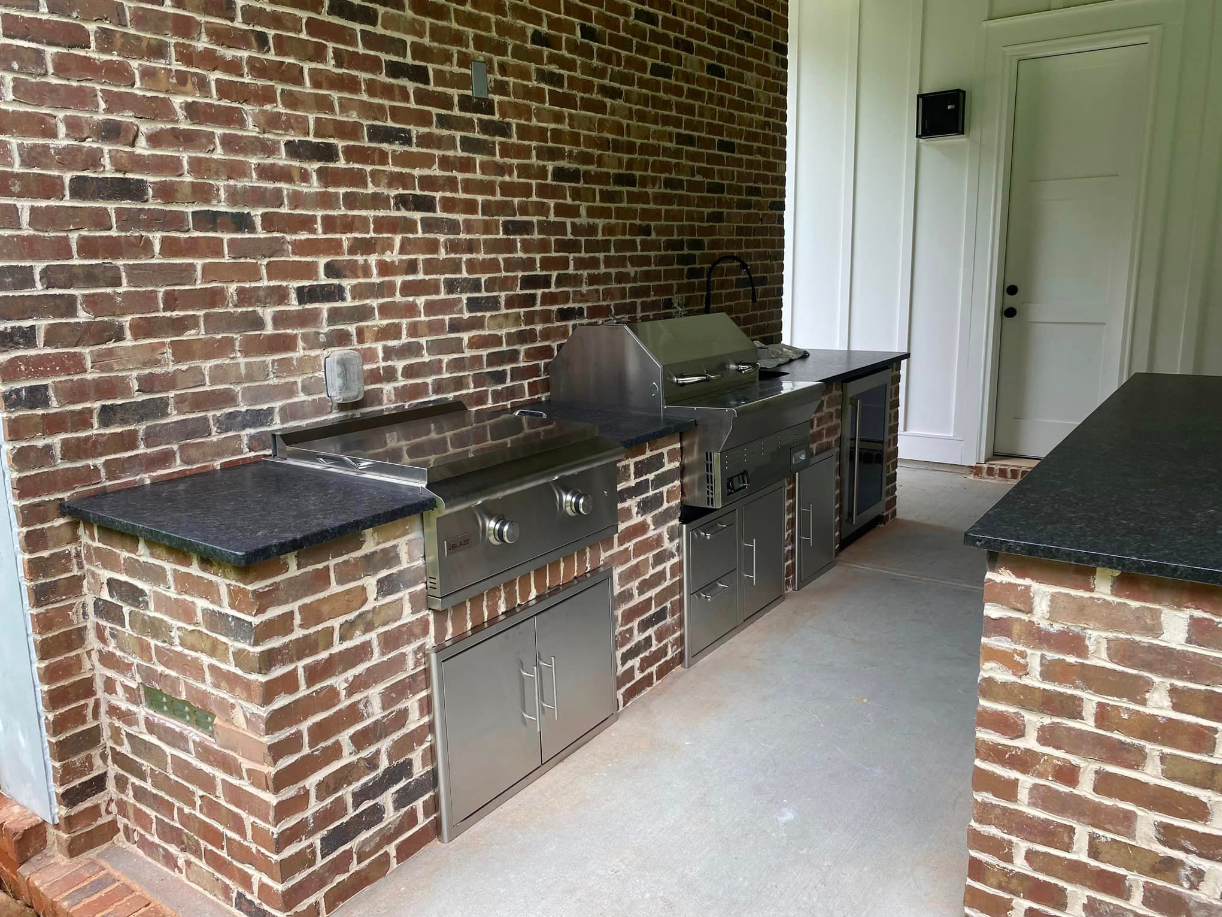 A client had this to say about their services, "We have used Green Scapes now for over a decade on two large projects to include grading, irrigation, sod, pavers, and landscape designs. They were always open, knowledgeable, and most importantly listened to my creative desires and made them come to life. Very detailed and professional."
Green Scapes Landscapes is a family-owned and operated business assuring its clients of personalized and friendly services. The company has been beautifying properties since 1993 and is founded on the principles of hard work and exemplary customer service.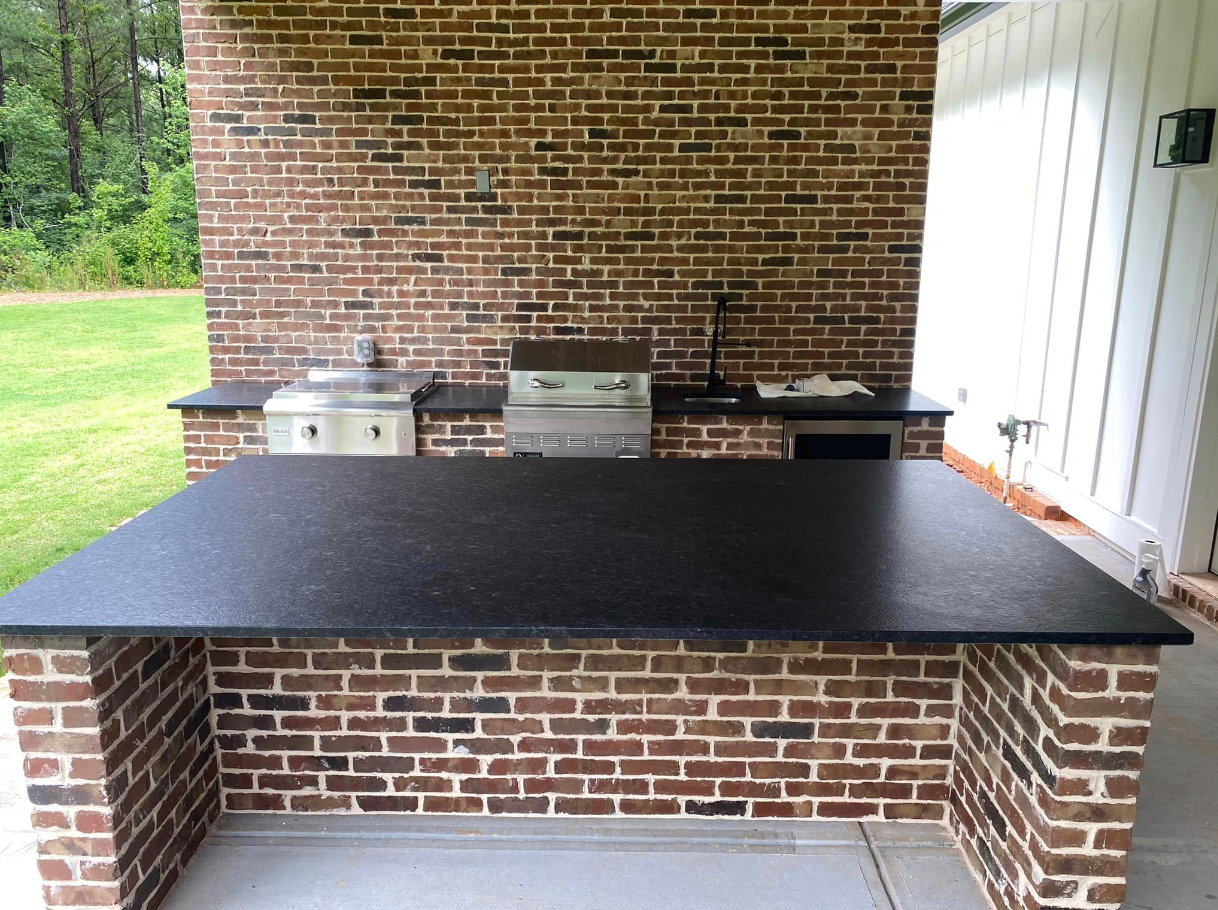 Green Scapes Landscapes is located at 781 Goza Road, Fayetteville, Georgia, 30215, US. To schedule a consultation or make other inquiries, call the company at (678) 329-8214. Visit their website to browse their portfolio of some of their past projects and for more information on their services.
Media Contact
Company Name
Green Scapes Landscapes
Contact Name
Terry Sords
Phone
(678) 329-8214
Address
781 Goza Road
City
Fayetteville
State
Georgia
Postal Code
30215
Country
United States
Website
https://www.greenscapes-landscapes.com/
About Post Author