Discover Montessori Education: A Hands-On Approach to Learning at Hoppers Crossing Montessori Centre
Hoppers Crossing, VIC – Entrusting one's child to the care of others is a significant decision that any loving parent would naturally approach with caution, especially when the child is of preschool age or younger. If it weren't for pressing responsibilities such as careers, many parents would delay this decision for as long as possible. Fortunately, the Hoppers Crossing Montessori Centre offers a secure and comfortable environment for preschoolers, giving concerned parents peace of mind. The centre not only focuses on providing a homely atmosphere for children but also serves as a learning institution where work and play intersect.
Hoppers Crossing Montessori Centre's consistent ranking among the top three pre-schools in Melbourne, VIC, is a testament to its exceptional childcare services. Keen to fiercely defend this reputation, the preschool is proud to introduce Montessori education, a practical approach that encourages learning without taking the fun out of it. Specifically, the curriculum employs a hands-on approach to learning where children engage in exciting educational activities designed to instil strong emotional, behavioural, and moral foundations in young children. By adopting the curriculum, the school has its sights on promoting independence-focused growth to enable children to develop and nurture real-world skills and reach their full potential.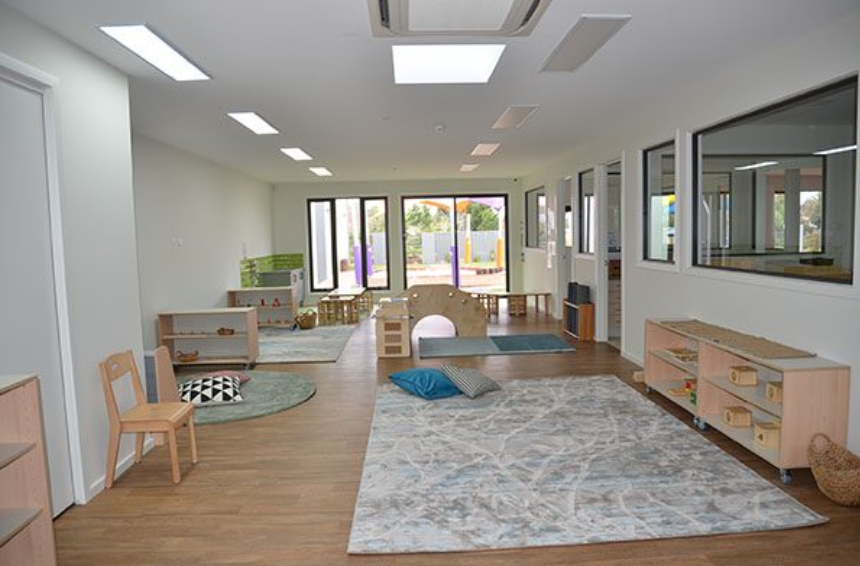 To accommodate all children of preschool age, Hoppers Crossing Montessori Centre offers four programs classified according to age groups. These programs are nursery (for children aged 3-12 months), toddler (1-3 years), pre-kindergarten (3-4 years), and kindergarten (4-5 years). The highly experienced instructors at Hoppers Crossing Montessori Centre, child care centre in Hoppers Crossing, have tailored each of these programs to cater to the specific developmental needs of each age group. Besides fun learning, Hoppers Crossing Montessori Centre attaches importance to family-style eating – with lots of fruits, vegetables, and wholesome grains. The school's focus on healthy dieting and activity-filled learning allows children to grow into strong, sharp, and dependable adults. 
While commenting on their experience at Hoppers Crossing Montessori Centre, one impressed parent said, "We have had a wonderful and amazing experience at Hoppers Crossing Montessori centre. The staff was kind, nurturing, and dedicated to providing the best care for the children. The centre's focus on creativity, play, and safety has given us peace of mind at work. My daughter has thrived in an engaging and educational environment and formed strong bonds with the teachers. I highly recommend Hoppers Crossing Montessori to any family looking for a loving childcare environment."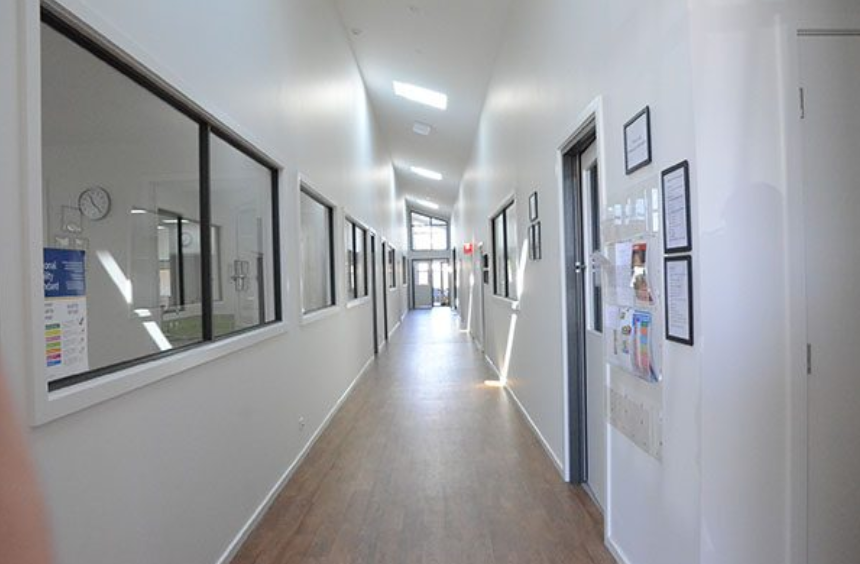 Parents looking to give their beloved young children the best start towards responsible adulthood can learn more about Hoppers Crossing Montessori Centre by visiting the school's website. The website allows them to conveniently schedule a tour of the school for a glimpse into what awaits their children should they choose to enrol. Interested individuals can direct any questions to a school representative at (03) 8742 2349. Hoppers Crossing Montessori Centre is located at 483 Sayers Road, Hoppers Crossing, VIC, 3029, AU.
Media Contact

Company Name
Hoppers Crossing Montessori Centre
Contact Name
Aseem Gupta
Phone
(03) 8742 2349
Address
483 Sayers Road
City
Hoppers Crossing
State
VIC
Postal Code
3029
Country
Australia
Website
https://hcmontessori.vic.edu.au/
About Post Author