Discover Scenic City Sheds: Chattanooga's Top Shed Builder Delivering On-Site Excellence
Chattanooga, TN –  Scenic City Sheds, a premier backyard shed construction company, is proud to announce its presence as a new player in the shed-building industry. Based in the picturesque city of Chattanooga, Tennessee,  this premier shed contractor is on a mission to become the go-to source for high-quality, hand-crafted sheds built on-site with meticulous attention to detail and premium materials.
With a passion for providing superior products and personalized experiences, Scenic City Sheds is changing the way customers view shed construction. Unlike other companies that may cut corners or compromise on materials, Scenic City Sheds believes in doing things differently. Its mission is to ensure that customers never have to settle for subpar sheds or poor customer service, making the company a trusted choice for all shed-building needs in Chattanooga.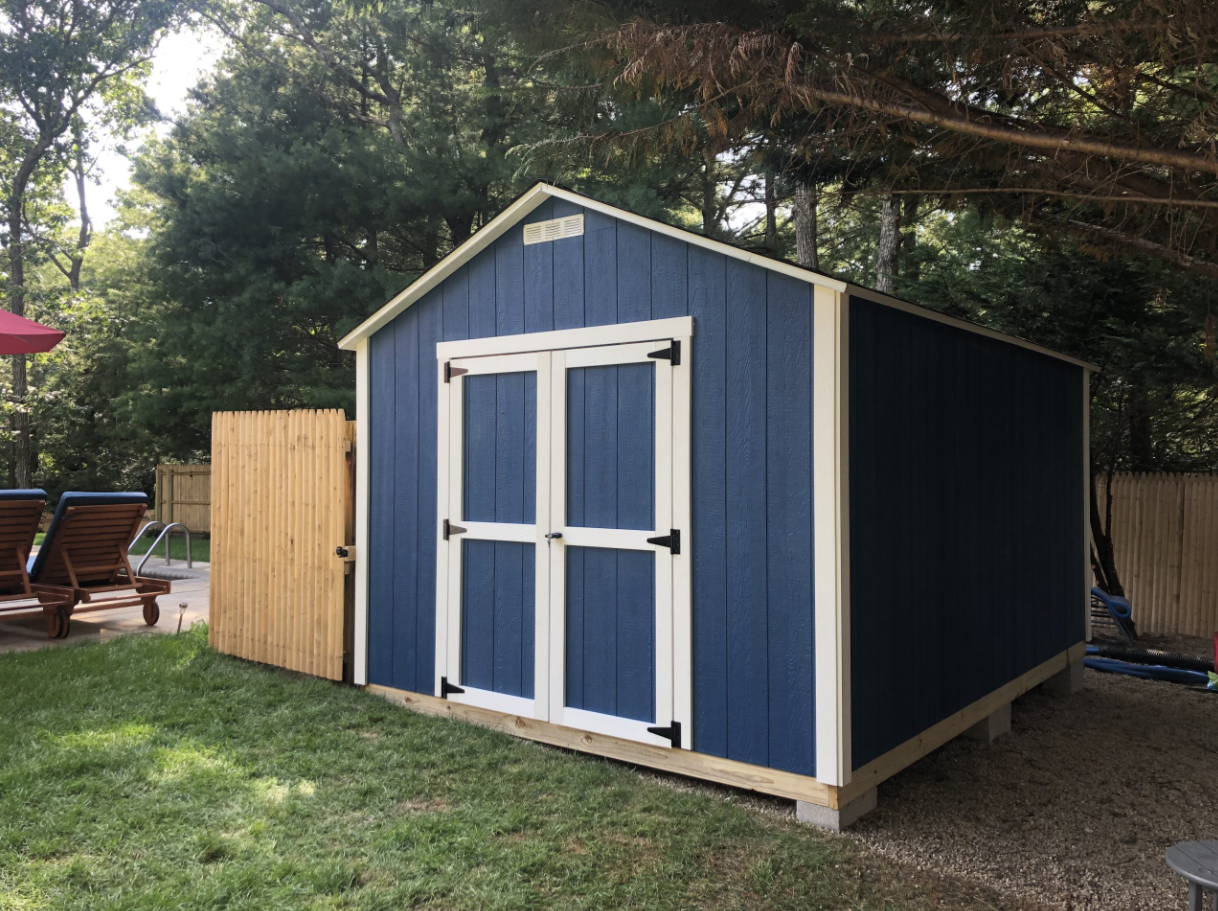 Scenic City Sheds offers a vast array of options, all thoughtfully tailored to meet every unique requirement – from basic sheds to charming she-sheds, cozy man caves, playhouses, hobby barns, or safe havens for pets or livestock. Clients are empowered with the freedom to choose everything from layout and materials to wall and door height, as well as custom paint colors, allowing them to create a shed that perfectly complements their style and needs. 
The shed-building process is designed to be seamless and hassle-free. Clients can begin by initiating a consultation through a phone call or a website questionnaire. The website provides transparent pricing, detailed features, and customizable choices, enabling clients to understand the available options. After the initial consultation, the Scenic City Sheds team promptly contacts clients to discuss shed details and arrange a site visit. An estimate is then provided for client approval, and upon reaching an agreement, an invoice and agreement are sent to finalize the deal.
Notably, Scenic City Sheds goes the extra mile by offering demolition and removal services for old sheds, making room for the brand-new custom-built shed. The company's commitment to exceptional client service is evident throughout the construction process, ensuring complete satisfaction with the end product.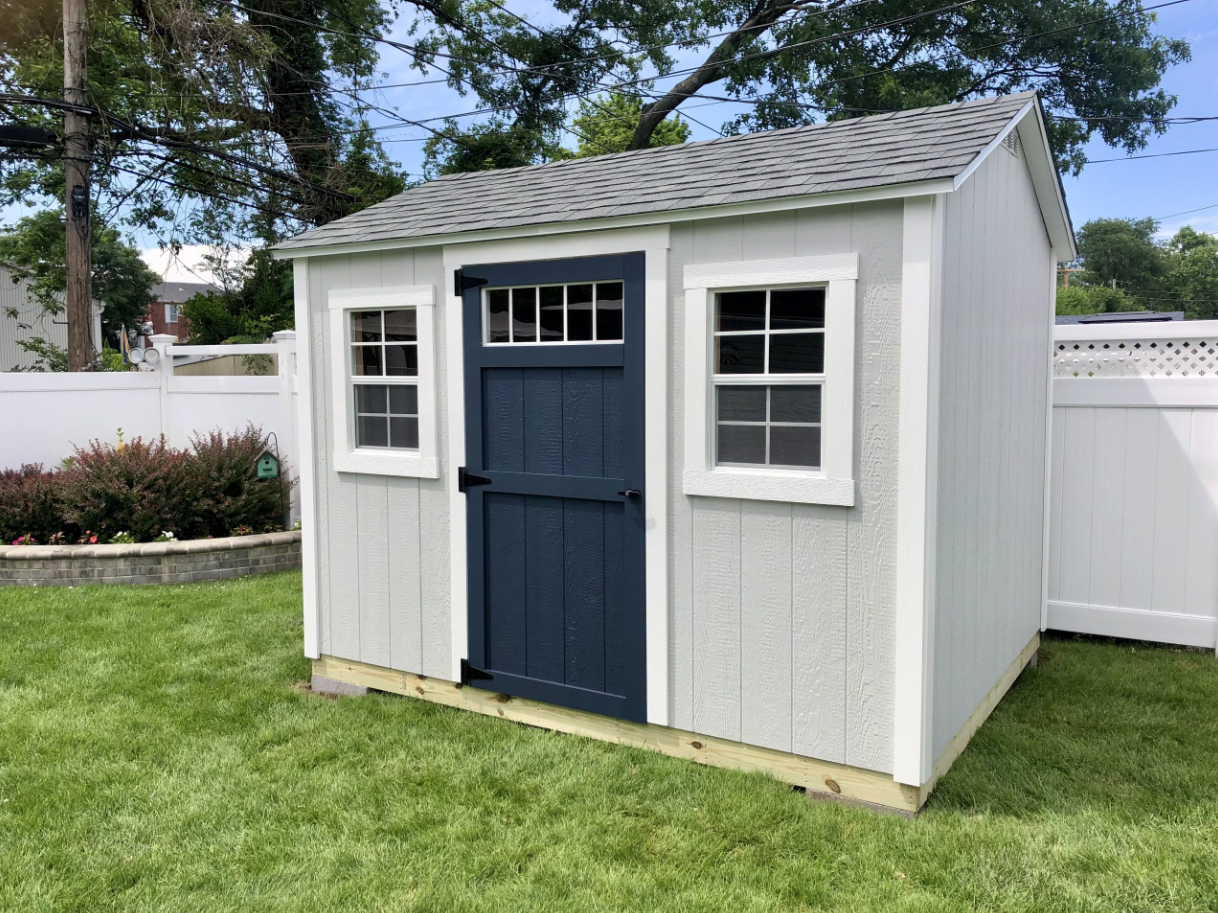 When it comes to quality, Scenic City Sheds doesn't compromise. The company utilizes industry-leading materials, such as Tuff Block Footings, LP Legacy subfloor sheathing, and LP Smartside Wall Panels, ensuring the sheds remain robust and durable over time. Backing up its commitment to quality, the company offers a ten-year warranty, licensing, and insurance to provide clients with peace of mind that their sheds, detached garages, storage spaces, and portable buildings will withstand external influences for years to come.
One of the key advantages of Scenic City Sheds is its commitment to building sheds on-site, eliminating the need for customers to remove fences or allow vehicles to drive through their yards. The company's team handles all aspects, from manually transporting materials to efficiently building the shed with precision and within a short timeframe.
With Scenic City Sheds, customers can expect more than just a shed; they can expect a partnership built on trust, reliability, and excellence. The company's commitment to quality workmanship, transparency, and fair pricing is at the core of its business philosophy. Those looking to add a touch of excellence to their property with a custom-built shed can trust Scenic City Sheds to turn their visions into reality.
Scenic City Sheds is located at 4295 Cromwell Rd. Ste. 523, Chattanooga, Tennessee, 37421, US. To get an estimate, contact their team at 423-225-2545. To learn more about the services offered, visit the company's website.
Media Contact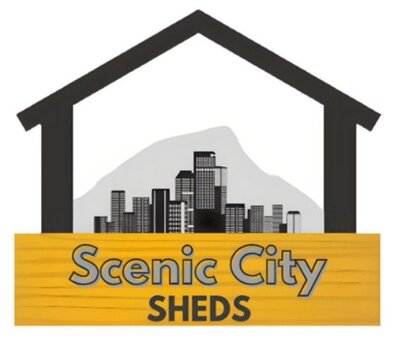 Company Name
Scenic City Sheds
Contact Name
Travis Johnson
Phone
423-225-2545
Address
4295 Cromwell Rd. Ste. 523
City
Chattanooga
State
Tennessee
Postal Code
37421
Country
United States
Website
https://sceniccitysheds.com/
About Post Author