Edmonton Cash For Houses Company Overwhelmed By Positive Customer Reviews
EDMONTON, Alberta:  Solution Homebuyers is a small, family-run investment company that has been buying Alberta homes for cash since 2003.  While challenging circumstances often necessitate cash property sales, Solution Homebuyers is nevertheless overwhelmed with positive customer reviews.  The company attributes its success to ethical standards, respectful communications, and a commitment to efficiency.
When a home needs to be sold quickly for cash, there are usually one of two underlying reasons: The seller is facing hard circumstances, or the property is facing hard circumstances.  Either way, Solution Homebuyers is in the business of helping.  Armed with nearly two decades of experience, the family-owned company has dealt with everything from abandoned or damaged homes to sellers facing foreclosure or needing to transition into an assisted living facility.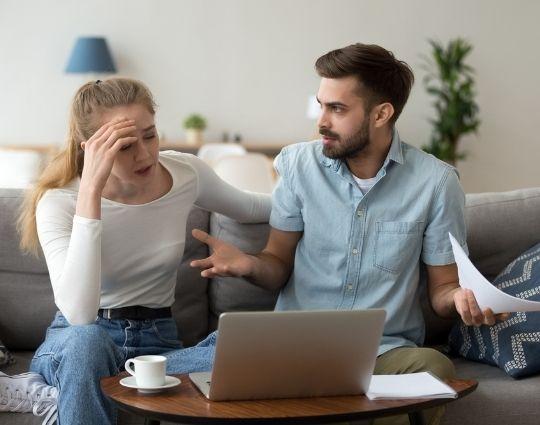 Solution Homebuyers owner Janet Seniuk understands the challenging circumstances surrounding cash property sales and has made it her mission over the years to solve problems for clients with kindness and compassion.  
"Our business has always been led by caring about our customers," says Seniuk.  "We treat people with kindness, compassion, and empathy while solving complex property problems.  Even if we can't buy their home, we work to help them find other solutions to their problems and challenges.  Over the years we have found it disconcerting that many other home buyers are very judgmental of sellers, their challenges and the condition of their home.  The last thing these people need is judgment when they are facing tough challenges."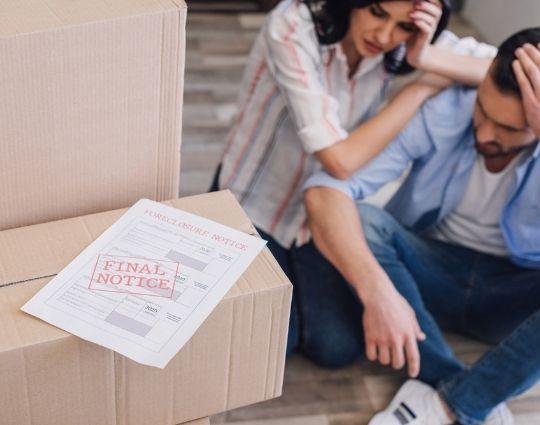 Over the years, Solution Home Buyers has built strong relationships with clients by helping them in straightforward ways during tough times.  Solution Homebuyers is an accredited member of the Edmonton Better Business Bureau with an A+ rating and dozens of five-star reviews.  It's as committed to relieving stress and finding the best solution for each individual client as it is to buying homes quickly and with no requirements.  
For Solution Homebuyers, it all comes down to treating others the way you want to be treated.  "We have helped many customers out of various situations with their homes," says Seniuk.  "And we take pride in that as a family."
For more information about Solution Home Buyers and the services it provides, visit http://www.solutionhomebuyers.ca.
https://www.solutionhomebuyers.ca/2022/10/edmonton-cash-for-houses-company-overwhelmed-by-positive-customer-reviews/
Media Contact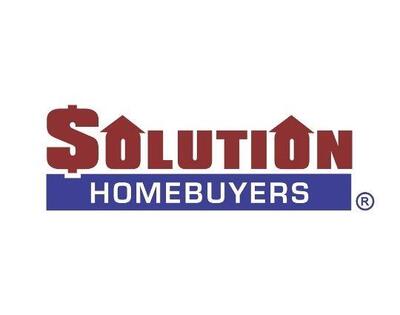 Company Name
Solution Home Buyers
Contact Name
Janet Seniuk
Phone
1-780-484-6040
Address
67089 RPO Meadowlark
City
Edmonton
State
Alberta
Postal Code
T5R 5Y3
Country
Canada
Website
https://www.solutionhomebuyers.ca/
About Post Author