Effective Rodent Control Services with Independent Pest Solutions, A Puyallup Exterminator
Puyallup, WA – Independent Pest Solutions provides professional rodent control services for residential and commercial properties in Puyallup and surrounding areas. They specialize in exterminating a variety of rodents, including house mice, Norway rats, squirrels, deer mice, field mice, and roof rats, and can access hard-to-reach areas such as attics and crawl spaces.
The mice exterminator uses comprehensive exclusion and extermination methods to eliminate the existing rodents and deter a recurrence. Depending on clients' preferences, they offer their services on a one-time or scheduled sequential appointment basis. Before beginning the work, the staff examine the problem areas to determine the type of rodent and the severity of the condition; they then recommend the most useful services through a customized extermination plan. 
Independent Pest Solutions provides a free quote that allows clients to estimate their expenses before hiring the services. They use high-quality products that are safe for humans and pets. Their application methods target the most vulnerable areas on the property instead of lacing the building with chemicals. The team takes time to educate clients on effective ways to prevent another similar infestation. They ensure no damage is done to clients' properties and are insured, giving property owners peace of mind in the unlikely event of damage or loss.
Independent Pest Solutions is a locally owned and operated company, making them aware of the area's rodent problems and therefore, can provide effective rodent control solutions. Their staff comprises trained and experienced exterminators who are easily accessible to clients and maintain constant communication throughout the extermination process. They strive to build meaningful relationships with their clients by creating positive experiences and promoting clients' safety. 
A quote from the company website stated this about their services, 
"Our team of exterminators is the best you will find in Tacoma and Puyallup. We are a team of experienced pest control experts and carpenters that can not only rid your property infestations but also restore your crawlspace back to new. Each exterminator at Independent Pest Solutions takes a thorough look at your situation and performs all necessary practices to get rid of your problem."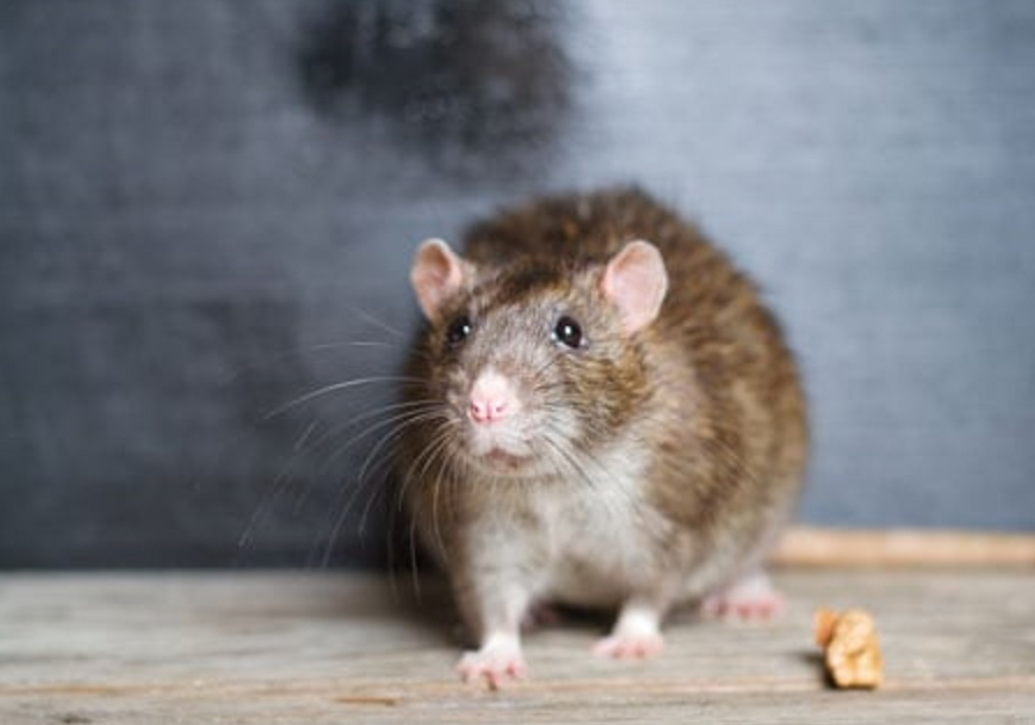 In addition to rodent control, Independent Pest Solutions offers a variety of other pest control services, including the extermination of spiders, bedbugs, yellow jackets, ants, as well as treatments for carpet beetles, wasps, termites, and roaches. They also offer an attic and crawlspace cleanout service to prevent property degradation and damage and perform complete exclusion sealing to keep out rodents. They have carpenters on staff who can restore crawl spaces to a like-new condition, ensuring the property's value is maintained.
For effective rodent control solutions, call the team at (253) 284-4581. Independent Pest Solutions is located at 14611 Meridian E Ste B, Puyallup, WA, 98374, US. Visit the company's website for more information on their professional rodent control services for residential and commercial properties.
Media Contact

Company Name
Independent Pest Solutions
Contact Name
Don Thompson
Phone
(253) 284-4581
Address
14611 Meridian E Ste B
City
Puyallup
State
WA
Postal Code
98374
Country
United States
Website
https://independentpestsolutions.com/
About Post Author