Eliminate Debt and Get a Fresh Financial Start from The Pope Firm, a Johnson City Bankruptcy Attorney
Johnson City, TN – Bankruptcy occurs when a business, individual, or entity acknowledges their inability to pay debts, allowing them to start over on a clean financial slate. There are two main types of debts; unsecured debts, such as medical bills, taxes or credit card bills, and secured debts, such as mortgages or car loans, which require collateral. Many individuals file for bankruptcy to safeguard their collateral and avoid the foreclosure of their homes or repossession of assets. While the process of filing for bankruptcy can be overwhelming, seeking guidance from The Pope Firm can help individuals and businesses achieve debt relief. The firm's experienced attorneys have helped numerous clients to achieve favorable outcomes, regardless of whether they have experienced lawsuits, wage garnishments, overwhelming debts or creditor harassment, all within the confines of the law.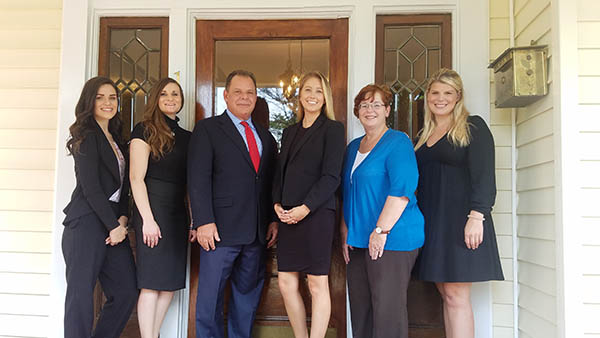 A Chapter 7 Bankruptcy involves the complete liquidation of assets as an individual, except for exemptions offered within Tennessee. It's available to corporations, individuals, partnerships, and married couples who pass the means test to determine their eligibility. While most of their debts can clear when they file for Chapter 7 bankruptcy, student loans, alimony, some taxes, or child support payments can't be removed. Clients who file for bankruptcy find that they need to itemize their exemptions, start the process, and complete numerous pieces of work. However, having a bankruptcy attorney who explains issues such as secured debts, reaffirmed debts, personal possessions, and other matters helps them make the right decisions for their future and financial welfare. 
People who aren't eligible for Chapter 7 bankruptcy can explore Chapter 13 bankruptcy, which allows the debtor to restructure their payment plans to be more manageable. In addition to creating a better way of handling large amounts of debt, Chapter 13 bankruptcy allows clients to save their home/other secured assets, protect their co-signers from the collection for the duration of the payment plan, and stop late fees/added penalties. To file for a motion, The Pope Firm ensures that a client has a secure source of income or disposable income on top of what covers their living expenses. In Chapter 13 bankruptcy, a court assigns a trustee to oversee the process and ensure everything works well while collecting money from the debtor to make on-time payments.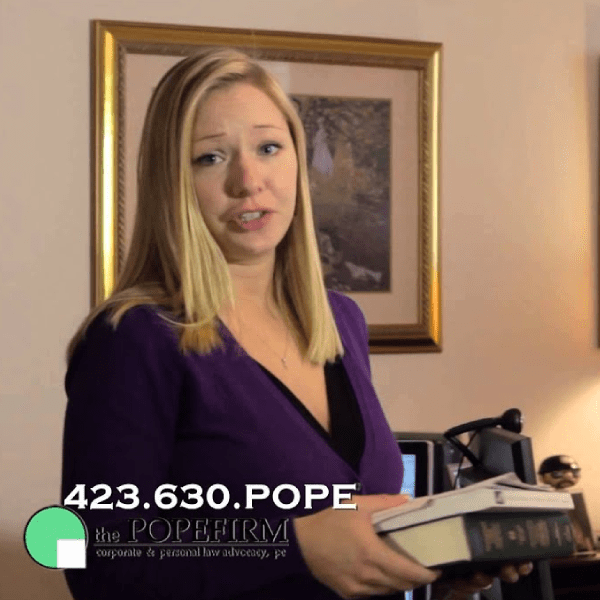 As a Chapter 11 Bankruptcy law firm, the team helps business owners reorganize their companies and keep them running/solvent as they make arrangements with creditors to pay off a percentage of the debts without them seizing any assets. It's one of the most complex tasks to accomplish out of the bankruptcy options available as it's for people operating a corporation, LLC, partnership, or other configurations where Chapter 13 may not apply. 
While no bankruptcy is straightforward, The Pope Firm participates in negotiations to give business owners and individuals a fair chance at securing their ventures, remaining afloat, or preserving their assets. Visit their website to learn more, or call 423-929-7673 to request a case evaluation. The law firm is at 404 East Watauga Ave, Johnson City, TN, 37601, US. 
Media Contact

Company Name
The Pope Firm
Contact Name
Charles Pope
Phone
423-929-7673
Address
404 East Watauga Ave
City
Johnson City
State
TN
Postal Code
37601
Country
United States
Website
https://www.thepopefirm.com/johnson-city-bankruptcy-attorney/
About Post Author