Emmaus Medical and Counseling Provides Rehabilitation Services and Suboxone Treatment in Johnson City
Johnson City, TN – Substance use disorders (SUDs) negatively impact a person's professional, family, personal, mental, and physical health. Emmaus Medical and Counseling helps individuals conquer SUDs by incorporating spiritual and psychological wellness using Suboxone Treatment, intensive counseling, and medication-assisted treatment. The team comprises caring, experienced, and well-trained counselors, physicians, nurse practitioners, medical/lab technicians, and support staff desiring to make a difference in the community. 
Substance abuse disorders manifest through isolation, memory problems, erratic/unusual behavior, dramatic mood swings, absence from work/social events, changes in general demeanor, and significant weight loss/gain. Whether a person is suffering from addiction to alcohol, opioids, hallucinogens, prescription medication, stimulants, or illegal drugs, they need professional help to improve their quality of life. As a faith-supported clinic, Emmaus Medical and Counseling uses various techniques to help patients return to and maintain sobriety. The staff understands that drug rehab programs can't adopt a one-size-fits-all approach. For this reason, they focus on a patient's environment, mental health issues, and genetics to determine the best type of therapy, treatment, and coping mechanism to put them on a path to recovery.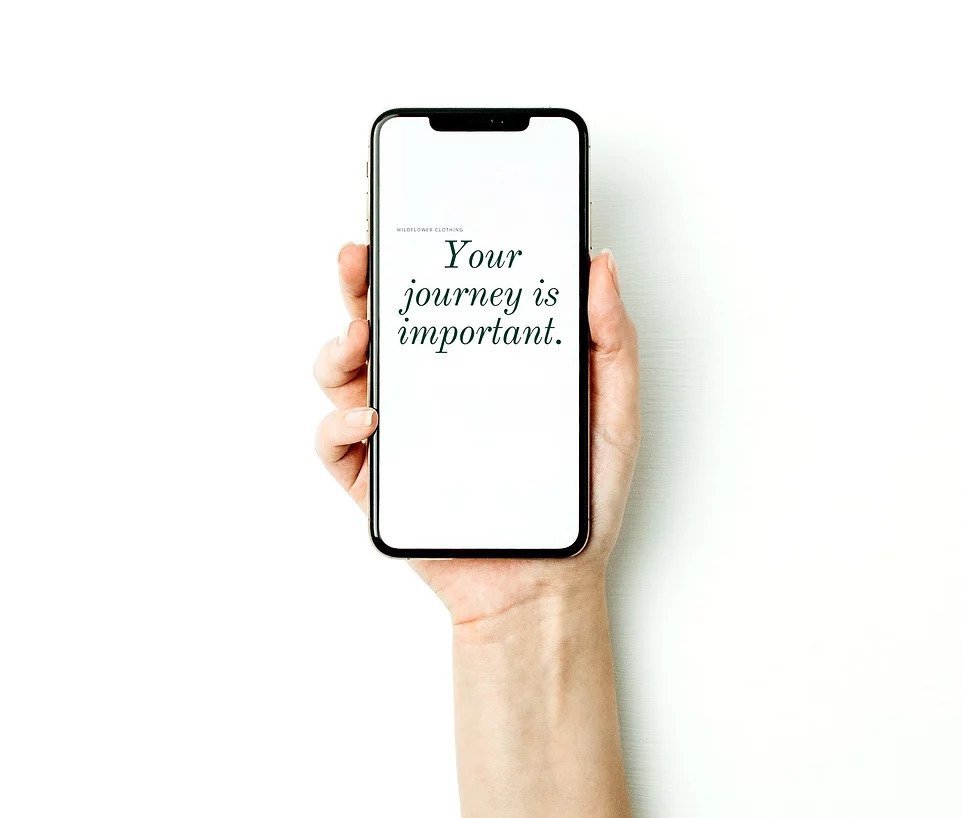 The facility's inpatient rehab programs are ideal for patients with severe addictions. They require patients to remain in the addiction center for 30-90 days, where they receive 24/7 care and supervision in a controlled environment. Outpatient rehab programs allow patients to receive long-term care at the facility without leaving their homes. The treatments are typically for patients with mild addictions or struggling with any level of SUD. While inpatient and outpatient programs empower patients to live substance-free, the aftercare programs offer additional support, guidance, education, tools, and resources needed to deal with triggers or integrate back into society.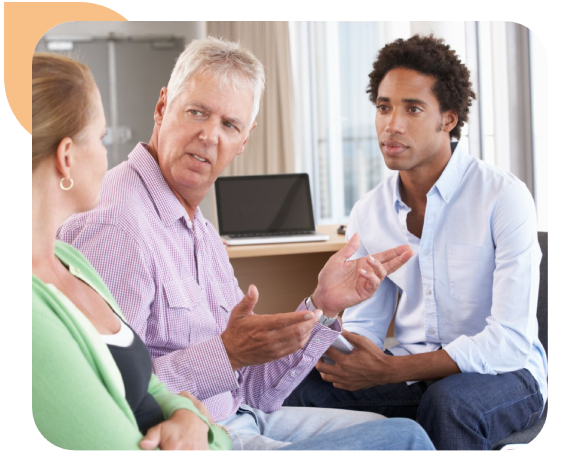 Many physicians prescribe opioids for medical conditions and chronic pain management. However, many prescription holders misuse the medication resulting in opioid addiction. Emmaus Medical and Counseling is a top Suboxone Clinic for opiate abuse. The facility uses suboxone to improve patients' holistic wellness, whether they struggle with morphine, codeine, or heroin addiction. The medication combines components that attach to the brain's opioid receptors to reduce or block related effects. When patients with opiate addiction consume suboxone, they experience insomnia, muscle pain, runny nose, nausea/vomiting, abdominal cramping, and other withdrawal symptoms. The providers at the Suboxone clinic administer doses of the drug to reduce opioid cravings or help patients wean off their drugs of choice. Patients consume it by swallowing a tablet or dissolving a film under the tongue. 
Emmaus Medical and Counseling's medication-assisted treatment (MAT) treats opioid use disorder by normalizing bodily function without the euphoric drug effects. While MAT addresses addiction, the team also provides 12-step programs, behavioral therapy, and individual/group therapy to uncover the root cause of addiction issues. 
To learn more about their rehabilitation services, visit their website or call 423-202-3008 to make an appointment. Emmaus Medical and Counseling is located at 1730 Old Gray Station Road, Johnson City, TN, 37615, US.
Media Contact

Company Name
Emmaus Medical and Counseling
Contact Name
Chip Backus
Phone
423-202-3008
Address
1730 Old Gray Station Road
City
Johnson City
State
TN
Postal Code
37615
Country
United States
Website
https://emmausmedicalandrecovery.com/johnson-city/
About Post Author