Ensure a Strong Foundation with Site Safe Helical Piers, Foundation Contractor in Denver, CO
Denver, CO – When looking for a foundation contractor, there are major factors to be considered, including experience, design, the technology & technique used, the material used, and the duration required to complete the installation. Therefore, picking the right foundation contractor who understands the challenges at hand is essential. In Denver, CO, residents can trust Site Safe Helical Piers. This reputable foundation contractor provides high-quality fast, and secure solutions for new residential and commercial construction projects.
With over two decades of providing expert foundation solutions, over 1,200 satisfied clients, and a commitment to providing reliable and efficient services, Site Safe Helical Piers has become one of the most sought-after foundation contractors in the area. It offers the highest quality helical piles in Denver Colorado, and underpinning services at competitive prices. Its high-quality ASTM-rated steel helical piers are designed to give a strong and safe foundation that can withstand any exterior forces like ground shifting, expansive soils, or vibrations. 
Denver helical pier installation is done quickly and efficiently, without causing any spoilage or requiring any cure time. This makes them an ideal choice for a wide range of applications, including solar panels, pools, retaining walls, decks, bridges, and pipelines.  During installation, projects are supervised from starting point to the end, making sure the work is done right the first time. The company assures clients of a smooth installation that follows all the protocols needed for a safe foundation.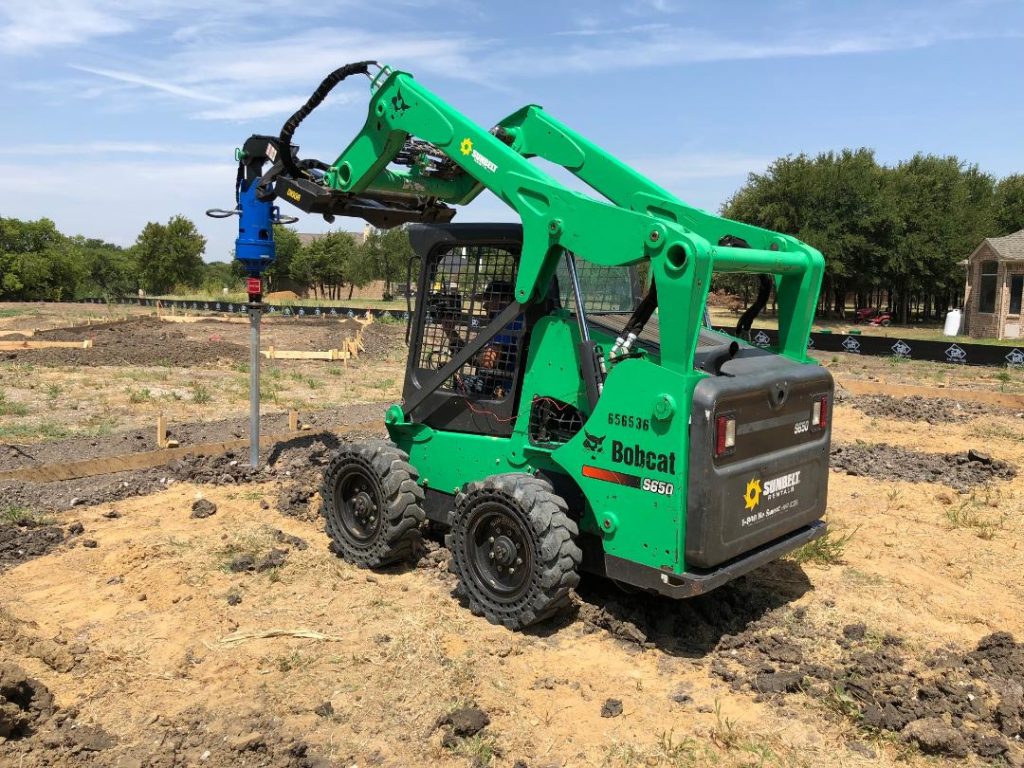 Site Safe Helical Piers understands the financial constraints that come with these investments. As a result, it takes every project seriously by ensuring that every installation meets the set standards. This fully insured and bonded company offers a one-trade solution to every project it undertakes, meaning that its clients do not have to worry about coordinating with multiple contractors. The company provides all the services required to complete a project, which not only saves time but also reduces the risk of any potential errors or mistakes. 
Site Safe Helical Piers team of Foundation Contractors have extensive experience in the installation of helical piles and have a deep understanding of the challenges and opportunities associated with this type of work. They use the latest American-made technology and innovative techniques to ensure that every project is completed with the utmost care and attention to detail, without sacrificing quality or safety. These drug-screened & background-checked employees also work closely with their clients to ensure that their needs are met and that their projects are completed to their satisfaction.
This foundation contractor has received 5-star google ratings and reviews from many satisfied clients, a clear indication that it has earned the trust of residents in Denver and the surrounding areas. With its free formal quotes and estimates, clients can get a sense of the cost and duration required to complete their projects. The company also offers a rock-solid guarantee, so clients can rest assured that their investment is secured. Those looking for a reliable foundation contractor offering efficient construction solutions should look no further than Site Safe Helical Piers.
Site Safe Helical Piers is located at 1630 Welton Street, 7th Floor, Denver, CO, 80202, US. To schedule a detailed survey, contact their team at 720-738-6671. For more information regarding the services offered, visit the company's website.
Media Contact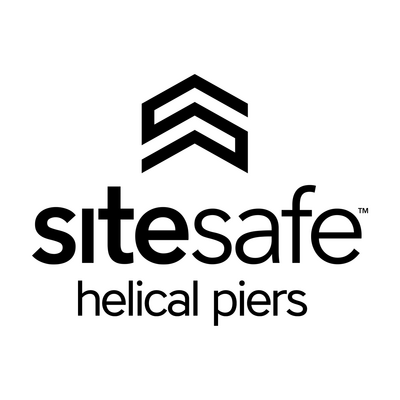 Company Name
Site Safe Helical Piers
Contact Name
Office Manager
Phone
720-738-6671
Address
1630 Welton Street, 7th Floor
City
Denver
State
CO
Postal Code
80202
Country
United States
Website
https://sitesafehelicalpiers.com/denver
About Post Author