Evolution Masks Adds Excitement to the Halloween Festival by Creating Realistic Silicone Mask
Tea, South Dakota – During the Halloween festival, there are numerous activities such as trick or treating, costume contests, and pranks. One of the things that makes the celebrations memorable is having a realistic mask on top of a Halloween costume. Evolution Masks plans to make the holiday lively by creating realistic masks.
Evolution Masks products are customized for professionals, holiday enthusiasts, contestants, and casual collectors. The management noted that orders could be made via its user-friendly website, https://evolutionmasks.com/. The company's representative added, "By using revolutionary digital technology and techniques, we can pool together some of the world's most talented artists to help create our products. Each one of our products is handcrafted with an extreme amount of detail and passion."
Unlike other mask companies, Evolution Masks uses Platinum grade silicone to make its masks, which are similar to those used in Hollywood Movies and medical procedures. An independent laboratory has certified this unique material to be safe from skin irritation and sensitization.
The silicone used has a strong and elastic nature compared to masks made from latex and clay, allowing the mask to stretch more than its original size with no signs of tear. Moreover, it can also rebound to its former size without any design alteration. The masks are also resistant to moisture and UV light, oils, and solvents. With these characteristics, a Silicone Mask can have a lifespan of more than 45 years.
While selecting the right masks, it is recommendable to choose one that fits the face perfectly. Evolution Masks matches this by offering masks that fit on the user's nose, eyes, mouth, and ears, permitting facial expression and movement and making it easier to hear, eat, and talk. The company's association with talented artists using the latest digital software makes them produce realistic masks with qualities resembling and feeling like natural skin.
The team goes the extra mile to add translucent layers of color by airbrushing and hand-painting the masks for a natural look. They add minor details, such as skin pores, and insert individual hair strands with special needles. Each realistic mask is handcrafted and made per order. Clients can also order a custom mask to resemble a famous person, movie character, or close friend.
Schedule an order by calling them at 1 (605) 799-7289. Visit the company's website and social media pages, including Facebook and Instagram, to learn more about their realistic masks. Evolution Masks is located at 540 N Jenny Ave, Tea, South Dakota, 57064, United States.
Media Contact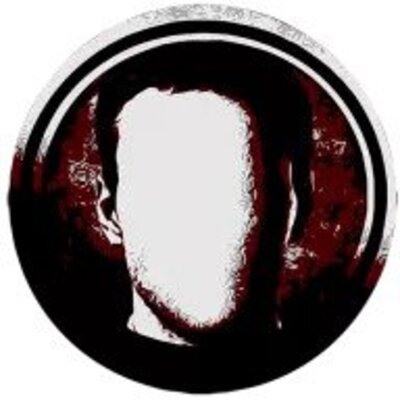 Company Name
Evolution Masks
Contact Name
Jeremy Gardner
Phone
1 (605) 799-7289
Address
540 N Jenny Ave
City
Tea
State
South Dakota
Postal Code
57064
Country
United States
Website
https://evolutionmasks.com/
About Post Author