Experience the Art of Building with New York's Premier General Contractor, TW2M General Contractors Of NYC
New York, NY – TW2M General Contractors Of NYC is a licensed general contractor located in New York, NY. Founded in 2012 by twin brothers Bassem and Wassim Shaaban, the company has established itself as a reliable and trusted partner for all construction needs. It is a hub for multidisciplinary design experts who cherish diversity and teamwork. The company showcases the collective efforts of its professionals and caters to a wide range of clients, including first-time homeowners, multinational franchises, and institutional organizations. 
TW2M General Contractors Of NYC holds firm to its belief that every project, regardless of its size, is an opportunity for experimentation and innovation. This philosophy guides its approach to design, where it brings a fresh perspective and a multidisciplinary outlook to each and every challenge it faces. Its contractors' exceptional work is highlighted in the company's portfolio, available on its website, which includes completed projects, such as the Khader-Kim Residences, Success Academy Charter School, Pressler Residence, Drake Penthouse, and more. These projects showcase the company's resolve to push the limits and pioneer uncharted territories, a clear testament to its commitment to delivering high-quality work.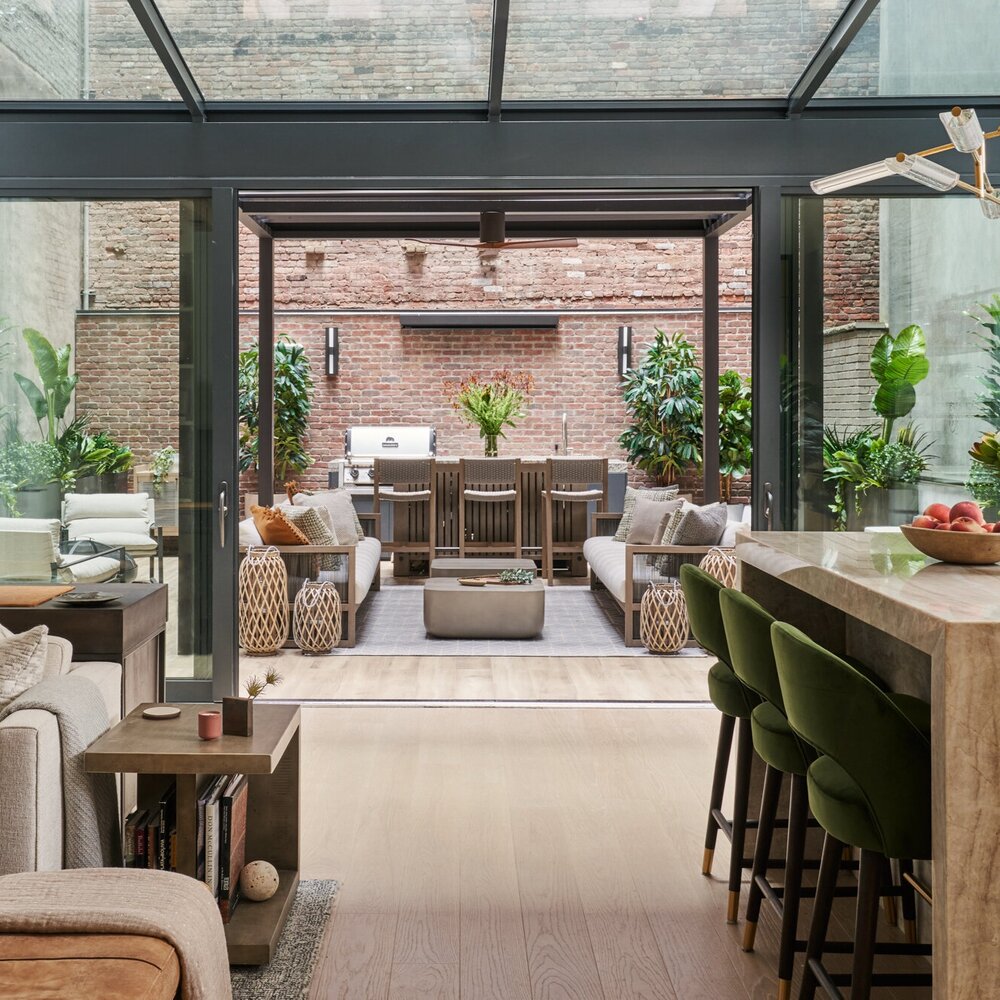 General contractor in New York provides a comprehensive range of services, including architectural design, engineering, interior design, and project management. In addition, it also operates as a licensed custom fabricator, offering clients a wide range of fully customized products. With a wealth of experience working with a diverse clientele, TW2M General Contractors Of NYC has honed its processes to ensure a seamless experience for clients while providing personalized solutions for each project. The company's expertise extends to designing, constructing, and managing projects across a wide range of industries, including residential, commercial, institutional, and more.
TW2M General Contractors Of NYC has made a name for itself through its dedicated team of contractors. This team of highly skilled professionals is certified and equipped to take on even the most complex projects while adhering to the highest quality standards. Their combination of experience with innovative techniques and modern technology allows them to provide unique solutions tailored specifically to individual clients' needs, making each project distinctive yet professional at the same time. With a focus on delivering excellence and building strong client relationships and lasting partnerships, these experts do whatever it takes to ensure the satisfaction of their clients.
The main goal of TW2M General Contractors Of NYC is to provide its clients with exceptional customer service, and its team of highly skilled professionals is always available to answer any questions and address any concerns. Its attention to detail and ability to stick to timelines and budget constraints further illustrate its unwavering commitment to excellence in all that they do. With such a strong track record, it is one of the best among all NYC commercial construction companies, and it is an ideal choice for anyone seeking a reliable and skilled general contractor. 
TW2M General Contractors Of NYC is located at 28 W 30th St, New York, NY, 10001, US. To get its services, contact their team at 212-234-1031. For more information regarding the services offered, visit the company's website.
Media Contact

Company Name
TW2M General Contractors Of NYC
Contact Name
Office Manager
Phone
212-234-1031
Address
28 W 30th St
City
New York
State
NY
Postal Code
10001
Country
United States
Website
https://tw2m.com/
About Post Author