Flex Services – Towing & Trailer Repair Offers Premier Services in Gainesville, TX
Gainesville, TX – Owning a durable truck provides the benefit of effortlessly transporting cargo. To meet this demand, Flex Services – Towing & Trailer Repair, a truck and trailer dealership located in Gainesville, TX, offers friendly and reliable trailer repair & sales in Gainesville. Customers can purchase a full array of new and pre-owned truck beds, replacement parts, and accessories at the dealership. The company has an extensive inventory of cargo trailers, dump trailers, flatbed trailers, horse & stock trailers, utility trailers, and truck beds.
Transporting cargo is a crucial task, and a reliable trailer is essential to ensure safe and secure delivery. Flex Services – Towing & Trailer Repair offers a vast collection of new trailers to meet diverse hauling needs. They have a range of trailers, including open trailers for ATV transport, flatbed trailers for heavy equipment, and specific trailers like the NECKOVER GL32-3-7K Trailer, suitable for farmers to transport horses easily. Whether a customer's requirement is for transporting recreational vehicles or heavy loads, Flex Services – Towing & Trailer Repair has a trailer to fit their needs.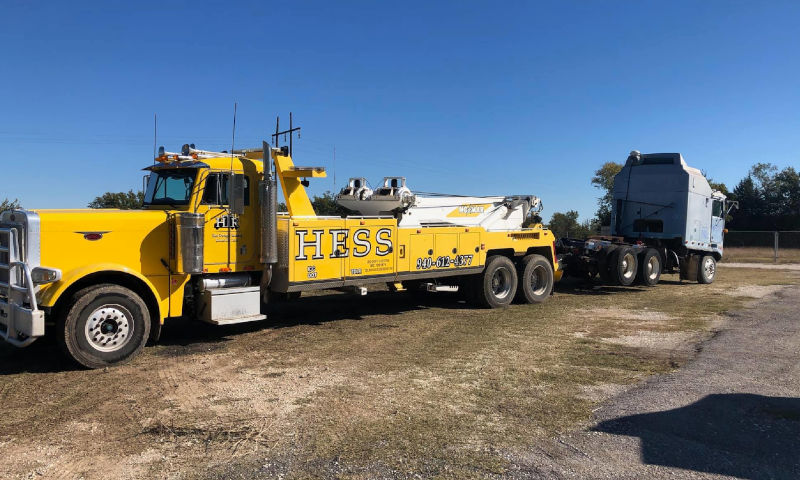 For clients who are on a budget, Flex Services – Towing & Trailer Repair also offers a variety of pre-owned trailers. Each item is thoroughly inspected for quality and safety, ensuring that clients get the best value for their money.
"At Flex Services – Towing & Trailer Repair, we understand the importance of getting your load to its destination safe and sound. That's why we offer a comprehensive selection of new and pre-owned trailers and trucks, so you can find the perfect solution for your needs," said the company representative. "Whether you need a cargo trailer to haul goods across the state or a horse & stock trailer to get your livestock to the next show, you can count on the Gainesville towing services company to help find the perfect fit for your needs."
Flex Services – Towing & Trailer Repair not only offers a wide variety of trailers to choose from but also ensures that clients' trailers stay in top condition with their comprehensive trailer repair services. The on-site service department is staffed by knowledgeable technicians who have the expertise to perform a wide range of maintenance and repair services, including custom fabrication services.
These technicians can repair or replace essential parts such as brakes, lights, axles, wheels, hitches, and more, ensuring that a trailer is safe for transportation. In addition to repairing, they also offer regular maintenance services, such as inspections and tune-ups, to make sure that a client's trailer continues to function at its best. Whether one needs routine maintenance, towing services, or emergency repairs, Flex Services – Towing & Trailer Repair is committed to providing the highest quality service and keeping trailers operating at peak performance.
The company's towing services are reliable and professional. They have the appropriate experience and are well-equipped to handle different situations to ensure clients promptly get the help they need. With competitive pricing and quality customer service, Flex Services – Towing & Trailer Repair ensures its customers are provided with the best products and services to meet their needs.
The company is located at 2827 W US Hwy 82, Gainesville, TX, 76240, US. Clients can also contact the towing and trailer repair company at 940-291-3139 or visit their website for more information.
Media Contact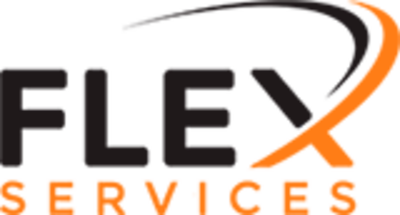 Company Name
Flex Services – Towing & Trailer Repair
Contact Name
Office Manager
Phone
940-291-3139
Address
2827 W US Hwy 82
City
Gainesville
State
TX
Postal Code
76240
Country
United States
Website
https://www.flexservicesntx.com/
About Post Author