Flor Dinescu LLC is Helping Entrepreneurs Keep More of What They Earn This Coming Tax Season
Tampa, FL – Entrepreneurs work hard daily, often putting in 80-hour weeks to build their six-figure businesses. While this is a fantastic accomplishment, the dreaded tax season is always looming in the distance. ​​It seems that the more money made, the more taxes must be paid, and less and less ends up in the entrepreneur's pocket. Entrepreneurs may find themselves scrambling through old receipts to save as much as they can on taxes. This leaves entrepreneurs feeling overwhelmed, exhausted, and more than a bit scared about the final number that will show up in their tax bill. That's where Flor Dinescu comes in, with a laptop in one hand and 15+ years of experience successfully helping fellow entrepreneurs scratch off thousands of dollars from their tax bills.
Flor Dinescu is an online accounting firm built specifically with entrepreneurs and their profit savings in mind. Flor has been a tax strategist for over 15 years, in 2019 she decided to start her firm and help other entrepreneurs like herself make a better financial future for themselves through their businesses. "I am passionate about helping people get a better financial reward for their time through business ownership." The company is inspired by thriving entrepreneurs who want to own their time and control their financial futures through the work they are passionate about. They care about their client's goals. While yes, the end goal is to save them as much as possible, Flor and her team also understand that some goals require a certain tax return structure to achieve it. In some cases, said tax structure might not correlate with deducting every expense and taking every write-off. For example, business owners should not have a low-income tax return if their goal is to purchase a home or get financing from the bank. "We analyze their goals and advise them on what is best for their future," explains Flor. 
Flor Dinescu LLC offers business registration, bookkeeping, compliance work, and business, and personal tax preparation, a true All-Inclusive Accounting experience. Just last year they were able to help clients save a total of $5.6 million. Detailed, Ethical, and up-to-date are amongst the top company values at Flor Dinescu. "These values are essential because we can not deliver the kind of service our clients deserve without them. We want to ensure we take our time to review the client's information and understand the goal for the next 2-3 years. Ethical because we like doing things the right way to ensure clients won't have nasty surprises in their future. All of our tax strategies are both legal and ethical. Up to date because tax laws change all the time, and you must be able to provide the latest savings to the client." 
It all comes back to using the tax code to one's advantage, putting a sound strategy in place, and adjusting it as the year goes by. To work with Flor Dinescu LLC, visit https://flordinescu.com
https://www.instagram.com/flordinescullc/
Media Contact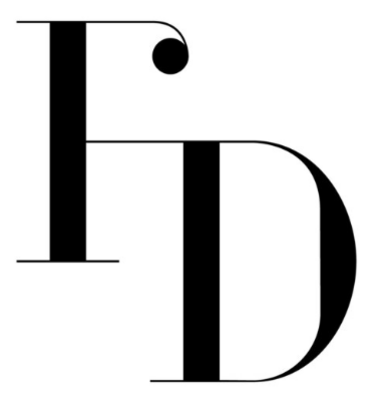 Company Name
Flor Dinescu LLC
Contact Name
Flor Dinescu
Country
United States
Website
https://flordinescu.com/
About Post Author