Foothills Dock and Lift Repair, Dock Builders in Seneca, SC, Offers Transformative Services
Seneca, SC: Foothills Dock and Lift Repair is a premier dock and lift repair service. They also provide deck installation and maintenance, deck replacement, dock oil and stain cleaning, and boat dock removals. The contractor has the tools and skills to service and repair all kinds of lifts at a lower cost. Their widely acclaimed Lift Removal service aims to remove and dispose of all old or obsolete lifts. For new boat owners looking for modifications, the contractors can modify all makes of boat lifts by adding floatation and increasing the lifting capacity. Clients can ask for a free estimate as the first step to dock repair and other services. 
The family-owned and operated business has served Lake Keowee and Lake Hartwell for over 20 years. In addition, Dock Repair and Builders at Foothills Dock and Lift Repair team boasts a combined experience of 25 plus years. Business owner Shawn Kern spent all his adult life building docks and boat lifts.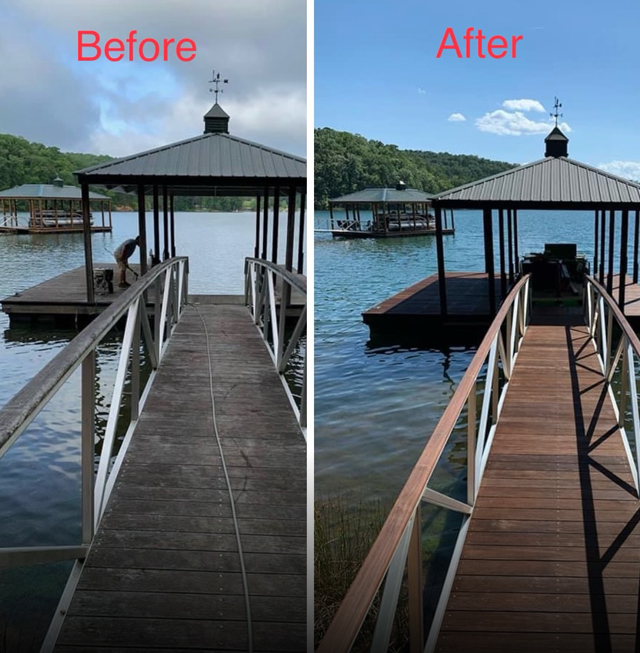 Shawn Kern was inspired to become a boat builder by his stepfather from a tender age. He continues to sharpen his skills in installing, repairing, building, and moving docks and boat lifts. Under his leadership, Dock Repair and Builders at Foothills Dock and Lift Repair has expanded its capacity to include dedicated services like buying and selling used boat lifts. Due to their commitment, the team has what it takes to ensure customers find the services and products they need to achieve satisfaction.
Foothills Dock and Lift Repair – Dock Builders is the preferred dock and boat lift repair, installation, removal, and maintenance service in Seneca, SC. Besides dock installation and repairs, the contractor stocks used lifts for sale. Their pressure washing docks services can be requested by clients interested in cleaning or sprucing the dock areas. Another critical service is the dock oil and stain service, which entails painting the frame and decking of the dock to improve its overall appearance. Clients are encouraged to visit the company website or call the office to learn more about the services.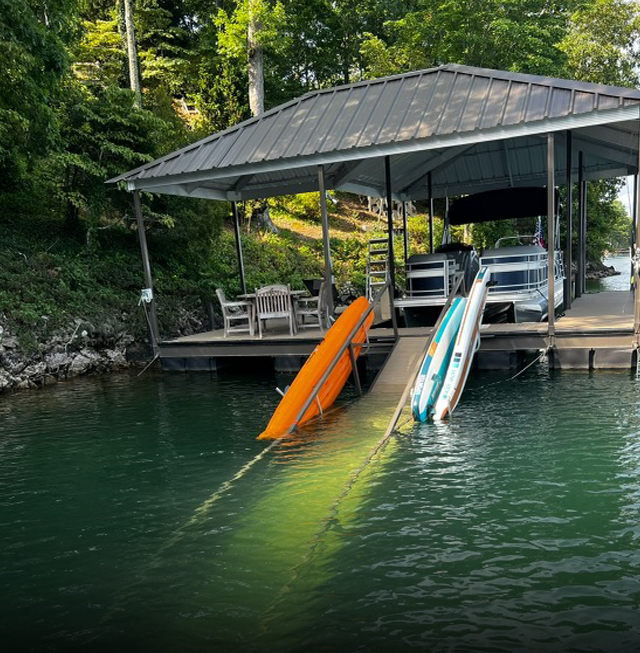 Deck and boat owners can catch a glimpse of the repairs and reconstructions by analyzing the remarkable Before and After photos. Many clients have posted positive reviews expressing their views about the company and its dedicated team. One satisfied customer said, "I've had Shawn and his team stain/oil my dock numerous times. I won't call anyone else."
To get in touch with the experienced Foothills Dock and Lift Repair team, call 864-650-5160. Their office is at 367 Sam Brown Rd, Seneca, SC, 29678, US. The dock and lift repair contractors serve Lake Keowee and Lake Hartwell. On the social media front, the crew can be contacted via WhatsApp and Facebook Messenger.
Media Contact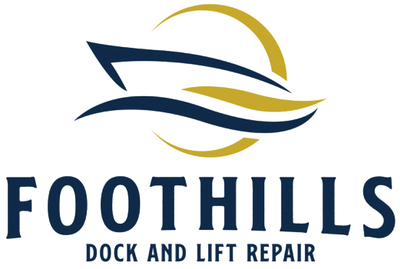 Company Name
Foothills Dock and Lift Repair
Contact Name
Shawn Kern
Phone
864-650-5160
Address
367 Sam Brown Rd
City
Seneca
State
SC
Postal Code
29678
Country
United States
Website
https://foothillsdockrepair.com/
About Post Author