FtS-Excavation, LLC Earns Widespread Acclaim for Its Top-notch, Results-oriented Excavation Services in Puyallup
Puyallup, WA – Given the heavy lifting often involved, heavy-duty projects, such as excavation, site preparation, and drainage solutions projects, require using proper tools and equipment to ensure the desired results. Additionally, the machine operators handling this equipment must possess specific, hard-to-find skills best acquired and honed over years of experience. These strict requirements make it difficult for many people to identify suitable contractors to hire for their upcoming/ongoing projects. Luckily, access to top-notch drainage, site preparation, and excavation services has never been easier for the residents of Puyallup, WA, thanks to FtS-Excavation, LLC.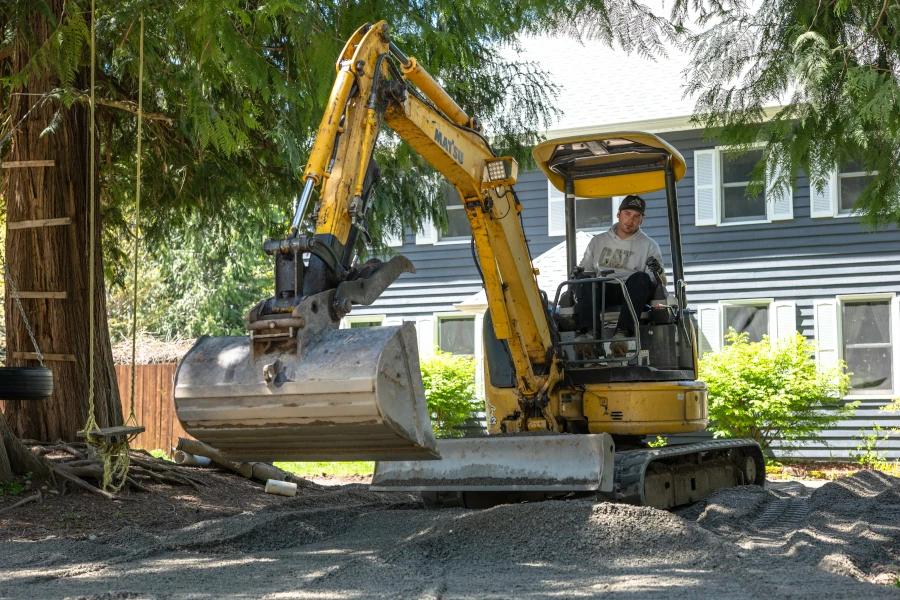 Each excavation contractor from FtS-Excavation, LLC is highly specialized in their chosen field of expertise. This specialization allows them to stand out among their competitors by providing them with unique problem-solving abilities and extensive experience. For example, clients who hire the company's contractors can be confident that they are working with seasoned professionals who have the capability to execute projects to their exact specifications. Additionally, the company's continued investments in state-of-the-art tools and equipment further enhance the contractors' precision and efficiency in service delivery.
As a full-service excavation and drainage solutions company, FtS-Excavation, LLC provides a wide range of services for various constructions, such as residential and commercial buildings, warehouses, industrial complexes, driveways, parking lots, large-scale developments, retention ponds, and more. The team is proficient in utilizing advanced technologies and systems to offer services like surveying, site clearing, demolition, finish grading, excavation, and drainage solutions. FtS-Excavation, LLC handles projects of any scale with precision and efficiency, with the help of the company's highly-skilled excavating contractors and machine operators.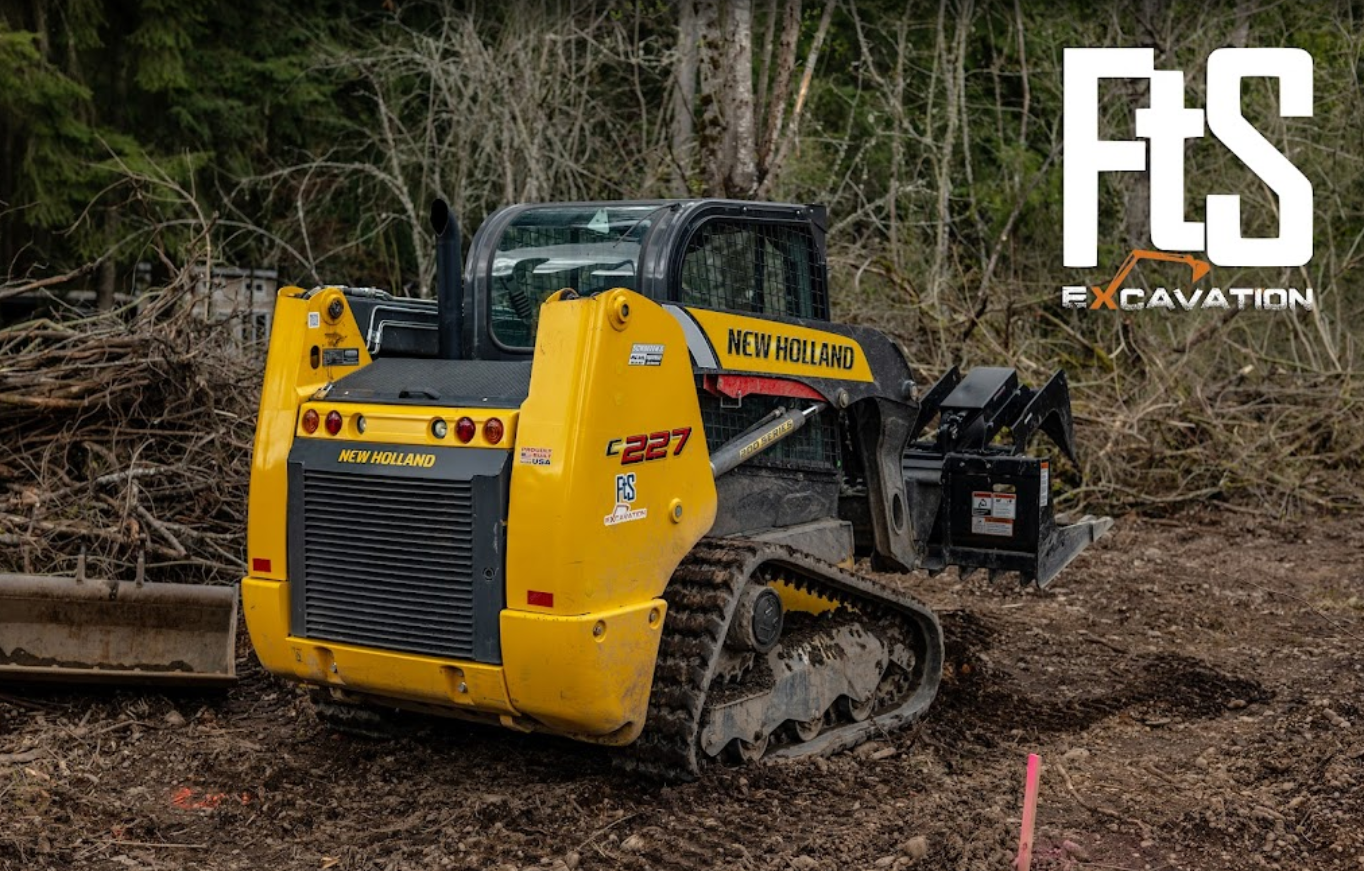 Among its numerous services, FtS-Excavation, LLC is better known for its drainage solutions services. To accommodate the varying requirements, preferences, and budgets of clients, the company's contractors offer many drainage options to choose from. These options include but are not limited to French drains, gutter drains, curtain drains, dry wells, and catch basins. Additionally, they can help residential and commercial clients connect their properties to public utilities like power, water, and sewer lines. FtS-Excavation, LLC's contractors are constantly seeking to expand their service offerings to serve more clients. At the same time, they are continually working to improve their existing services to ensure customer satisfaction.
While commenting on their experience with a company contractor, one impressed client said, "We recently had Frank and Seth do some drainage and retaining wall work at our property. Frank is super easy to work with and very responsive. Frank is dedicated to having the job done right and will work his best to do whatever you need. We wouldn't hesitate to trust Frank to come out and do more work for us, and we definitely recommend these guys!" Customers needing reliable excavation and drainage services in Puyallup can contact a company representative at (253) 439-8003 to schedule an appointment. Visit the company's website to learn more about its services. FtS-Excavation, LLC is located at 12714 151ST ST E, Puyallup, WA, 98374, USA. 
Media Contact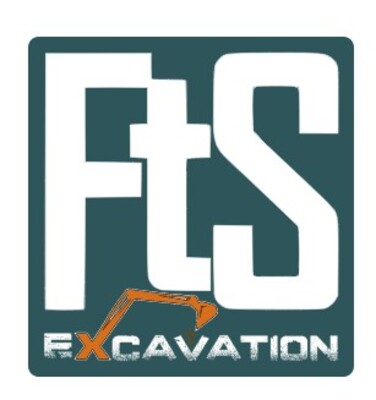 Company Name
FtS-Excavation, LLC
Contact Name
Frank Sharp
Phone
(253) 439-8003
Address
12714 151ST ST E
City
Puyallup
State
WA
Postal Code
98374
Country
United States
Website
https://fts-excavation.com/
About Post Author