Furniture Donation Pick Up | Best Donation Centers in Houston, TX
Houston, TX – Furniture Donation Pick Up offers donation pick-up information to donors who want to give gently used household items to charities such as the Christian Army, Salvation Army, Goodwill, Purple Heart, or Habitat for Humanity. 
Different charities accept diverse items, including furniture, food, clothing, appliances, etc. The website provides useful information that allows clients to check which items are accepted by which charity, where to donate, and how to schedule.
The Houston donation pickup service makes it easy to donate large items.
Furniture Donation Pick Up has a simple online and on-call process for scheduling.
The donation center has a team of trained and experienced staff who are conversant with the moving of different types of heavy items per the state's health and safety standards. They are keen on providing a seamless, positive experience for everyone who donates through them.
The pick-up service representative had this to say about their services, 
"The best way to donate furniture to charity is to choose a local organization that offers pickup. This will minimize the amount of time it takes for your items to be delivered to the charity and ensure that your donation is used to help people in your community."
Furniture Donation Pick Up only picks up donations for the Christian Army but is happy to provide recommendations and information pertaining to other worthwhile charities for one's convenience.
If an individual wants to schedule a donation pickup with Salvation Army, Goodwill, Purple Heart or Habitat for Humanity, they recommend reaching out to them directly using the information provided.
Furniture Donation Pick Up is located at 6200 Savoy Dr, Suite 1202-B, Houston, TX, 77036, US. For consultation and booking, contact the company staff by calling 832-984-1766. Visit the company website for more information on their convenient donation pickups for different charities.
Media Contact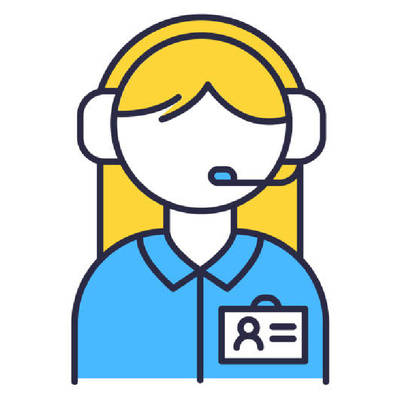 Company Name
Furniture Donation Pick Up
Contact Name
Christian Army
Phone
832-984-1766
Address
6200 Savoy Dr, Suite 1202-B
City
Houston
State
TX
Postal Code
77036
Country
United States
Website
https://charitydispatcher.com/
About Post Author