Gillespieshields Is The Immigration Law Firm You Can Trust
Phoenix, AZ – GillespieShields is a leading law firm focused on helping clients to navigate the complex and complicated process of immigration law. The attorneys keep their fingers on the pulse of changing regulations and procedures, helping them to address immigration-related issues with clarity and confidence. As a trusted immigration law firm in the Phoenix area, GillespieShields continues to live up to expectations by providing personalized legal services to each client.
"Every individual's immigration situation is different and our firm appreciates the diverse backgrounds and individual needs of our clients. Our skilled immigration law team is dedicated to your case. We research diligently to ensure we are able to provide the best options to our clients. We believe it is important that our clients understand what is happening during each step of the process. We are committed to addressing our clients' concerns and explaining the nuances of the immigration process in a clear and helpful manner," said the law firm's spokesperson, DeAnn Gillespie.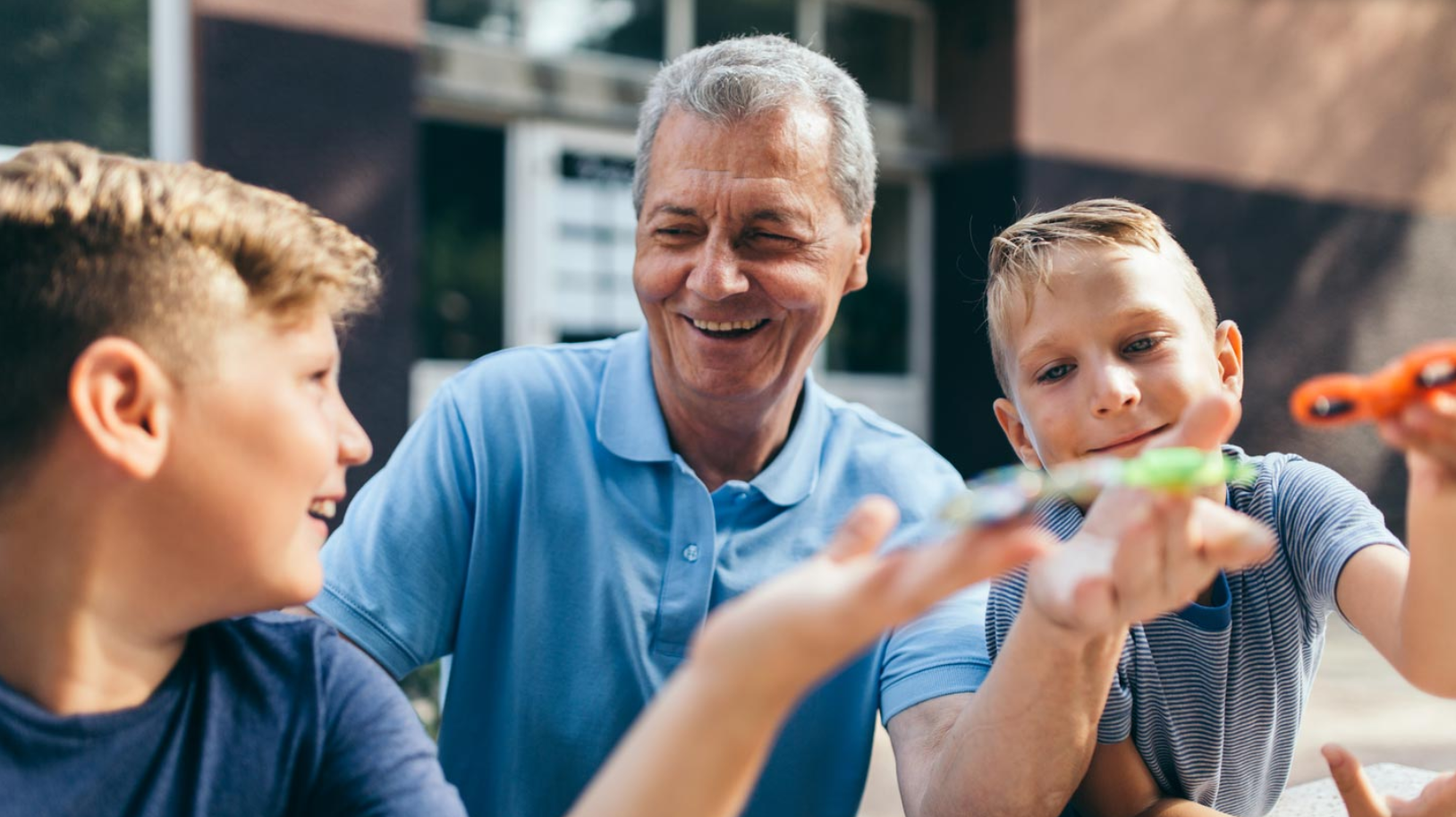 The immigration lawyer in Phoenix and Mesa, AZ offers help across all immigration-related issues, including naturalization processes wherein foreign nationals wish to become U.S. citizens. The attorneys help such clients to better understand the legal requirement of the process while guiding them through it all, from start to finish.
Phoenix, TX, residents looking for help with permanent residency applications for their qualifying relatives are also welcome to speak to the attorneys for help. The team will walk clients through the latest regulations and requirements, helping them to package their applications and dedicating the right resources to protecting their interests.
The legal team at GillespieShields also offers help with business visa applications made by foreign nationals from countries that have made certain treaties with the United States. The team will consult with clients to help them understand their eligibility as well as the requirements for the process.
As a law firm that is dedicated to reuniting families and giving people newer opportunities to explore the United States, GillespieShields also practices in the family law field. The Phoenix Family Law Attorney represents men and women embroiled in family issues, from divorces to child custody cases to spousal support cases.
The family lawyers understand the importance of being diplomatic in family law issues. They offer compassionate support and excellent legal advice to help clients navigate their specific situations while protecting their rights and interests.
Phoenix, AZ residents in need of an immigration lawyer, whether to unite them with their families or a family lawyer to protect their interests can contact GillespieShields via phone at 602-870-9700. The law firm is located at 7319 North 16th Street, Phoenix, AZ 85020, United States, and can be reached for help with criminal defense, probate, appellate, and civil cases.
Media Contact

Company Name
GillespieShields
Contact Name
DeAnn Gillespie
Phone
602-870-9700
Address
7319 North 16th Street
City
Phoenix
State
AZ
Postal Code
85020
Country
United States
Website
https://gillespieshields.com/phoenix-family-law-attorney
About Post Author