Great Plains Equipment Rental – Midland Celebrates Grand Opening of New Location
Midland, TX – Great Plains Equipment Rental – Midland, a leading independent equipment rental agency, is thrilled to announce the grand opening of its new location at 2828 Rankin Hwy, Midland, TX 79706. Following its successful venture in Lubbock, the company is expanding its reach to better serve the industrial, commercial, and residential construction industries in the Midland area. The store officially opened its doors on July 31st, and now it's time to celebrate the much-anticipated grand opening on August 15th, 2023.
The Midland grand opening signifies a significant milestone for Great Plains Equipment Rental – Midland, representing not just the launch of a new store, but a strategic relocation. This move entails the transformation of the company's former second location at 467 East Highway 62-82 in Wolfforth, TX, to a new base in Midland. This decision underscores the company's unwavering dedication to broadening its reach and enhancing its ability to cater to the requirements of its esteemed clientele.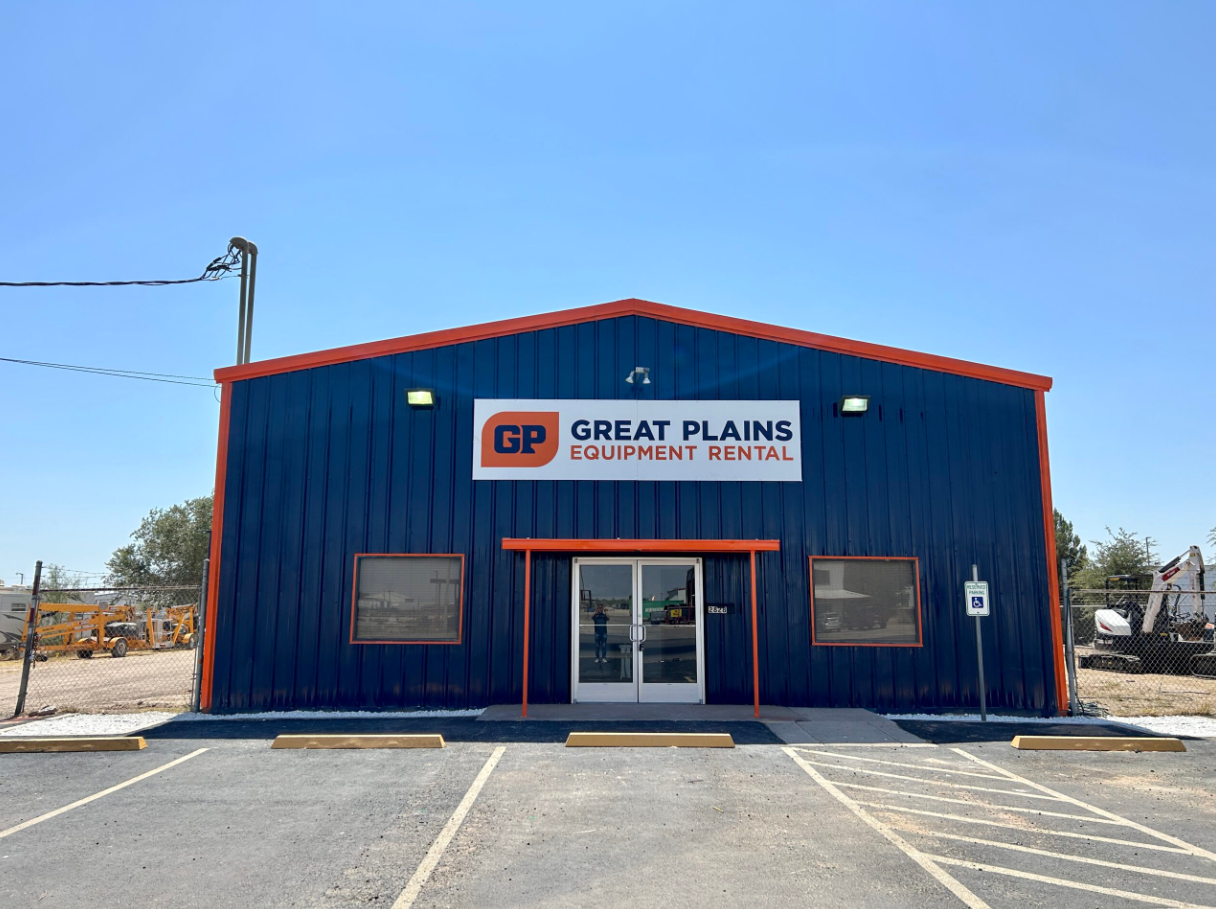 Great Plains Equipment Rental's new Midland location boasts a wide selection of top-quality equipment brands for various industries. Whether it's aerial lifts, air compressors, compactors, excavators, flooring equipment, forklifts, generators, skid steers, tractors, trenchers, or any other construction equipment, customers can rely on this rental company for unmatched choices and competitive rental rates.
Additionally, Great Plains Equipment Rental offers an array of tool rentals, including augers, compactors, compressors, concrete tools, dust collection & vacuums, and flooring tools. This comprehensive selection ensures contractors, builders, and DIY enthusiasts can find the right tools for their projects, no matter the complexity.
What sets Great Plains Equipment Rental – Midland apart from the competition is not only its commitment but also its unyielding passion for delivering unparalleled value to its cherished customers. The company takes pride in its impressive fleet of top-notch equipment brands, meticulously curated to meet every demand and conquer any job with effortless finesse. Each machine offered is meticulously maintained to peak performance and always primed for action. 
Moreover, Great Plains Equipment Rental – Midland is dedicated to personalized service, ensuring customers find the perfect tool for their unique project. The team of seasoned experts takes the time to listen attentively, delving into the specifics of every undertaking, ensuring that no detail goes unnoticed. Customers visiting Our new location in Midland/Odessa will enjoy the added convenience of no deposits, no diesel refueling or cleaning fees, and flexible payment options, including debit and credit cards. The company offers fair pricing and ensures customers receive the best value for their rental needs.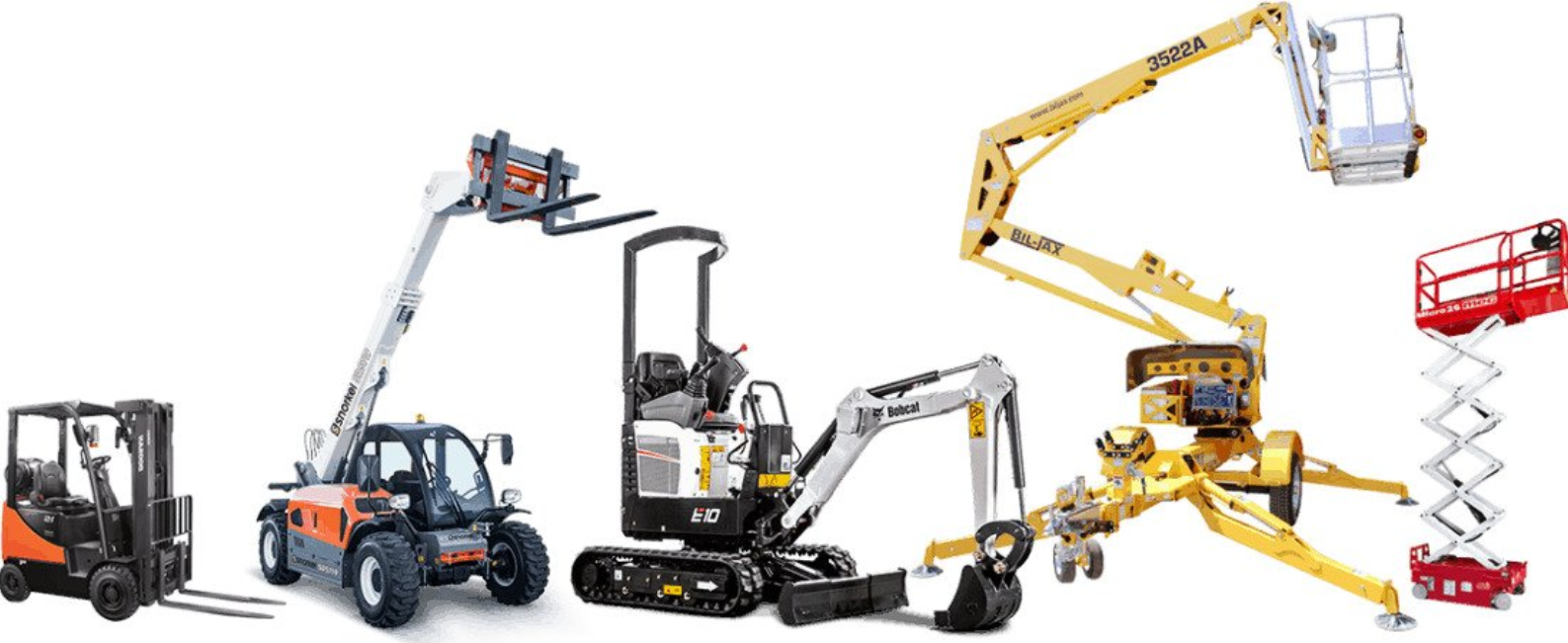 The grand opening celebration on August 15th promises to be a day of excitement, showcasing the newest location's features, incredible equipment offerings, and the opportunity to meet the friendly team behind Great Plains Equipment Rental – Midland. This event is a must-attend for individuals across the construction industry, catering to both seasoned professionals and newcomers embarking on their first projects.
Great Plains Equipment Rental – Midland is located at 2828 Rankin Hwy, Midland, TX, 79706, US. To schedule a rental, contact their team at (432) 372-3040, Monday – Friday from 7:30 AM – 5 PM, or 8 AM to 4 PM Saturday. For more information regarding their new Midland office, visit their website. Individuals can Find Us On Google Maps for easy navigation during a drive or commute.
Media Contact

Company Name
Great Plains Equipment Rental – Midland
Contact Name
Zach Maldonado
Phone
(432) 372-3040
Address
2828 Rankin Hwy
City
Midland
State
TX
Postal Code
79706
Country
United States
Website
https://gprentals.com/
About Post Author