Greenix Pest Control Is Upbeat On Its Expansion Into The Orem Area
Orem, Utah – Pests can crash even the most exclusive of parties, but with Greenix Pest Control, clients can be sure of a pest-free event every time. With their trained and licensed exterminators, the company provides an efficient, safe & eco-friendly way of eradicating bug infestation. The pest control company is proud to offer its unique services to the Orem area and is upbeat about widening its reach in the city.
Greenix Pest Control offers a range of services, including eave sweeping, crack treatment, exterior perimeter spraying, granular pest barrier installation, home interior protection, and more. The Better Business Bureau (BBB) A+ rating supports their quality services, assurance of quality, and commitment.
The pest exterminators specialize in wasp, spider, flea, tick, cockroach, ant, mosquito, and rodent control. With their experienced technicians responding to calls in a reasonable time and utilizing the latest techniques tailored to individual infestation needs, the company ensures that customers get rid of unwanted visitors for good.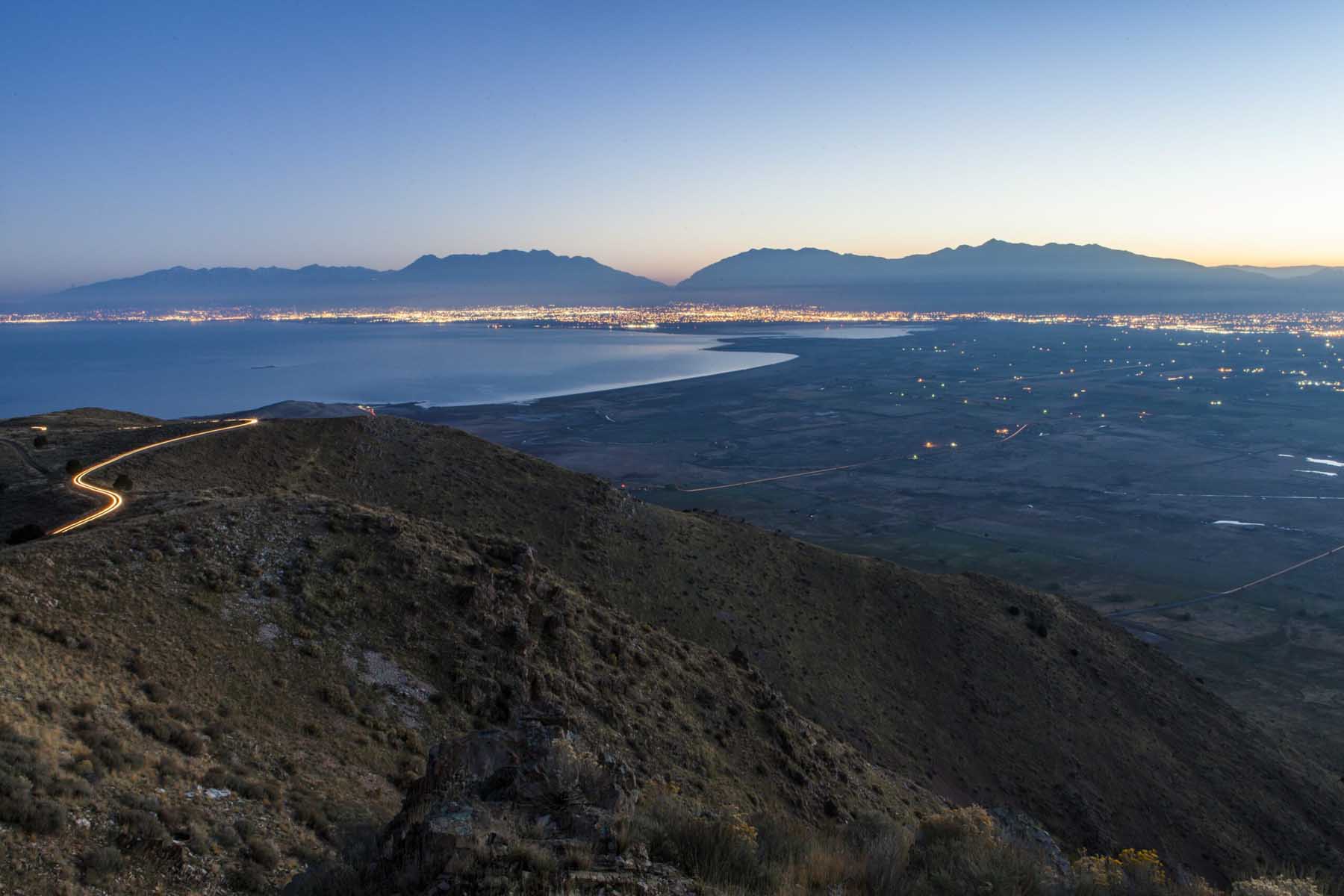 The pest control orem company upholds its high standards of quality and customer service, which have built clients' trust over the years. Greenix Pest Control is excited to offer its services in the Orem area and looks forward to helping more families and businesses with their pest problems.
"Having young children myself, I know how serious a wasp infestation can be," said the company representative. "We can provide effective treatments for reducing their numbers to make sure that your families are protected from these pests." 
Becoming a pet parent is an enriching experience. But having a pet also means being prepared for pests like fleas, ticks, and mites. Fortunately, Greenix Pest Control provides tick control services that can help keep pets safe and comfortable at home.
Using only EPA-approved products and modern treatments, the company's pest exterminators will thoroughly inspect a client's property and develop a customized treatment plan that fits their lifestyle and budget. Their tick control services are available to all residential clients.
Ants are industrious creatures that can quickly become a nuisance if not treated properly. Greenix Pest Control offers ant control services to help remove ant infestations from clients' properties. Using advanced techniques, the company's certified exterminators will identify the species of ants on a property and apply safe treatments to eliminate them from the area. With their years of experience in the pest control industry, Greenix Pest Control can guarantee the successful removal of ant infestations on any property.
Clients can find Greenix Pest Control at 355 W University Pkwy Ste 200, Orem, Utah, 84097, US. In addition, clients can call the pest control company at 385-471-0483 or visit the company's website at http://greenixpc.com/service-areas/utah/orem/  to learn more about their services.
Media Contact

Company Name
Greenix Pest Control
Contact Name
Ben Craner
Phone
385-471-0483
Address
355 W University Pkwy Ste 200
City
Orem
State
Utah
Postal Code
84097
Country
United States
Website
https://www.greenixpc.com/service-areas/utah/orem/
About Post Author