Health Works Chiropractic Auto Injury Clinic Offers a Comprehensive Treatment Regime to Car Accident Patients With Diverse, Mild or Severe Injuries and Pains
Renton, WA – Health Works Chiropractic Auto Injury Clinic treats a wide range of accident injuries using a combination of therapies for optimal results. The clinic offers specialized auto-accident rehabilitation through treatments like chiropractic care, acupuncture, physical therapy, nutritional coaching, and patient management plans. The facility is in a serene office environment with private rooms. They provide individualized care by developing customized treatment plans tailored to patient health needs.
The auto-injury clinic provides healthcare services in-person or via telehealth, which patients can enjoy in the comfort of their homes. For auto-injury, some consultations can be conducted online, while others require a hands-on approach that is only executed at the facility. Some of the injuries and pains they treat include neck and back pain, disc and spine injuries, broken bones, lack of movement, and chronic pain, among others. Their accident rehabilitation services do not prescribe addictive pain medication or recommend invasive procedures like surgeries. 
Health Works Chiropractic Auto Injury Clinic begins its treatments with a consultation session in which they assess the injured body parts and may require additional tests in some cases for accurate diagnosis. Patients need a picture ID and a covid-19 vaccination card for their first appointment. The clinic's massage and physical therapy treat pains and injuries through physical manipulation to restore the body's normal structure and function. Their nutrition plans and supplements provide the sustainable nutrients needed to encourage the repair of damaged tissues in the body. 
Health Works Chiropractic Auto Injury Clinic has a team of licensed and certified professionals like physiotherapists, wellness coaches, and acupuncture and oriental medicine professionals. Their clinic protocols are patient-centered, placing patient needs and values at the center of the treatments and services. The staff is friendly, open to feedback, and routinely monitors the treatment process to ensure therapies are working as expected. Their treatment methods are crafted to provide improved accuracy and effectiveness in diagnosis and treatment.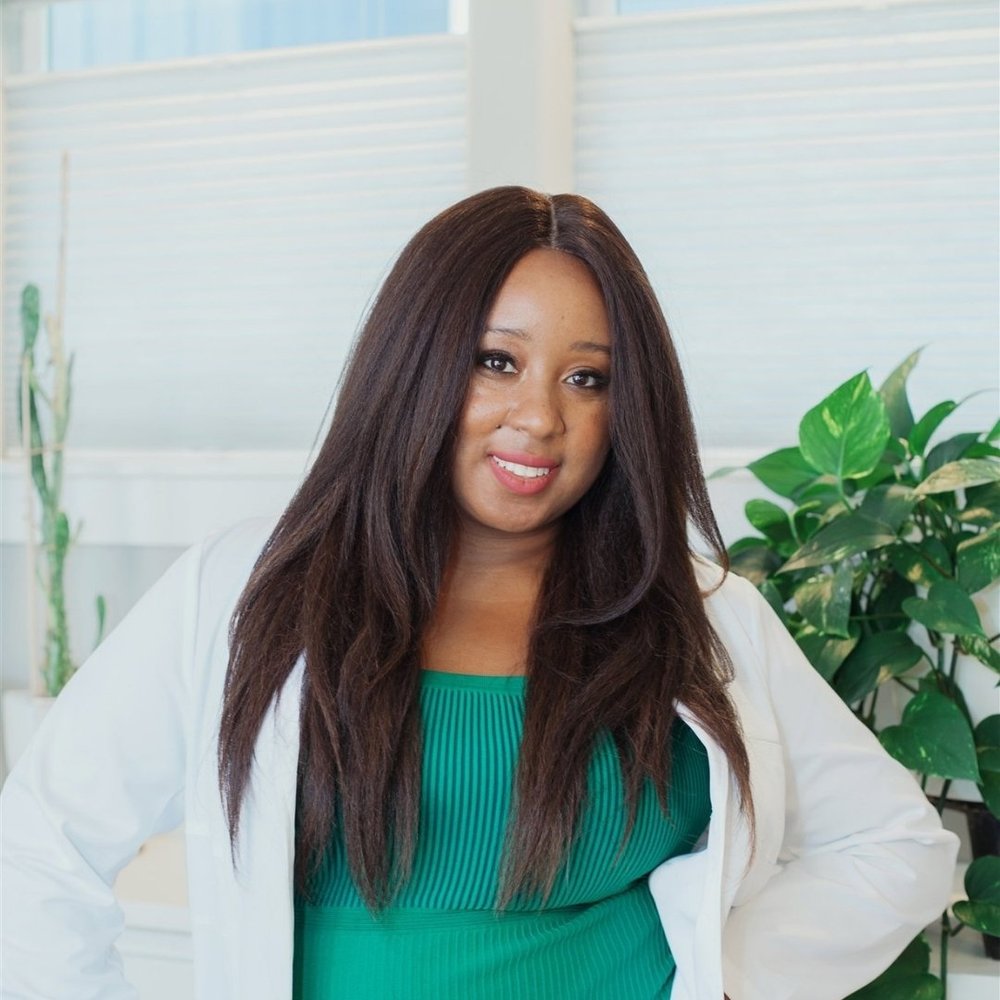 The clinic representative had this to say about their services, 
"We want you to get the care you deserve. We know that facing an auto injury, pain, or a health crisis can be overwhelming. That's why we have made our clinic protocols client-centered and as seamless as possible. We help our clients connect with our providers who can meet their needs online or in-person."
Health Works Chiropractic Auto Injury Clinic accepts different types of insurance and has a wellness chiropractic new client promo. They have online insurance forms that help clients know beforehand what they need to have their treatments fully or partially paid by their insurance provider. The clinic has an email subscription newsletter that sends relevant news and updates to their subscribed patients and the general public. 
Health Works Chiropractic Auto Injury Clinic is located at 2000 Benson Rd S. Suite 225, Renton, WA, 98055, US. Contact their staff by calling (425) 305-4336. Visit the company website for more information on their 150.00 1 Chiropractic Visit/1 Acupuncture Visit/1 Infrared Blanket Session and their comprehensive, personalized treatment regime for car accident injuries.
Media Contact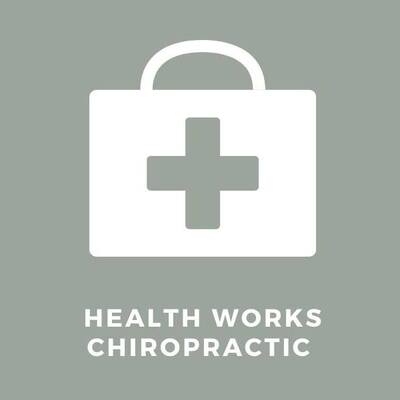 Company Name
Health Works Chiropractic Auto Injury Clinic
Contact Name
Janelle Clayton
Phone
(425) 305-4336
Address
2000 Benson Rd S. Suite 225
City
Renton
State
WA
Postal Code
98055
Country
United States
Website
https://www.healthworksauto.com/
About Post Author