Hearing Specialists of Dupage Offers Hearing Aids in Wheaton Based on an Individual's Needs
Naperville, IL – Hearing Specialists of Dupage is a local practice providing high-quality hearing care based on an individual's needs. The audiologists and staff leverage their expertise, experience, and extensive knowledge to recommend hearing aids that improve quality of life. Their commitment to building long-term relationships with each person who walks through their doors has allowed them to serve the hearing needs of people in Naperville, Wheaton, Glen Ellyn, and Dupage County. 
"We are dedicated to helping those with hearing loss live the life they want with the hearing they have. No one should have to live with hearing loss. Live life and hear better! – Dr. Lightbody, Audiologist.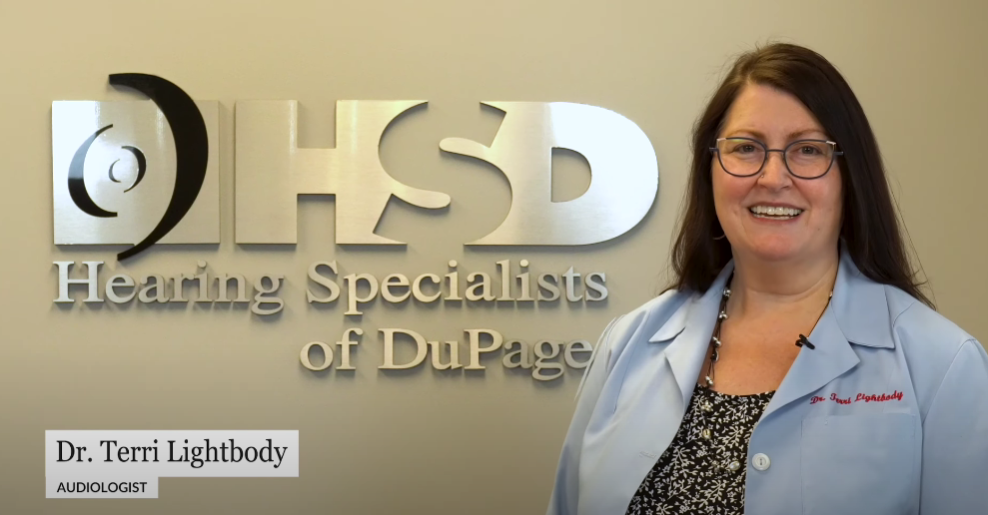 When picking the perfect hearing aid style, the audiologist helps patients choose unique features from different technology features. They consider a patient's level of hearing loss, hearing needs, lifestyle, medical conditions, power requirements, budget, manual dexterity, and cosmetics. The digital hearing aids Wheaton allows patients to change the volume setting throughout the day and adjust the devices manually based on the listening environment. However, premium hearing aids automatically switch between programs after scanning the environment. 
Hearing Specialists of Dupage offers In-the-Ear (ITE) devices, popular choices for patients needing custom-fit hearing aids that sit in the outer ear. The full shell ITE devices accommodate advanced programs and features such as speech enhancement, directionality microphones, and background noise reduction to help patients hear. The (ITC) device rests in the ear canal and the lower part of the outer ear. They have a moderate battery life to support programs for patients with mild or moderate hearing loss. Even though the completely in canal (CIC) devices are the smallest, they sit in the ear canal, perfect for patients desiring invisible hearing aids. The invisible in canal (IIC) devices are the tinniest hearing aids on the market that sit deep within the ear canal.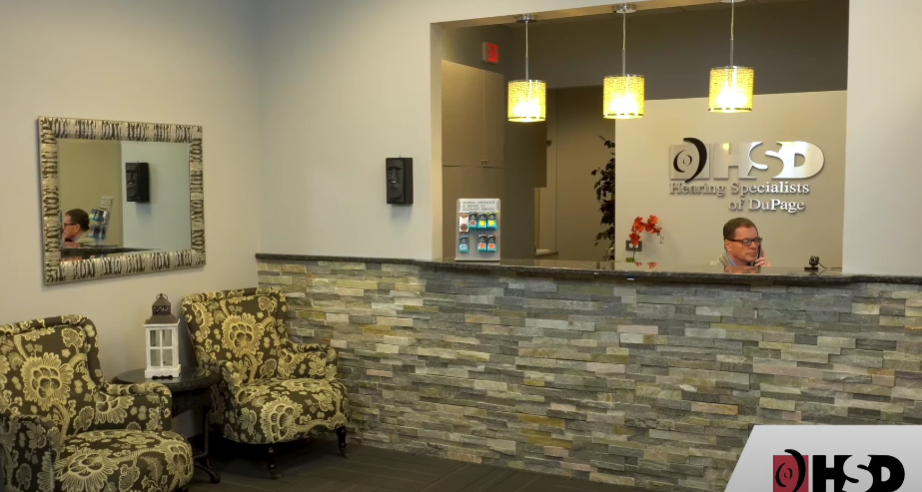 Behind-the-Ear (BTE) hearing aids nestle behind the ear to direct sound from the device to the ear through a small tube. Patients can pick from bright, bold, or dull colors that match or contrast their skin tone or hair. The BTE devices with an earmold are for patients with mild to severe hearing loss. Sitting comfortably behind the ear, they have sufficient power to maintain smartphone connectivity and audio streaming. Mini BTE devices are smaller than traditional BTE hearing aids. They're thin and sit in the ear canal, an excellent choice for patients desiring a more natural sound. The receiver in canal devices has the hearing aid speaker sitting in the ear canal instead of behind the ear. 
Alongside their hearing devices, Hearing Specialists of Dupage offers hearing exam evaluations, hearing aid repair/servicing, assistive listening devices, custom musician earplugs, earwax removal, tourist/traveler hearing aid repairs, and other audiology services. To learn more, visit their website or call (630) 580-5777 to make an appointment. The practice is located at 2323 Naperville Rd #200, Naperville, IL, 60563, US.
Media Contact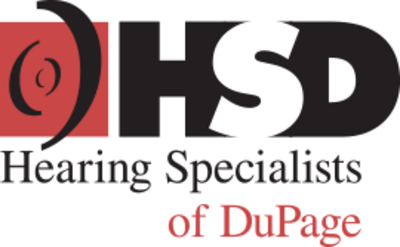 Company Name
Hearing Specialists of Dupage
Contact Name
Hearing Specialists of Dupage
Phone
(630) 580-5777
Address
2323 Naperville Rd #200
City
Naperville
State
IL
Postal Code
60563
Country
United States
Website
https://thehearingspecialists.com/
About Post Author