HomeTurf Inc., Announces Austin Vaughn, Has Been Accepted Into the NALP Program
HomeTurf Inc., is proud to announce that Austin Vaughn, has been accepted into the NALP Apprenticeship Program. "The NALP Apprenticeship Program is a unique opportunity for Austin and our company. This will be our first opportunity to work directly under the NALP Program and we are excited to help move our industry into the future. The NALP program will provide many benefits to our organization and that is important to our team. The added exposure this Program can bring us will also help us grow our business." according to Robbie Shackelford, the company's President.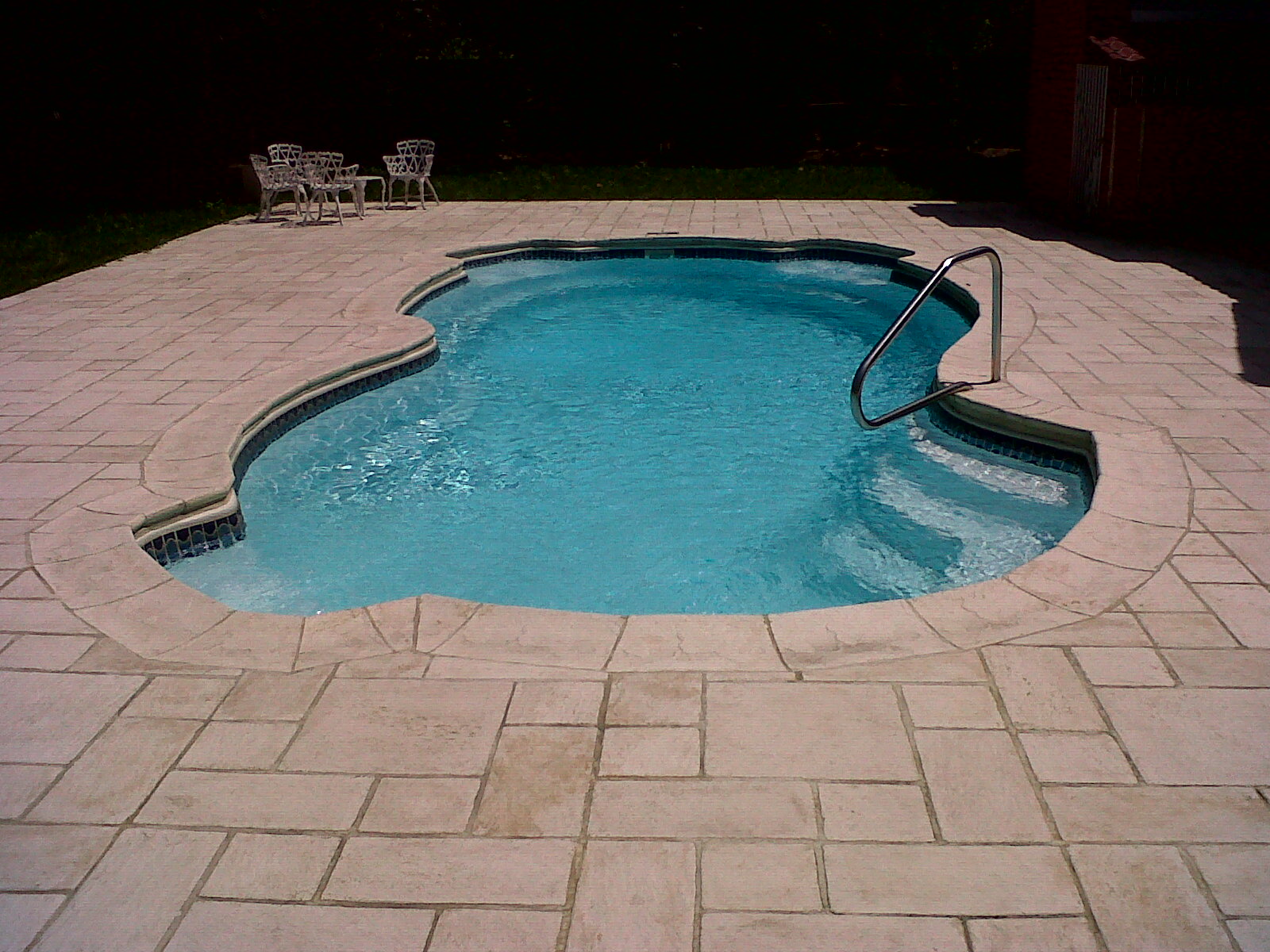 According to the NALP website, the new Landscape Management Apprenticeship Program, sponsored by the National Association of Landscape Professionals and registered by the Department of Labor, offers job seekers a path to a new career through a paid apprenticeship with a landscape company that includes on-the-job training. The apprenticeship program focuses on the skills needed by a landscape technician in maintenance, installation, and irrigation. The heavy emphasis is on landscape maintenance. The program requires 2,000 hours of on-the-job training as well as a minimum of 144 hours in the classroom or online equivalent.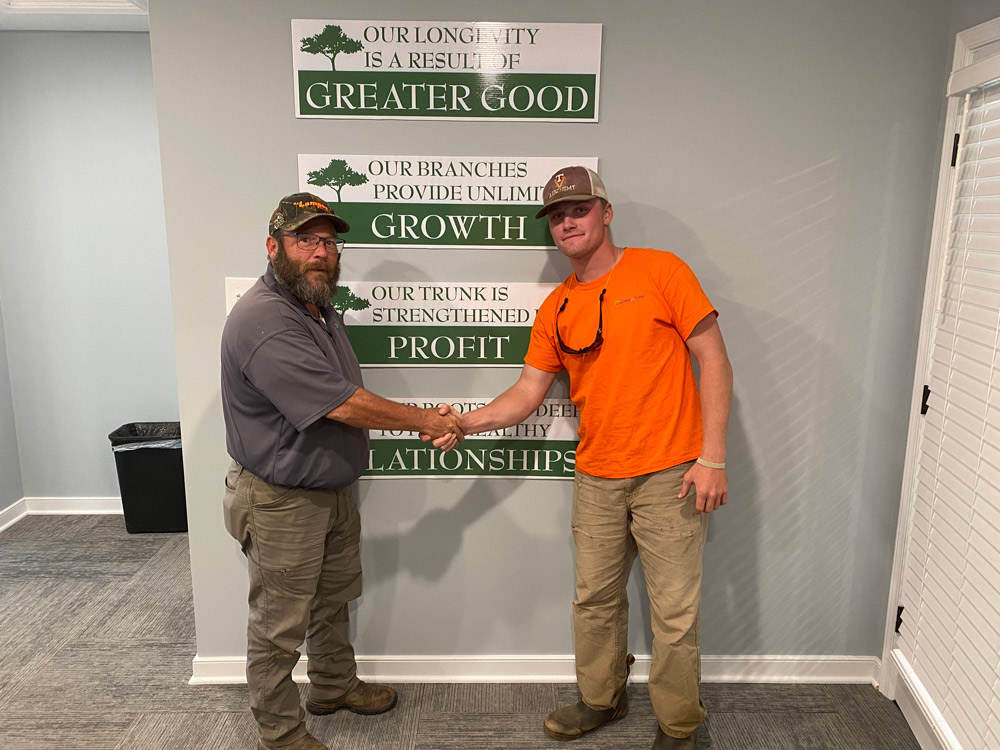 The HomeTurf Inc. company motto is, "Impacting Lives Beyond the Landscape" and they are living up to that motto. According to Austin Vaughn, "The NALP Apprenticeship Program will change my life for the better. I'm grateful that Robbie and the team at HomeTurf Inc. believe in me enough to provide this opportunity to me. I plan to take advantage of it." Upon completion of the Program Austin will receive a Journeyman card for landscape maintenance.
About HomeTurf Inc.   
HomeTurf Inc. is a full-service landscaping design and swimming pool contracting company in the greater Williamsburg, VA region and has been providing design and installation services since 2003. The range of services the company provides include, design builds, residential maintenance, pool construction, and commercial landscaping. For more information, please visit the company's website. 
About NALP
The National Association of Landscape Professionals is the national trade association representing nearly 100,000 landscape industry professionals in the United States, Canada and overseas. Member companies specialize in lawn care, landscape design and installation, landscape maintenance, tree care, irrigation and water management, and interior plantscaping. Members also include students, consultants, industry suppliers, state associations and affiliate members. For more information, please visit the organization's website.
Media Contact

Company Name
HomeTurf Landscapes
Contact Name
Robbie Shackelford
Phone
(804) 445-4378
Address
1275 White Oak Dr
City
Tappahannock
State
VA
Postal Code
22560
Country
United States
Website
https://www.hometurfinc.com/
About Post Author