Houston Guardianship Attorney Whitney L. Thompson Discusses Special Needs Guardianship
Houston guardianship attorney Whitney L. Thompson (https://www.wthompsonlaw.com/special-needs-guardianship-a-short-guide-for-parents/), of The Law Office of Whitney L. Thompson, has released a new article titled "Special Needs Guardianship: A Short Guide for Parents". In this article, Attorney Thompson provides valuable insights and guidance for parents who are considering special needs guardianship for their children.
Attorney Thompson is a highly experienced Houston Guardianship Attorney who is knowledgeable in guardianship law. She has helped numerous families in Houston and surrounding areas navigate the complex legal process of establishing guardianship for their loved ones. Her latest article is aimed at providing parents with a concise and informative overview of special needs guardianship, and the various considerations they need to keep in mind before making any decisions.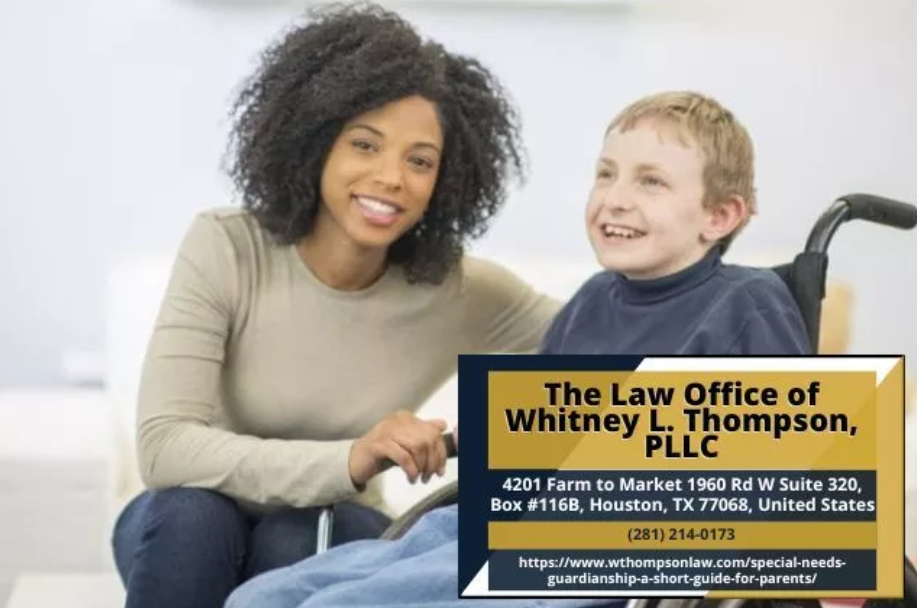 In the article, The Houston Guardianship Attorney is emphasizing the significance of seeking legal guidance when contemplating special needs guardianship. The attorney notes that the process can be quite intricate, and it is essential to have a qualified and experienced attorney by one's side. As she explains "When it comes to special needs guardianship, there are many legal issues that need to be addressed. It's important to work with an attorney who understands the nuances of this area of law and can guide you through the process."
Attorney Thompson also provides a step-by-step overview of the special needs guardianship process, from assessing the need for guardianship to filing the necessary legal documents. She highlights the importance of involving all relevant parties in the process, including the individual with special needs, family members, and healthcare providers. As she explains, "It's important to ensure that the individual's needs are fully understood and taken into account when establishing guardianship. This involves a collaborative approach that involves input from all parties."
In addition to providing guidance on the legal process, Attorney Thompson also discusses some of the practical considerations involved in special needs guardianship. This includes financial management, healthcare decision-making, and day-to-day care. She stresses the importance of developing a comprehensive guardianship plan that addresses all of these issues, and which can be adapted over time as the needs of the individual change.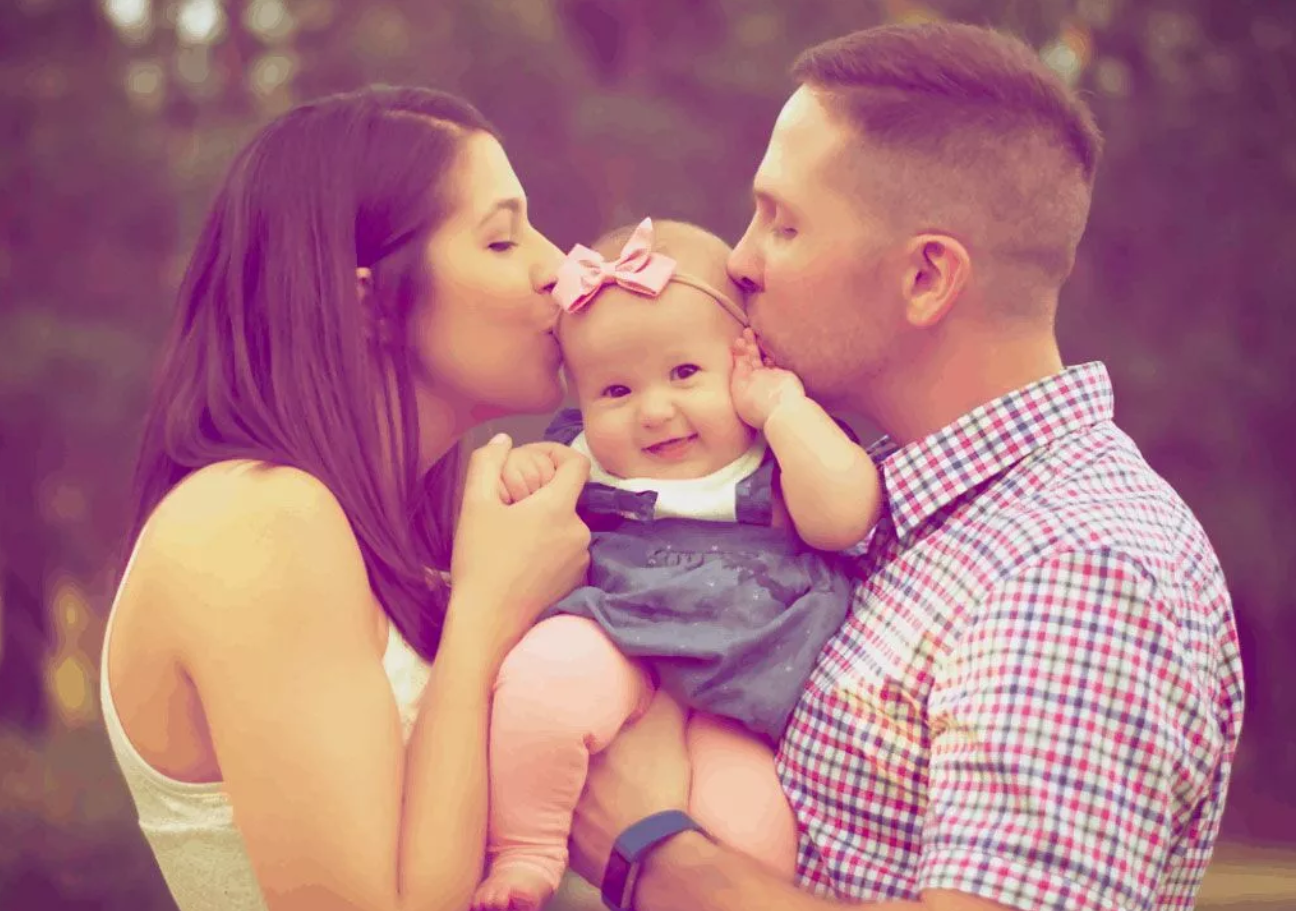 Attorney Thompson's article provides a valuable resource for parents who are considering special needs guardianship for their children. With her years of experience in this area of law, she offers practical advice and guidance to help families navigate the complex legal and practical considerations involved. As she notes, "Special needs guardianship is a complex and important decision that should not be taken lightly. With the right legal guidance, families can establish a guardianship plan that provides for their loved ones' needs and protects their interests over the long-term."
For parents who are considering special needs guardianship for their child, Attorney Whitney L. Thompson is recommended for guidance and support. With her extensive knowledge of guardianship law and her dedication to assisting families in Houston and nearby areas, she is well-equipped to guide them through this difficult process.
About The Law Office of Whitney L. Thompson:
The Law Office of Whitney L. Thompson is a Houston-based law firm that provides legal services in guardianship law, estate planning, and probate law. Attorney Whitney L. Thompson has extensive experience in these areas of law and is committed to providing compassionate and effective legal representation to families in need. Individuals seeking to establish guardianship for a loved one, plan their estate, or navigate the probate process can seek assistance from Attorney Thompson. Interested parties can contact her today to schedule a consultation.
Media Contact

Company Name
The Law Office of Whitney L. Thompson, PLLC | Houston Estate Planning Attorney
Contact Name
Whitney L. Thompson
Phone
(281) 214-0173
Address
4201 Farm to Market 1960 Rd W Suite 219, Box #116B
City
Houston
State
TX
Postal Code
77068
Country
United States
Website
https://www.wthompsonlaw.com/
About Post Author