Insight Pest Solutions Expands Pest Control Services Further Into the State of Maine
Falmouth, ME – Insight Pest Solutions has recently expanded its pest control services to cover a wider range of areas in the Maine region. This expansion aims to cater to a larger client base, addressing diverse pest issues effectively. The company specializes in the elimination of various pests, including ants, mosquitoes, termites, flying insects, spiders, and more. Additionally, Insight Pest Solutions offers comprehensive solutions for rodent control, targeting rats and mice while also implementing preventative measures to prevent re-infestation between treatments.
To ensure a thorough and effective job, Insight Pest Solutions employs high-quality products and follows a well-defined pest elimination process. Their advanced methods begin with a meticulous inspection of the affected area, allowing them to identify breeding spots and assess the severity of the infestation. The professional crew then focuses on treating vulnerable areas such as cracks, crevices, and eaves, applying targeted treatments to eliminate access points for pests. 
Through the use of granular and liquid products, Insight Pest Solutions establishes an exterior perimeter that effectively prevents pests from entering the property, all while ensuring the protection of the lawn and surrounding environment. Furthermore, their service includes sealing tiny insect entry points around walls and foundations, acting as a proactive measure to prevent future infestations.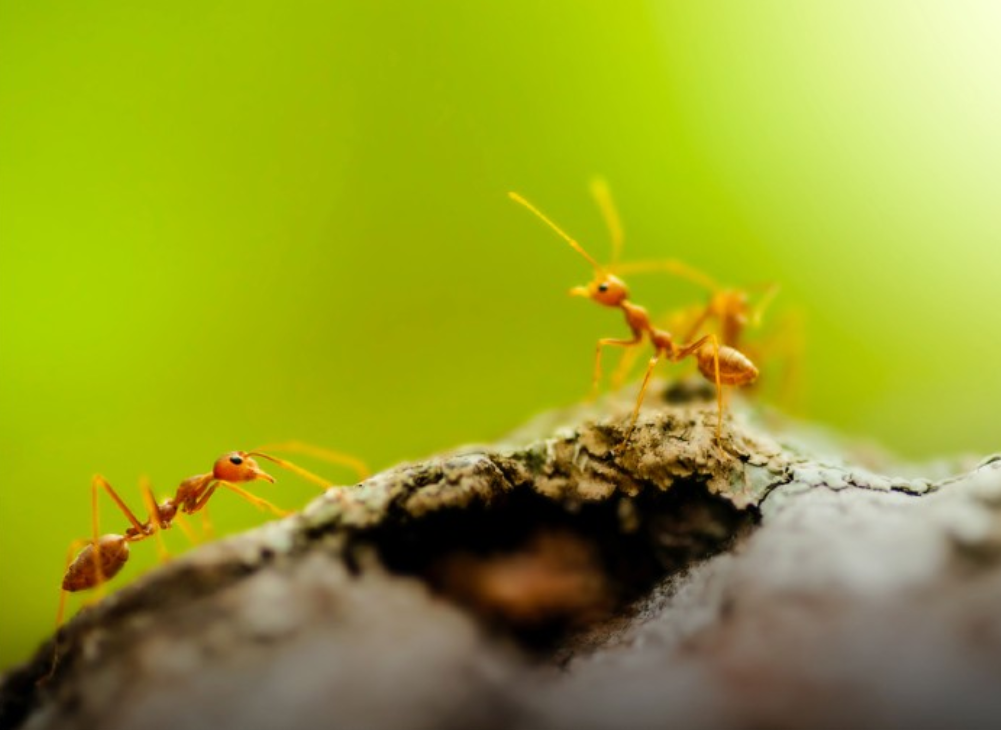 Insight Pest Solutions Maine uses the principles of Integrated Pest Management. They do not lace the property with loads of chemicals but use small amounts of high-quality products in targeted areas for better outcomes. These include wall injections in the dark and moist areas of the home, such as inside the walls. They use existing holes and accessible plumbing to treat hard-to-reach areas. The company's services can be hired on a one-time basis or in recurring sessions. The crew ensures clients who hire their recurrent services do not encounter a similar pest issue between treatments. 
After the treatment process is finished, Insight Pest Solutions delivers a comprehensive report detailing the completed work. In addition, they provide valuable guidance on preventive measures to help clients effectively discourage future pest problems.
The team consists of highly skilled and knowledgeable technicians who prioritize meeting client requirements. Their exceptional services are not only prompt but also highly efficient. Furthermore, the company operates a dependable mobile fleet of trucks equipped with state-of-the-art tools and equipment, ensuring optimal project results.
A quote from the company's website stated this about their services, 
"We train our technicians to be the best. Upon arrival, your technician will introduce themselves, discuss any pest activity, and explain what they will be doing or what they are seeing. We will deliver the optimum pest control experience to ensure that you feel safe and comfortable with our processes. We value your time and your schedule. We call and/or email you about a week before the next appointment for your pest control services. Whenever possible, we will share practical tips for preventing future issues."
With their expanded services and commitment to delivering effective results, Insight Pest Solutions is equipped to address a wide range of pest control needs in the Maine region, providing comprehensive solutions tailored to each client's specific requirements.
Contact the pest control team at (207) 747-5404 to schedule a service. Visit insightpestcontrol.com for more information on their professional pest control services. Insight Pest Solutions is located at 60 Gray Rd, Building 2 Unit 13, Falmouth, ME, 04105, US. 
Media Contact

Company Name
Insight Pest Solutions
Contact Name
Garek Tauchen
Phone
(207) 747-5404
Address
60 Gray Rd, Building 2 Unit 13
City
Falmouth
State
ME
Postal Code
04105
Country
United States
Website
https://insightpest.com/maine/
About Post Author