Jaunt Service Company is a Reliable and Affordable Junk Removal Service Company in Corona, CA
Corona, CA – Besides being an eyesore, accumulated junk makes ideal habitats for bugs, posing serious health hazards that must be handled sooner rather than later. While everyone desires to live in a clean, uncluttered environment, folding back the sleeves to do the dirty work is not everyone's cup of tea. Luckily for the residents of Corona, CA, and the neighboring areas, Jaunt Service Company is there to provide professional junk removal services affordably and hassle-free. Locals can rest easy knowing that reliable junk removers are never more than a quick phone call away with all the solutions they need. They have a reputation for always going above and beyond to give each client value for their money. 
Regardless of the amount of accumulated waste, the junk removal experts from Jaunt Service Company will always get the job done right the first time around. They handle a wide range of residential and commercial junk and guarantee safe disposal each time. Their specialty areas include moving out & moving in cleanouts, office junk disposal and household junk removal Corona. Specific examples of junk they haul include but are not limited to construction debris, electrical appliances, washing machines, old sheds, and mattresses. Clients who hire them can rest assured that all their junk will be hauled off and handled responsibly. For instance, all recyclable materials will be re-purposed and the rest responsibly dumped at the right place.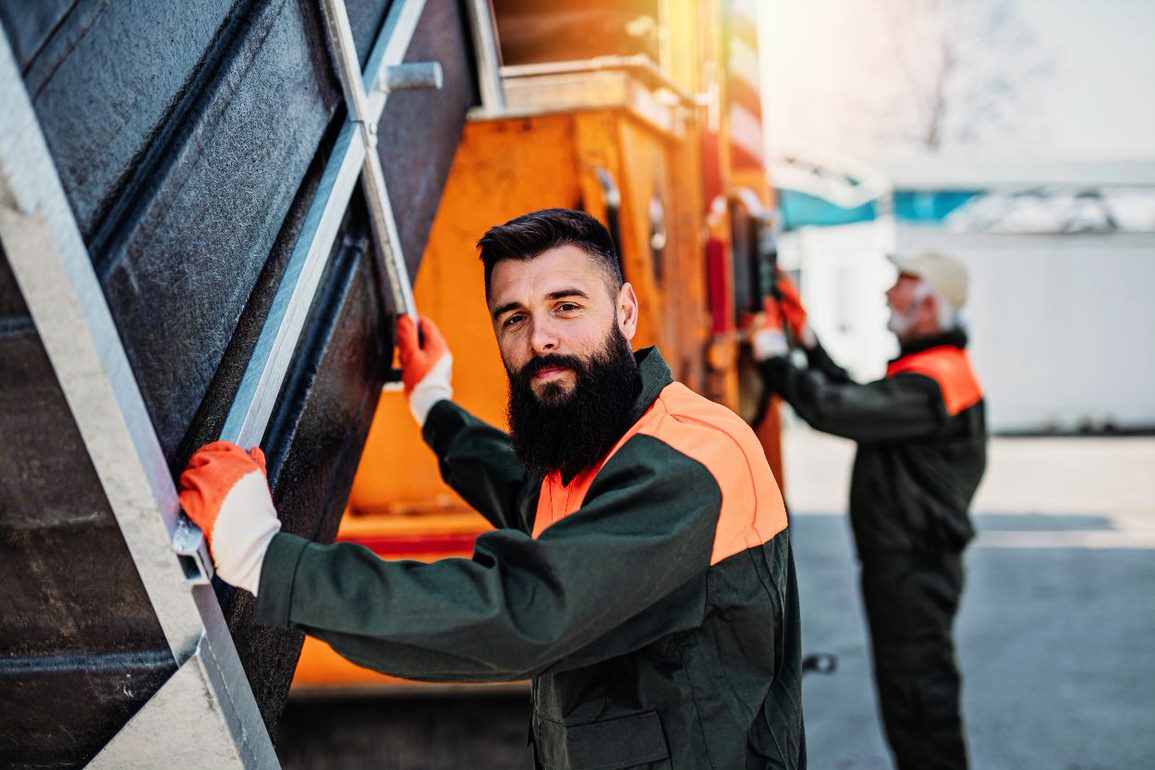 While commenting on their experience with the company's employees, one impressed client said, "I was cleaning out a rental property, and the previous tenants had left behind some very worn and dirty couches and recliners. There was too much furniture to do the job alone, and it wasn't worth donating or selling, so I had these guys come out and haul it all away for me. Best time-saving decision ever! Nice guys too."
Aware that some people prefer to handle their junk themselves, Jaunt Service Company offers dumpster rental services besides junk removal and hauling. The company customizes this service according to each client's preferences, with convenience, affordability, and reliability being its main selling points. Corona clients can choose from the available 10-yard, 20-yard, 30-yard, and 40-yard dumpsters, depending on the nature and amount of junk. This service is great for ongoing projects that generate junk regularly as it keeps the worksite clean and conducive. 
Keen to minimize inconvenience, the junk removal experts always show up punctually, whether for junk removal or dumpster delivery. In addition, they offer all their services affordably, thanks to their competitive pricing policy. Visit their website for more information about their services. Potential clients can direct any questions to a company representative at (951) 336-8164. Jaunt Service Company is located at 157 Railroad St, Corona, CA, 92882, USA. 
Media Contact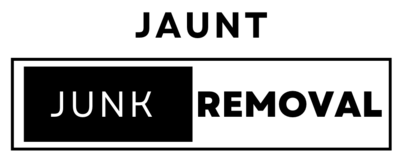 Company Name
Jaunt Service Company
Contact Name
Raul
Phone
(951) 336-8164
Address
157 Railroad St
City
Corona
State
CA
Postal Code
92882
Country
United States
Website
https://jauntjunkremovalservices.com/
About Post Author