Jensen Family Law in Glendale AZ, a Premier Divorce Lawyer, Puts Clients at Ease by Protecting their Legal Rights
Glendale, AZ – Every divorce case is different when it involves asset division, child custody, alimony, child support, and debt division. No matter the nature, Jensen Family Law in Glendale AZ, advises couples to seek attorneys to understand divorce law and the requirements. The family lawyer Glendale takes an honest and precise approach, ensuring they do what's right for clients. They believe there's no one-size-fits-all approach which is why they work to find the right solutions that fit clients' unique needs. The attorneys have over 30 years of experience practicing family and divorce law to provide compassionate, honest, and aggressive representation, putting clients at ease at an emotionally charged time. Their decades of experience give them in-depth knowledge of what judges in Glendale need to resolve a case. They also partner with professional experts to determine property value, offer counseling services to minor children, or protect clients' rights. 
Jensen Family Law in Glendale AZ handles the dissolution of a marriage, property/debt division, and child support/custody issues. Unlike many states. Arizona doesn't need a specific reason for divorce. It's sufficient for one party to indicate their desire to end a marriage. However, a person must be a resident for at least 90days before the commencement of divorce, know about the conciliation services offered by the courts, and ensure the marriage is irretrievably broken. Whether a client needs a temporary order, annulment, protective orders, tax considerations, high-net-worth divorce, or military divorce, the attorneys at the firm help them understand their legal rights and the court process. They also break down the tenets of contested/uncontested divorce, statutes of property division, residency stipulations during divorce, and the process of separation.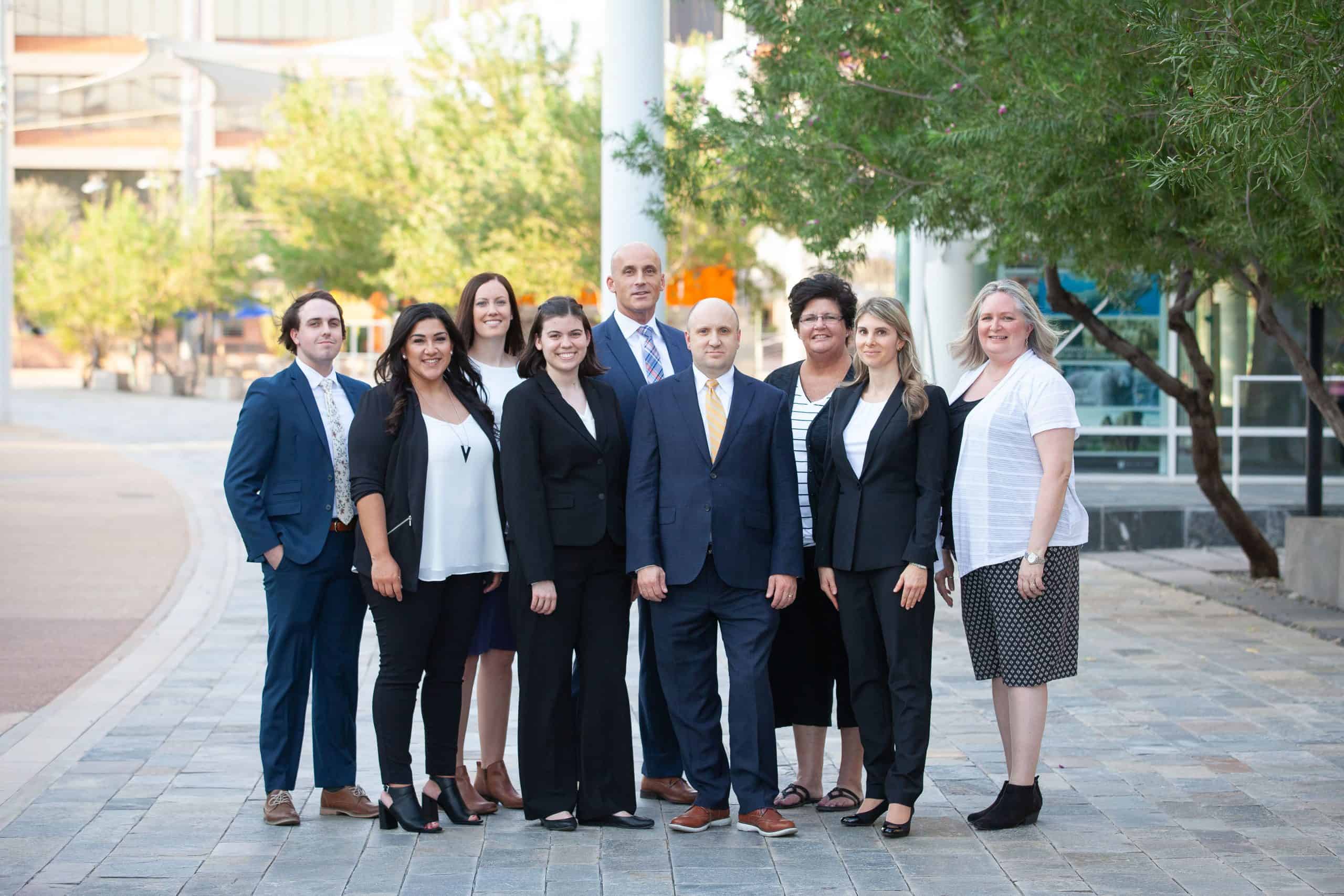 While getting a divorce is a stressful and anxious time, mediation offers an alternative to high-conflict divorce litigation. Mediation allows couples to work together to settle, avoid trips to court, protect children from anger/emotional scars, and save time/cost. The experienced divorce mediation lawyers at Jensen Family Law in Glendale AZ understand how to communicate effectively with both parties and settle disputes. A Divorce lawyer places the power on the couple, enabling them to work on their relationship beyond the facts, laws, and underlying causes for disagreements. As they help couples understand each other's point of view, they minimize future disputes and recommend action plans for children/family/property.  
Arizona is one of the nine community property states necessitating prenuptial agreements between individuals desiring to get married. They identify assets acquired before marriage, communicate directives for the use/distribution of pre-marital assets, cover finance-related topics, specify the management of financial records/acquisitions, and may address the death of a spouse. The Glendale family law firm creates valid prenup agreements for business owners, shareholders, individuals with financial debt, people with a trust/inheritance, and retired workers. Check out their website to learn more about their Glendale office.
To get a case review, call (602) 834-8585. Jensen Family Law in Glendale AZ, is located at 7075 W Bell Rd #5, Glendale, AZ, 85308, US. 
Media Contact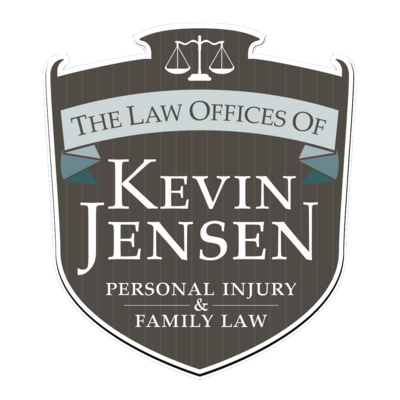 Company Name
Jensen Family Law in Glendale AZ
Contact Name
James Hansen
Phone
(602) 834-8585
Address
7075 West Bell Road Suite 5
City
Glendale
State
AZ
Postal Code
85308
Country
United States
Website
https://www.familylawattorneymesaaz.net/glendale/
About Post Author