Law Offices of Joel A. Harris Provides Estate Planning Services for Clients throughout the Bay Area
Walnut Creek, CA – Everyone has an estate, whether a car, real estate property, investments, checking/savings accounts, jewelry, life insurance, personal possessions, or furniture. No matter the size or amount, people desire to control the distribution of their wealth/assets when they die by providing instructions to the recipients/beneficiaries on what they are to receive and when. Most people want their assets distributed with the least amount of court costs, taxes, and legal fees, so their children, friends, and families spend more time grieving and moving forward with their lives. While Estate planning is critical to protecting assets, navigating the processes alone is frustrating, and the Law Offices of Joel A. Harris offers legal guidance to make the process easier.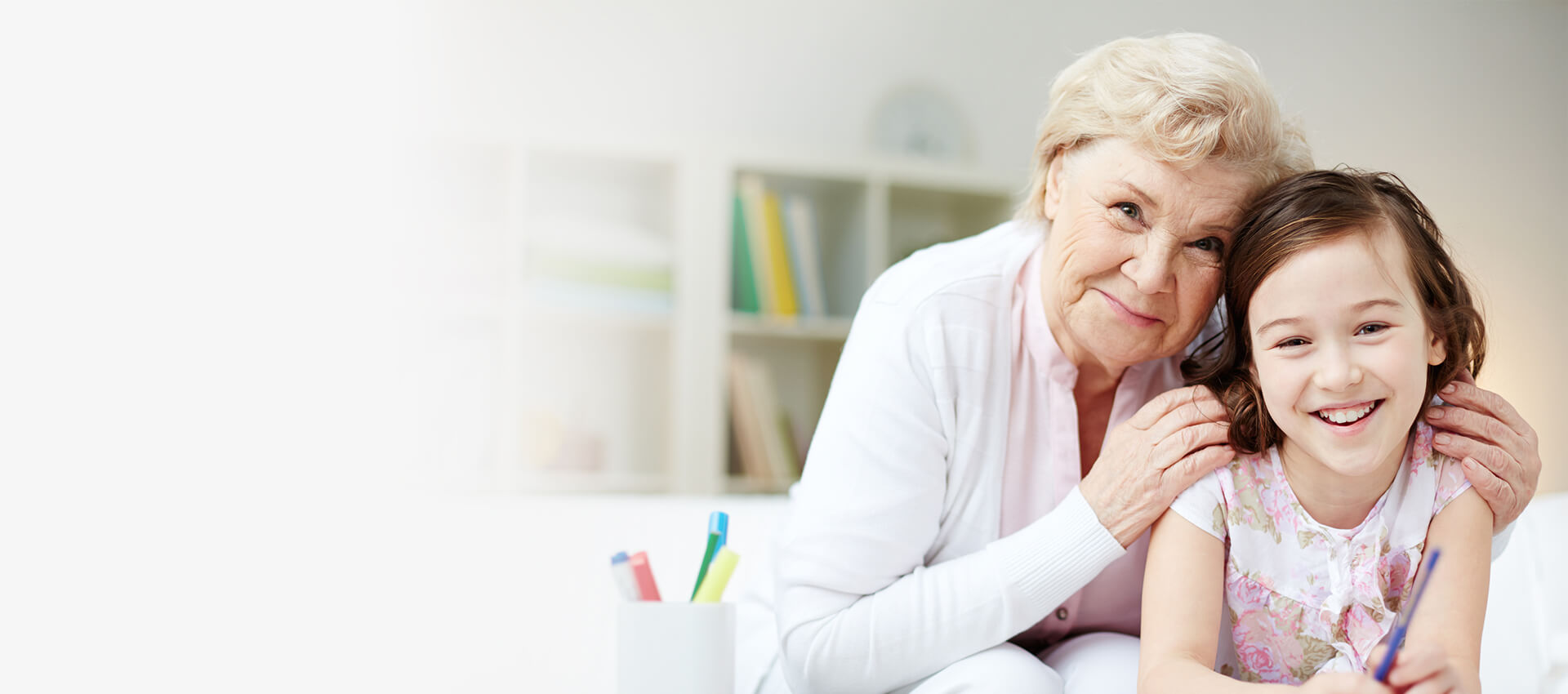 Attorney Joel Harris has over 32 years of experience empowering clients to protect their estates and families throughout California. As an estate planning and administration attorney, Joel is a State Bar Board Certified Specialist in Estate Planning, Trust and Probate Law and a perennial California Super Lawyer recognized by an independent firm. As a family man, he knows the importance of meticulous estate planning to help clients create an estate plan, including who gets what and who's in charge of an estate after a person becomes incapacitated or dies. It's also the best way to nominate a guardian for children under 18.
The difference between a will and a living trust is that the latter bypasses the expensive and burdensome probate process, allowing trustees to carry out instructions as documented upon a person's death or if they can't manage their financial/legal affairs. Law Offices of Joel A. Harris drafts revocable living trusts where clients retain control of their assets while alive. However, if they choose to create an irrevocable trust, their assets are no longer considered part of their estate and are not subject to creditor claims and estate taxes.
Family business owners put in years of hard work and long hours to make a company successful. Therefore it's necessary to plan for the future and transfer the company to the next generation. As a top Estate planning attorney in Walnut Creek and Antioch, California, Joel Harris uses legal and proprietary techniques to evaluate assets/operations. He understands a client's business and the surviving family's needs and creates a custom plan highlighting each member's role. Additionally, he handles trust administration to administer and distribute estates after a decedent's death.
To request a consultation, visit their website or call (925) 757-4605, where a representative can set up a free consultation. At the consultation, clients learn about wills, powers of attorney, real estate transfer deeds, Advance Healthcare Directives, living trusts, and other estate planning documents to find what matches their assets/families. Law Offices of Joel A. Harris is at 1261 Locust St Number 170, Walnut Creek, CA, 94596, US.
Media Contact

Company Name
Law Offices of Joel A. Harris
Contact Name
Joel A Harris
Phone
(925) 757-4605
Address
1261 Locust St Number 170
City
Walnut Creek
State
CA
Postal Code
94596
Country
United States
Website
https://www.joelharrislaw.com/walnut-creek-estate-planning-attorney/
About Post Author