Mapes Panels is Thrilled to Celebrate their 70th Anniversary Providing Superior Architectural Panels in Lincoln, NE
Lincoln, NE – Mapes Panels, a leading manufacturer of superior architectural and decorative panels, is thrilled to announce the celebration of their 70th anniversary.
Founded in 1952 by J.S. Mapes, Mapes Panels has been a pioneer in the industry for seven decades, delivering innovative and high-quality panels for a wide range of applications. Along with Mapes canopies, architects have confidently specified these products for function and value for more than 60 years. Today, the company has grown to become a global leader in the design, manufacturing, and distribution of a wide range of panels.
Over the past 70 years, Mapes Panels has remained committed to excellence, continuously investing in state-of-the-art technology and equipment to deliver the best products to its customers. The company offers a diverse range of products, including insulated panels, laminated panels, and custom designs to meet the unique needs of architects, designers, and builders. The company's commitment to quality and innovation has earned it a reputation as a leader in the industry.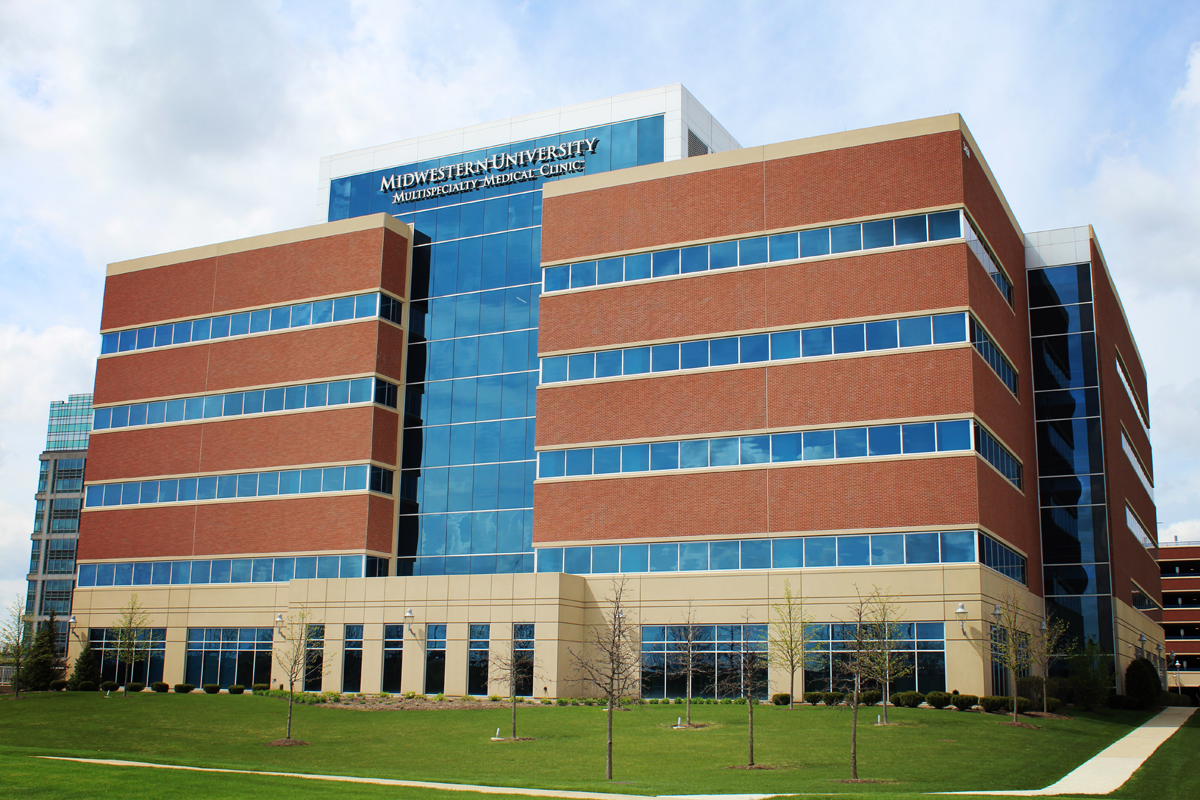 Speaking about their many years in service, the company's representative said, "When you partner with Mapes, you can trust that you will receive the absolute best panels on the market. Our industry experts with years of invaluable experience and know-how are ready to help you reach the right solution for your project. On time and done to perfection, Mapes is ready to exceed your expectations in every way."
Mapes Panels' 70th anniversary is a testament to the company's commitment to quality, innovation, and customer satisfaction. As the company continues to evolve and expand, it remains dedicated to providing its customers with some of the best panel solutions in the industry.
The Lincoln-based panel company has established a reputation for excellence in the industry, providing superior architectural products for a broad range of applications. The company's products are known for their durability, strength, and aesthetic appeal. Its National Account team uses its product knowledge and industry experience to get the panels designed, engineered, and shipped according to clients' needs.
The infill panels produced by Mapes Panels are designed to provide aesthetic appeal while also ensuring building safety and structural integrity. These panels are used to fill the space between the framing of a building and are available in a variety of materials, including aluminum, steel, and composite.
The company's insulated spandrel panel is designed to provide superior insulation for commercial and industrial buildings. These panels are custom-made to fit the specific needs of a project and can be used to cover structural steel, concrete, and masonry.
In addition to its dedication to quality, Mapes Panels has also been committed to sustainability and environmental responsibility, using energy-efficient practices and materials in its manufacturing processes.
To learn more about Mapes Panels and its products, visit the company's website. Clients can get in touch with the company at (800) 228-2391 for any additional questions. Mapes Panels is located at 2929 Cornhusker Hwy, Lincoln, NE, 68504, US. 
Media Contact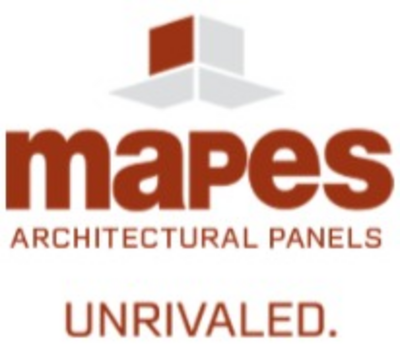 Company Name
Mapes Panels
Contact Name
Luke Prussa
Phone
(800) 228-2391
Address
2929 Cornhusker Hwy
City
Lincoln
State
NE
Postal Code
68504
Country
United States
Website
https://mapespanels.com/
About Post Author