MedicinEvolution Bodywork Beyond Massage, A Leading Sports Massage Therapist in San Ramon, CA, Helps Patients Enjoy a Pain-Free Life
San Ramon, CA – MedicinEvolution Bodywork Beyond Massage uses a hands-on approach to help its patients live pain-free lives. The massage therapist combines modern pain neuroscience with old-school hands-on therapy and functional movement coaching to improve patients' mobility and function. Their hands-on approach focuses on structural alignment, creating new neural pathways, and using repatterning movement. 
Some examples of the different therapies they use are Rolf Structural Integration (RSI) and modalities like osteopathic work, Bowen therapy, trigger point, Swedish, and sports massage. They also supplement RSI with Tui na and modern neuroscience. The therapist's style of RSI focuses on giving specific and meaningful hands-on therapy tailored to patients' unique problems.
The top sports massage therapist in San Ramon, California, applies lessons learned from studying other modalities, like Bodytalk therapy, acupressure, homeopathy, and even martial arts, to help patients achieve improved outcomes.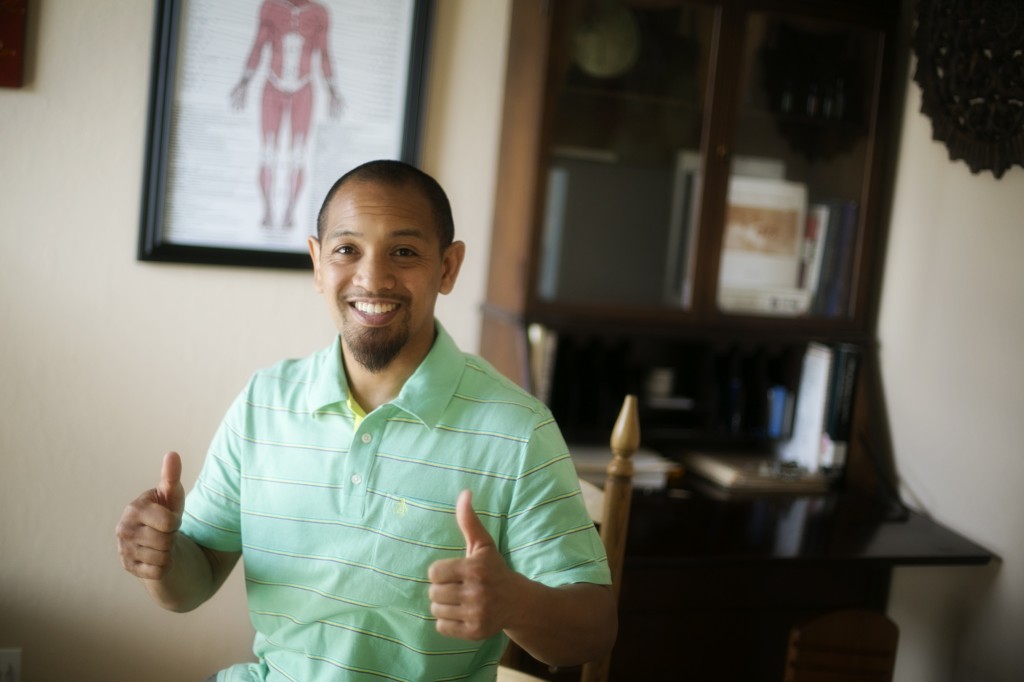 The San Ramon massage therapist treats diverse types of physical pains, including injuries from accidents and sports. They treat pain in the back, hand, shoulders, thighs, and other body parts. They do not only focus on the pain but the person and the root causes as well. 
MedicinEvolution Bodywork Beyond Massage begins all their treatments with a free 15-minute phone consultation. During the consultation, patients describe their physical pain, and the therapist determines whether the clinic's therapies are useful to their condition. They then schedule a 1-hour in-person consultation for an in-depth analysis of the patient's medical history and recommend the most useful treatments to create an effective solution. 
The clinic has a movement assessment and strategy session, which informs patients of the reason behind the pain they are experiencing, the active and passive assessment results and ways to address the issues. The staff explains each step of the process and takes time to answer patients' queries about their treatments or condition.
The founder, Chris, has this to say about their services, 
"My clients tell me that I inspire, enlighten, and empower them. And if you work with me, know that you will not only get out of pain, but you'll understand what you need to do to stay out. I will look, listen, and feel for the deeper causes, and together we will create new movement patterns that will forever change your view and experience of your body."
MedicinEvolution Bodywork Beyond Massage is located at 4 Crow Canyon Ct Suite 150, San Ramon, CA, 94583, US. For consultation and booking, contact their staff by calling (925) 922-2246. Visit the clinic's website to learn how they can create new neural pathways with Bodywork Beyond Massage to help patients experience a more enjoyable and active life.
Media Contact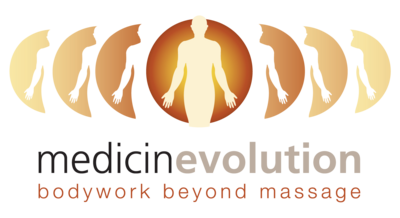 Company Name
MedicinEvolution Bodywork Beyond Massage
Contact Name
Chris Corrales
Phone
(925) 922-2246
Address
4 Crow Canyon Ct Suite 150
City
San Ramon
State
CA
Postal Code
94583
Country
United States
Website
http://medicinevolution.com/
About Post Author