Metro East Mega Storage Offers Two-Door Drive Through RV Storage Units in Edwardsville, IL
Edwardsville, IL: Metro East Mega Storage is now offering two-door drive through RV storage units for rent. These units are ideal for clients who need to store their RVs due to neighborhood agreements, limited space on their property, or for convenience during travel. The facility provides protection for RVs from various weather conditions, including UV rays, which can harm the plumbing and other systems of the vehicle. 
Metro East Mega Storage has invested in gated access and key code entry to ensure all the large vehicles – and items inside – are under 24-hour protection. Additionally, the facility has well-placed security cameras, which add another layer of protection. To make it easier for the owner to access their RV, the facility provides a lock that is part of their state-of-the-art lock and latch system.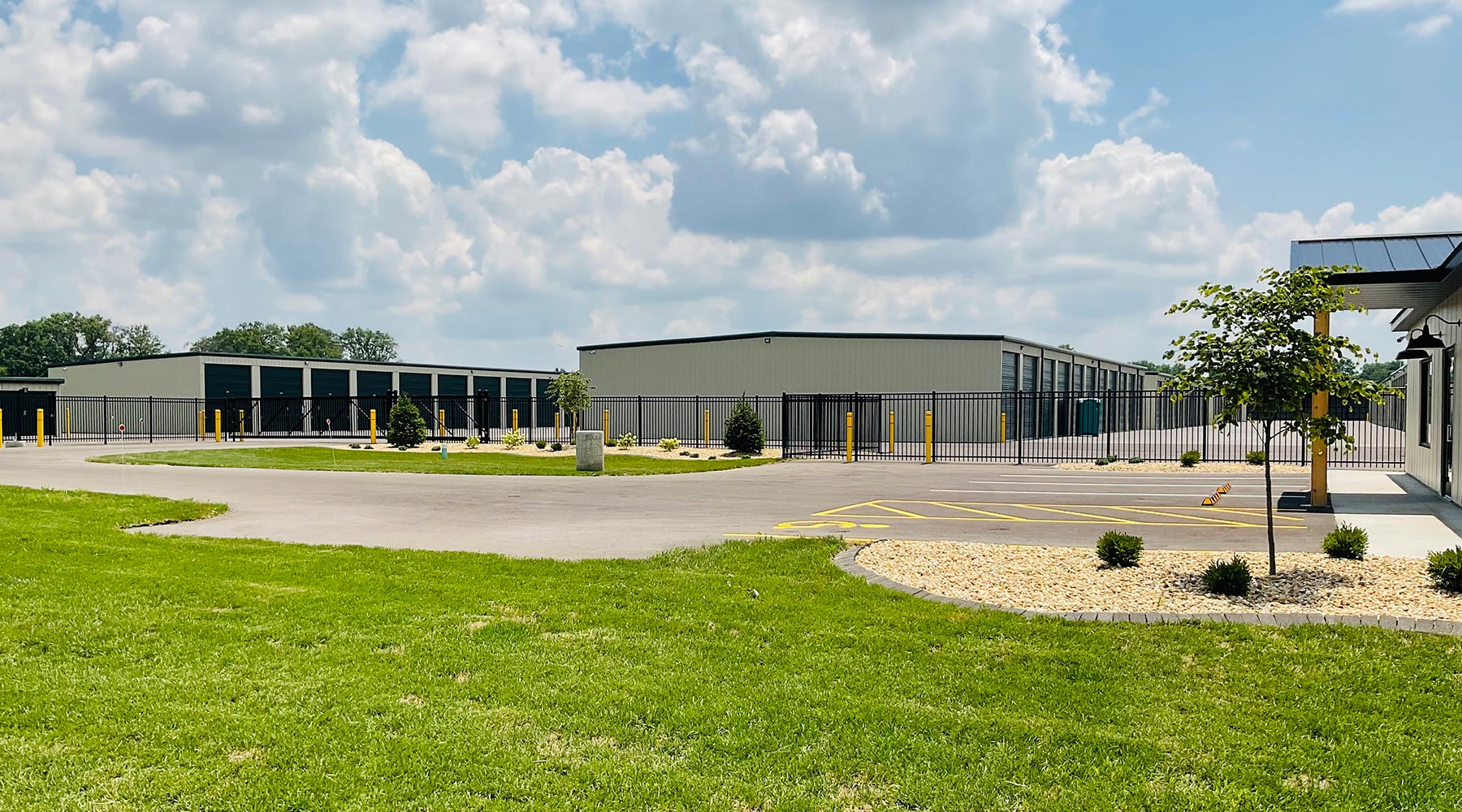 The RV Storage in Edwardsville, IL units help owners create more space at home. RVs are often too tall or large to fit in a home garage or carport, which can take up valuable space on a property. The new storage units offered by Metro East Mega Storage are two-door drive through and are as tall as 75 feet, providing ample space for even the largest RVs. Additionally, by storing their RVs in a storage facility, homeowners can avoid expensive homeowners association fees in Edwardsville.
Metro East Mega Storage keeps the client's motorhome clean by protecting it from bird droppings, dust, and pollen. Besides saving them cleaning time and constant worry about the RV's exterior, the fully covered facility is the best way for the owner to keep the unit in good condition for a longer period. During winter, RV owners also can store their units at the facility rather than leaving them on the driveway. Other factors that make the storage facility popular among motorhome owners are the inside and outside parking and climate-controlled units in case they want to store additional items.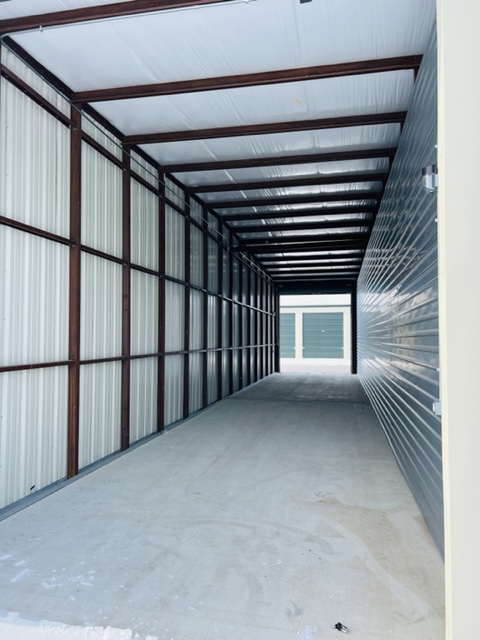 In addition to a state-of-the-art facility, Metro East Mega Storage is home to highly knowledgeable staff. They help the client explore the available storage options, answer their questions regarding storage units and rental rates, and check the store availability. With the help of the friendly staff, clients can choose the perfect storage unit that fits their RV's needs.
Speaking about the company, one client noted: "Recently we stored our RV at Metro East Mega Storage. Each bay is easy to access. The staff is very friendly & helpful because we had A LOT of questions. Looked at several storage facilities in the area before making our decision."
Metro East Mega Storage is located at 5222 Chain of Rocks Rd, Edwardsville, IL, 62025, US. Owners interested in an RV storage unit can contact the facility at (618) 205-8335. Visit the website for more information.  
Media Contact

Company Name
Metro East Mega Storage
Contact Name
Keith Bridges
Phone
(618) 205-8335
Address
5222 Chain of Rocks Rd
City
Edwardsville
State
IL
Postal Code
62025
Country
United States
Website
https://metroeastministorage.com/mega-storage/
About Post Author