Miami Wrongful Death Attorney David H. Charlip of Charlip Law Group Explains What Is Considered Wrongful Death in Florida
Miami Wrongful death attorney David H. Charlip (https://charliplawgroup.com/what-is-considered-a-wrongful-death-in-florida/) of Charlip Law Group has released an informative article on what is considered wrongful death in Florida. The article provides insight into Florida Statute § 768.19 and discusses the types of wrongful acts that can lead to a wrongful death claim, such as car accidents, medical malpractice, defective products, or homicide.
According to the Miami wrongful death attorney, "When someone dies as a result of another party's negligence, carelessness, or intention, the surviving loved ones may seek compensation under a wrongful death lawsuit. It's crucial to speak with an experienced wrongful death attorney if you believe you may have a wrongful death claim in Florida."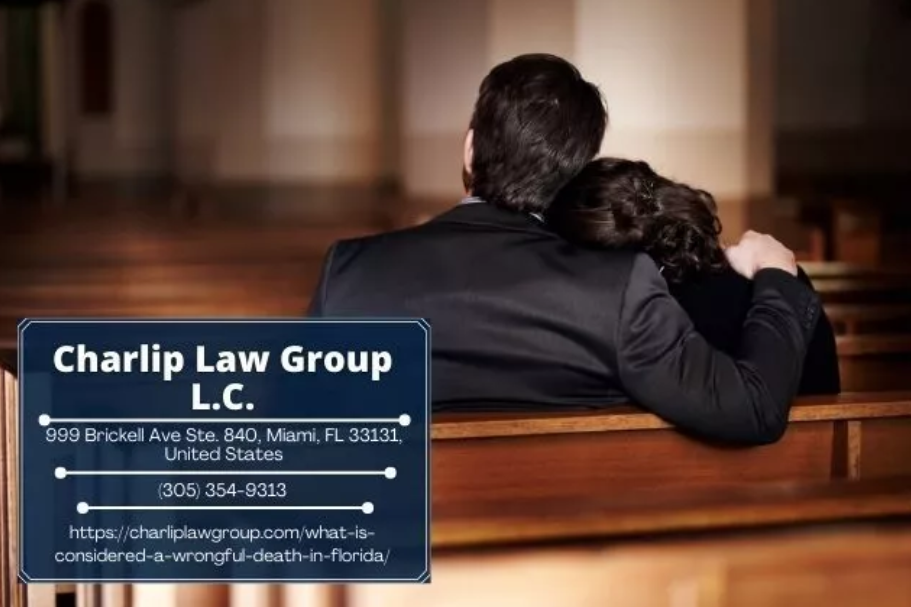 The Miami wrongful death attorney goes on to explain in the article how a wrongful death claim is brought, the damages that can be awarded in a wrongful death case, and the difference between a criminal case and a wrongful death case. 
In cases where a family decides to pursue a wrongful death lawsuit, the executor of the deceased person's estate will typically file the claim on behalf of the family and any other possible beneficiaries. If the court finds the defendant to be responsible for the death, they may be ordered to pay damages to compensate the family for their losses. This compensation may be awarded to particular members of the family or to the estate of the deceased individual.
The article emphasizes that In a wrongful death case, damages are awarded to the family to compensate for their losses. The damages can cover a variety of expenses, including funeral and burial costs paid by the family or estate, medical expenses incurred by the deceased, and any lost wages experienced by the deceased from the time of the incident until the time of death. Damages may also include compensation for any loss of support or services the deceased provided to the family, loss of parental instruction and guidance, loss of companionship and protection, and any pain and suffering experienced by the deceased prior to their death. In a criminal case, the prosecution must prove the defendant's guilt "beyond a reasonable doubt."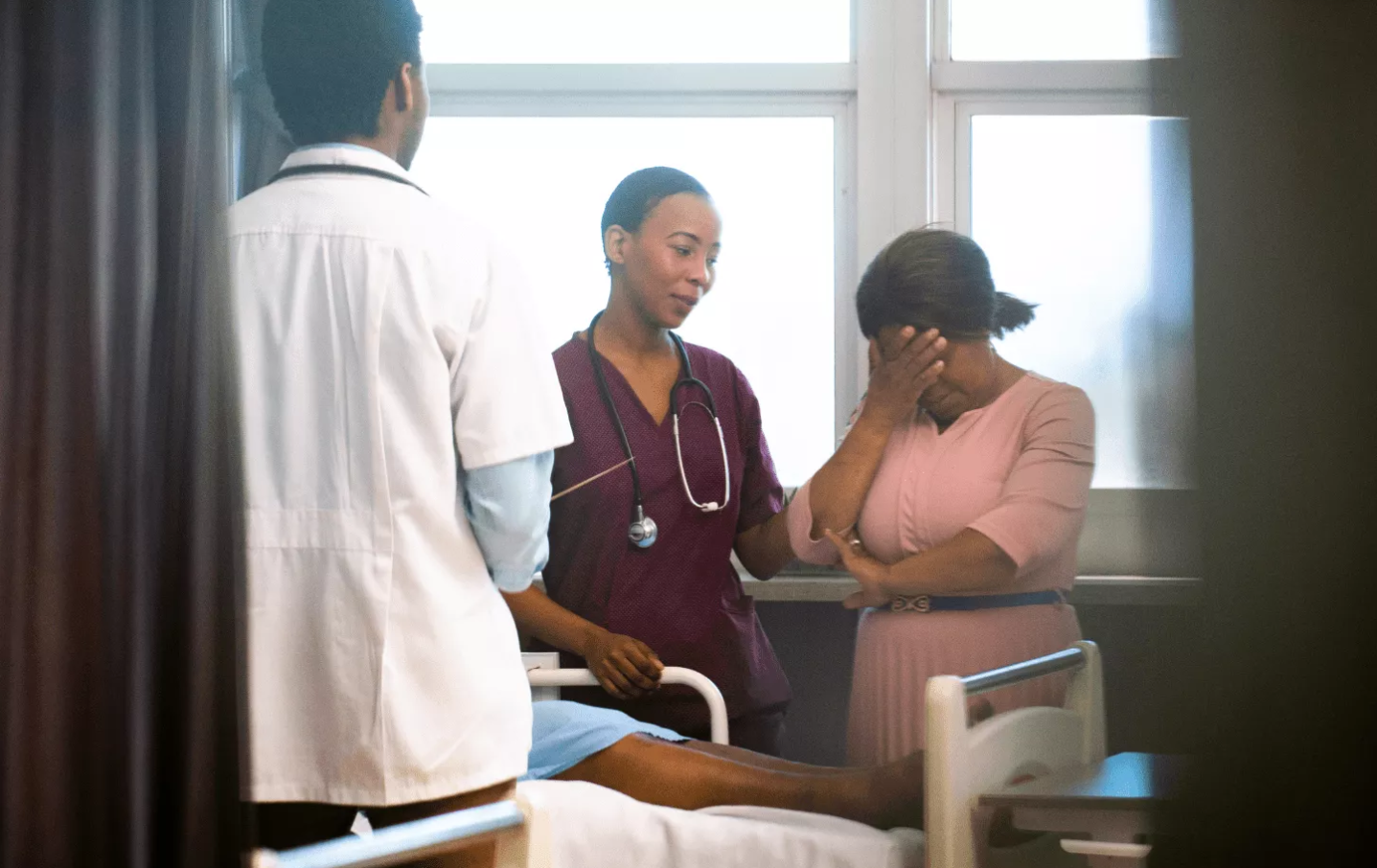 If a defendant is convicted in a criminal case, they may face penalties such as fines or imprisonment. On the other hand, if a defendant is found liable in a civil case, they will not face criminal penalties but will be ordered to pay compensation to the plaintiff for their losses or the losses of the deceased party.
"We understand that losing a loved one is a traumatic experience, and it's important to hold the responsible parties accountable for their actions," adds David H. Charlip. "Our team is experienced in handling complex wrongful death claims and can provide legal assistance to help families obtain the compensation they deserve."
About Charlip Law Group:
Charlip Law Group is a personal injury law firm located in Miami, FL. The firm's attorneys have extensive experience in handling complex personal injury cases, including wrongful death claims. Charlip Law Group prides itself on providing personalized attention to each client and fighting tirelessly to obtain the maximum compensation possible for their losses.
Media Contact

Company Name
Charlip Law Group L.C.
Contact Name
David H. Charlip
Phone
(305) 354-9313
Address
999 Brickell Ave Ste. 840
City
Miami
State
Florida
Postal Code
33131
Country
United States
Website
http://www.charliplawgroup.com/
About Post Author